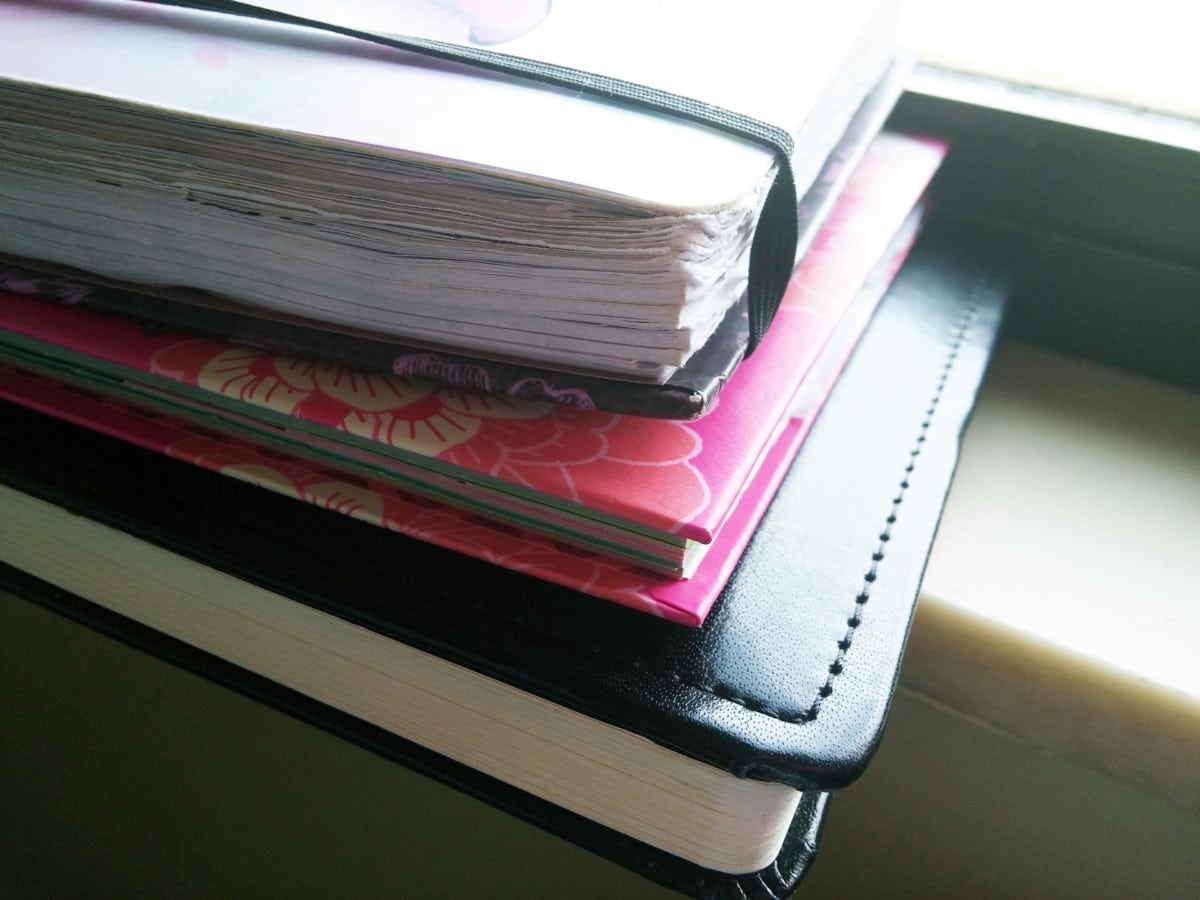 Back in January, I wrote a ridiculously long piece and titled it, Confessions of a (Recovering) Planner-Free, Freespirit. If you read that entire post, back in January, I salute you. Today, I'm sharing an update on me and my planner, and I hope to hear how your planner year is going, too. It's a good time to evaluate. Fall is just around the corner, and I've actually seen 2017 planners on the shelves in stores!
I added a planner to the mix this year because I was feeling a need for more structure in my life. I wanted to stay on top of my writing deadlines and speaking engagements. I don't think anyone is more surprised than me that I am still using my planner. Here's why it's working for me:
All my appointments, deadlines, and responsibilities are in one place.
I don't need wi-fi, a charged cell phone battery, or cell service to access this planner.
I haven't missed a deadline this year (although, if you follow me on Facebook, you know I almost missed an appointment, but only because I didn't write down the details—details matter, yo!).
Writing down my appointments, deadlines, and responsibilities links the events to my brain more securely. I talked about the science behind this in my post back in January and I am even more convinced about its validity now.
Next year, I'm excited to use a new planner from DaySpring's beautiful selection of planners, to help me get the job done. I got a first-hand look at these planners when I was at the Incourage meetup in Missouri, earlier this year. DaySpring has a complete line of planners, calendars, journals, and journaling bibles! In addition, Dayspring's Illustrated Faith line offers all the crafty elements so many of you love to use: stamp pads, washi tape, stickers, markers, and more.
When I wrote that ridiculously long post about planners, back in January (and this post on Facebook), I realized I had hit on something about which people feel strongly. You chimed in with an amazing volume of comments about your love for planners and planning, planner designers, and companies. Back then, I had no idea. But, I feel you now.
Some questions for you: Today, I'm curious to know how your planning is going. Let us know in the comments, okay? Is your planner working well for you? Why or why not? What suggestions would you offer a planner newbie? What has been the greatest advantage for you of using a planner to help organize your life? What planner plans do you have for 2017?
Credit: Illustrated Faith image from the DaySpring website.