I'm Deidra (pronounced "Dee-dra"), your JEDI (Justice Equity Diversity and Inclusion) Coach. I identify as black, cishet, and my pronouns are she/her. I've been married to Harry for 30+ years. We have two adult children, Jordan and Alex, and one son-in-law, Benson. We also have two dogs, Santana and Sasha. Harry is an ordained minister in the American Baptist Church. I don't go to church. I am a Christian. I think.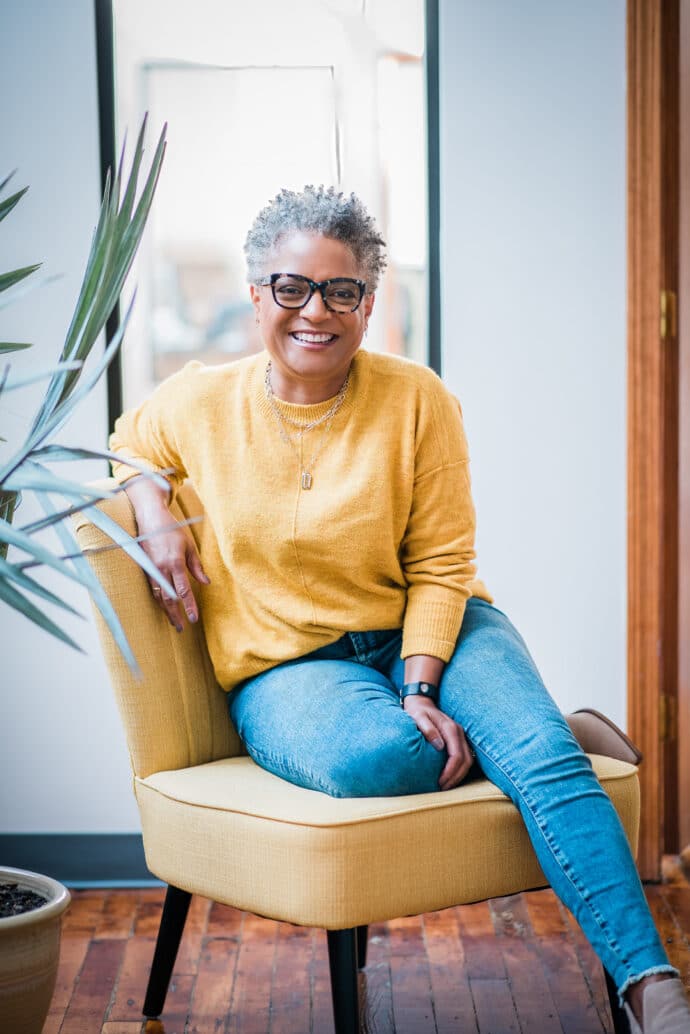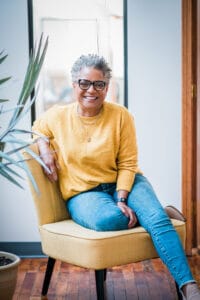 In this space, we value curiosity. We apologize when we do wrong. We do not make space for bullying or othering. All opinions are welcome.
I mess up. I sometimes get defensive. I apologize. I am always learning, always growing.
I've written two books for traditional publishers. You can read more about those here. My most recent project is the ebook, "30 Days to Being Actively Anti-Racist on Social Media." You can learn more and purchase the ebook when you click here.
I am a Qualified Administrator of the Intercultural Development Inventory (IDI) and I work with individuals, faith communities, organizations, companies, and groups to help identify opportunities for growth in your anti-racist and intercultural journey. Connect with me to schedule an assessment and to begin working on a plan to expand your capacity for cultural competency.
I live in Bloomfield, Connecticut. I love disco, design, and diversity.