When I was a little girl, I'd sometimes awake in the middle of the night with an aching pain in my legs. The pain was excruciating, and scary for my little girl self. I'd cry out in pain from my bed and my mom would be there in a jiffy. She held me, and soothed my worried little self, and she would rub my aching legs.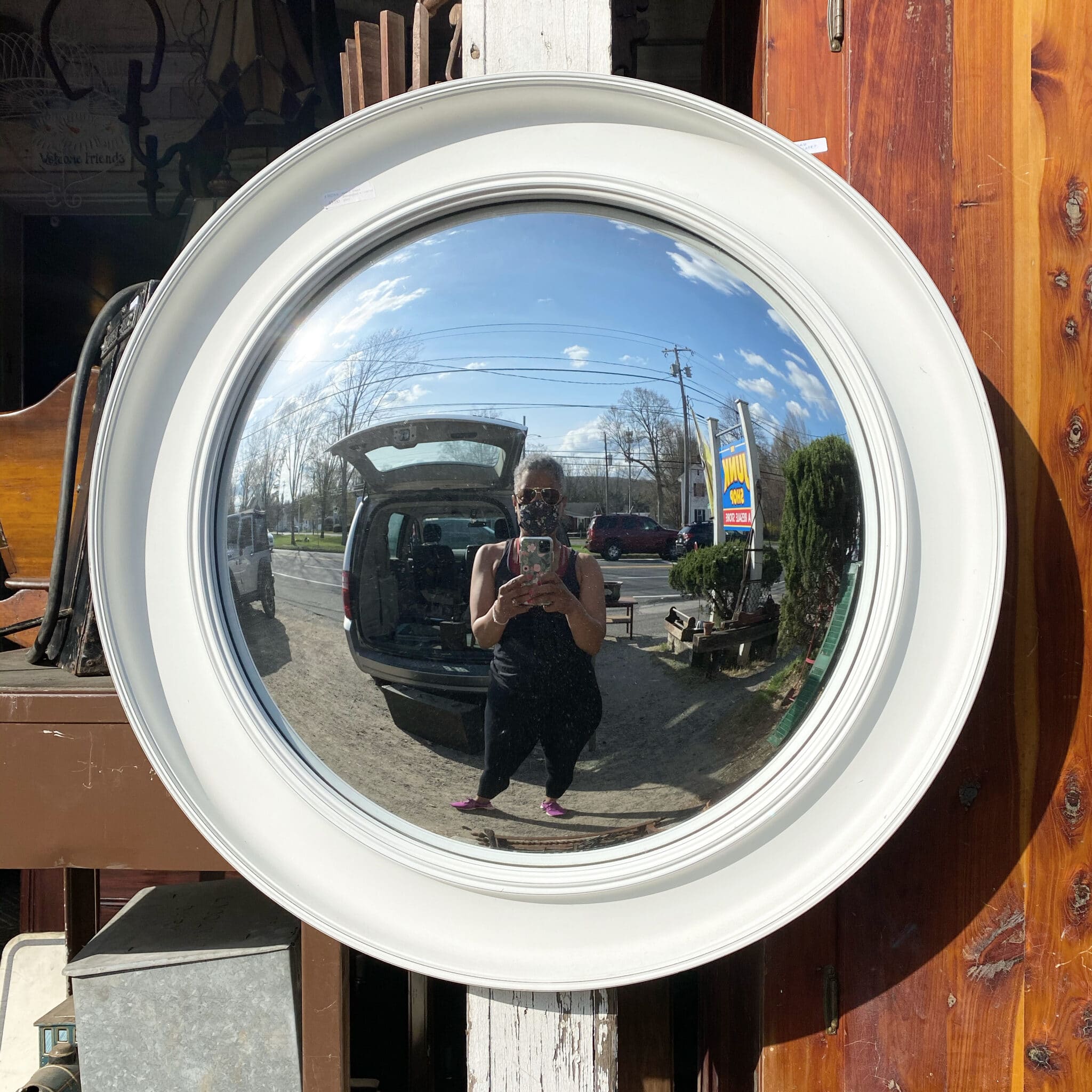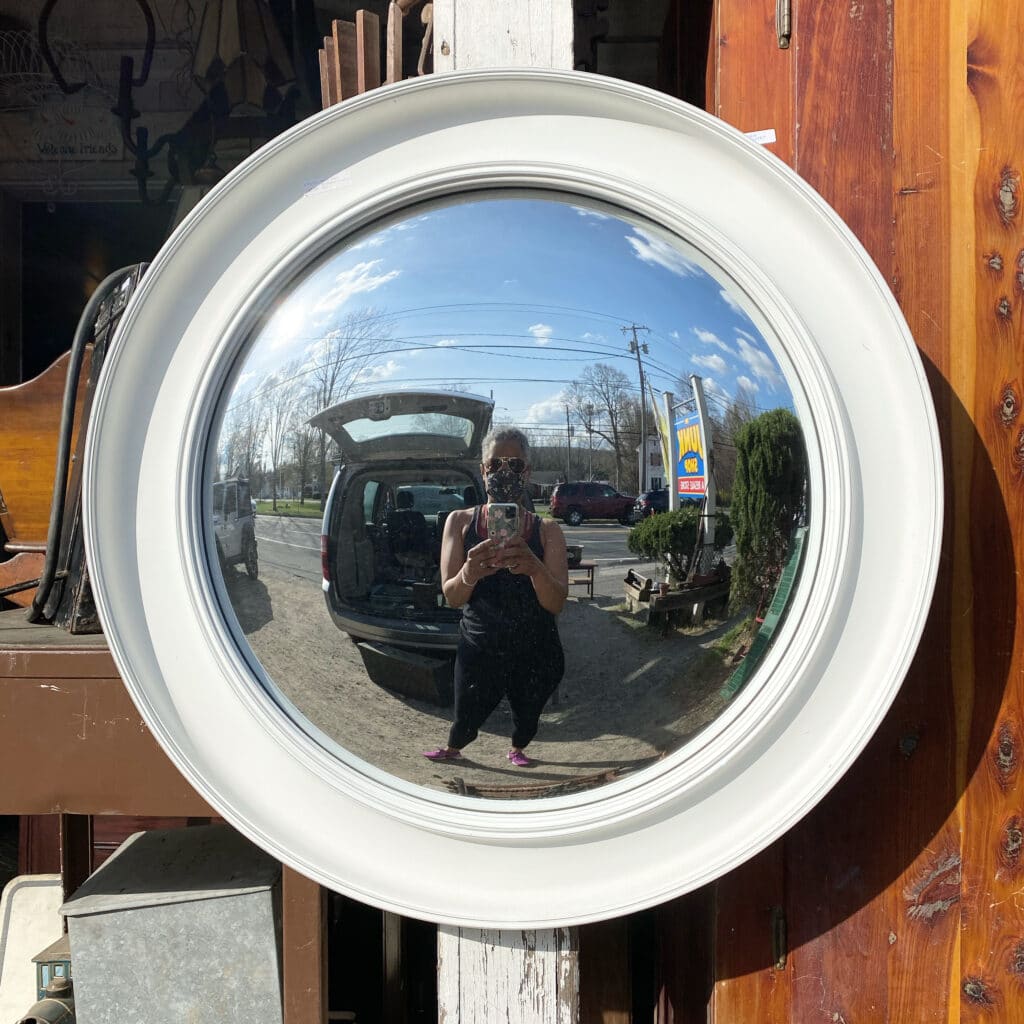 We visited the doctor many times, asking about this strange pain that woke me up in the middle of the night. The diagnosis? "Growing pains."
I learned to deal with the pain, waking up in the middle of the night for years. I'd lay in bed, not wanting to disturb anyone else, just waiting for the pain to ease so I could go back to sleep.
One night, I awoke in pain and, at a loss for a better solution, rolled myself onto the linoleum floor of the bedroom I shared with my sister. There, I silently practiced the stretching exercises I'd learned in ballet class. Wonder of wonders, the pain eased up and then melted completely away.
Emotional and Psychological Growing Pains
I don't know if what I felt in the dark hours of those long ago nights was actually growing pains. What I do know is that lately, I'm in the throes of some serious emotional and psychological growing pains.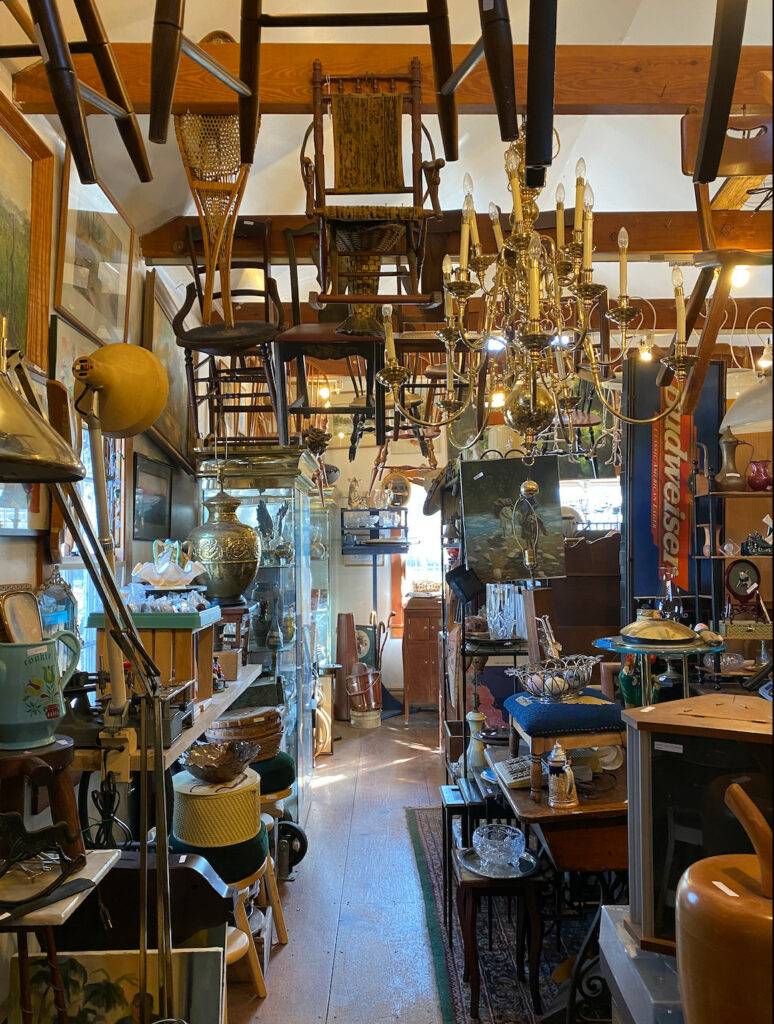 I've had three conversations over the past three days, and each conversation has resulted in the same reaction in me. I don't really know how to explain the reaction, other than to say it's something I've noticed rising up in me, in each of these three conversations. I also notice myself falling into sort of a default response which is basically to want to gloss over a critical thing the other person is showing me about themselves.
Each of these conversations has been with white people and, in each conversation, I've wanted to gloss over the fact that these particular white people are actually exhibiting growth in their intercultural awareness. It's the thing we all say we want, and it's happening. And frankly, I don't know what to do with these kinds of white people.
A Matter of Trust
For me, it's a matter of trust. If you're black or brown or queer or disabled or marginalized in any other way, you get this. The Great Racial Reckoning after George Floyd's murder seems to have fallen flat, as most of us suspected it would.
Many white people, who work with me to advance justice, equity, diversity, and inclusion in their spheres of influence, say, "I don't want to hurt anyone." They say it when digging into their question, "What should I do?" They've done a lot of work. They are sincere. They know the next step is to actually do something and not simply talk about doing something.
And yet, when they've said that to me — "I don't want to hurt anyone," — I've glossed over it. In my head I've thought, "White people have been hurting people for hundreds of thousands of years. Why do you care about hurting us now?"
Paying Attention
Recently, when talking with two white people, they said the thing and I felt myself glossing over it. But, the same thing had happened two other times in the previous two days. I knew I had to pay attention to it.
So, I sat with the feeling. I noticed it. I told the two white people what was going on in my head and in my heart. I fumbled over the words. I looked off into the distance. I scratched my head.
They waited. They leaned in. They nodded. And I told them what I told you just a few paragraphs ago: "I don't know what to do with this kind of white person."
Honestly.
I Expect that White People Will Fail to Rise to the Occasion
Black and brown and queer and disabled and other people on the margins want those in power to realize and accept the sacrifice required. I want that, too. However, I don't believe, in the big picture, that white people actually realize what is required of them.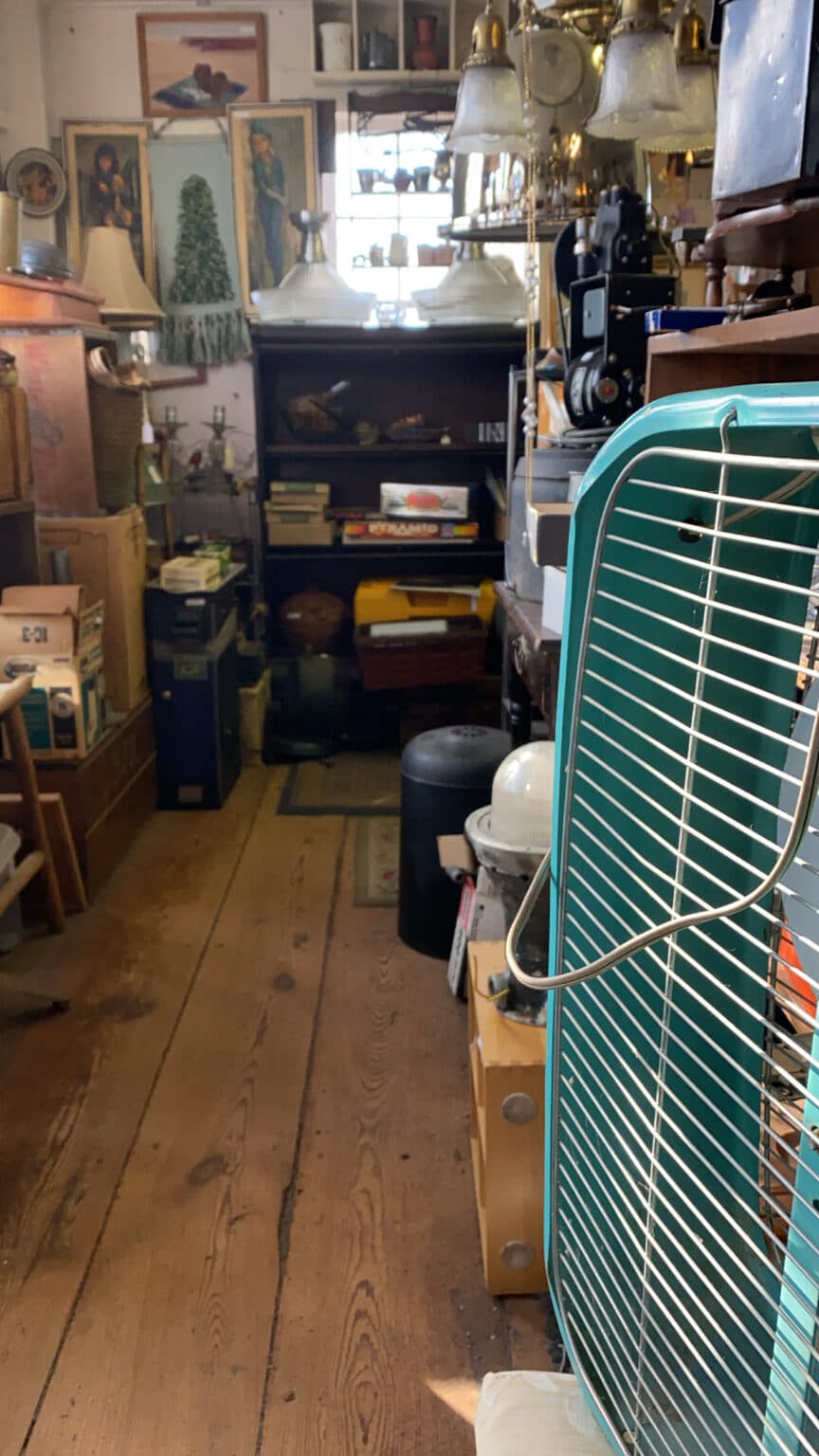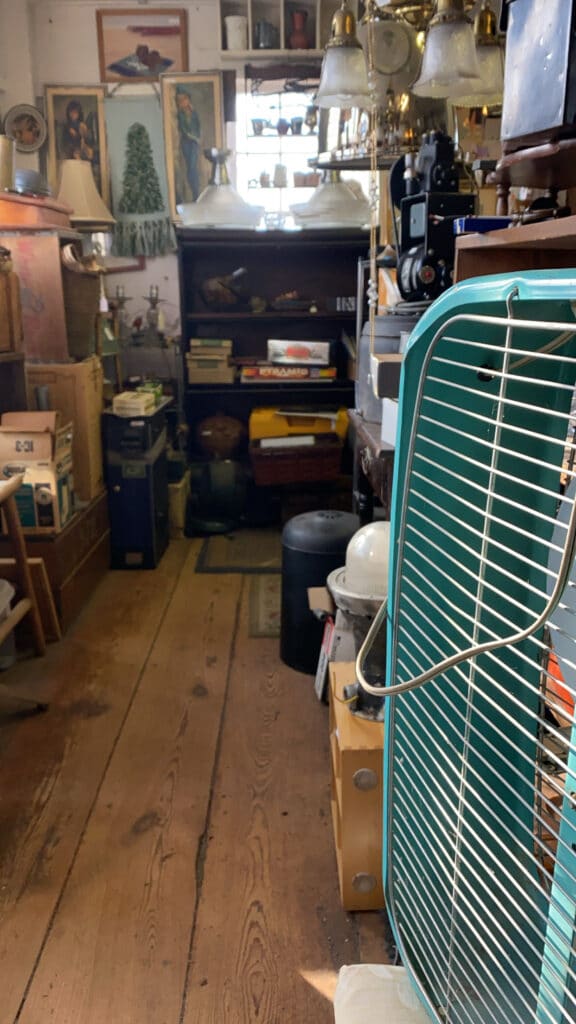 The truth? I expect white people will consistently fail to rise to the occasion. Why? White people fail to rise to the occasion, over and over again. White people fail to hang in with us for the long haul. White people fail to recognize how systems advantage them and disadvantage (read: dis-ease and kill) the rest of humanity. Generally speaking, white people don't care. Not enough. Not long enough. Not about me.
But then, I catch a glimpse of a white person defying expectation. I see a single white person, or two, or three, actually beginning to move through the world as if they are serious about this. As if they are willing. As if they are committed to something more than a performance. I want to trust it. But can I? Should I?
Shame on Who?
When white people turn out to be untrustworthy, that's their shame. That is totally on them. But the weight of that shame isn't borne by them. If they're untrustworthy, they go back to their white life. No biggie.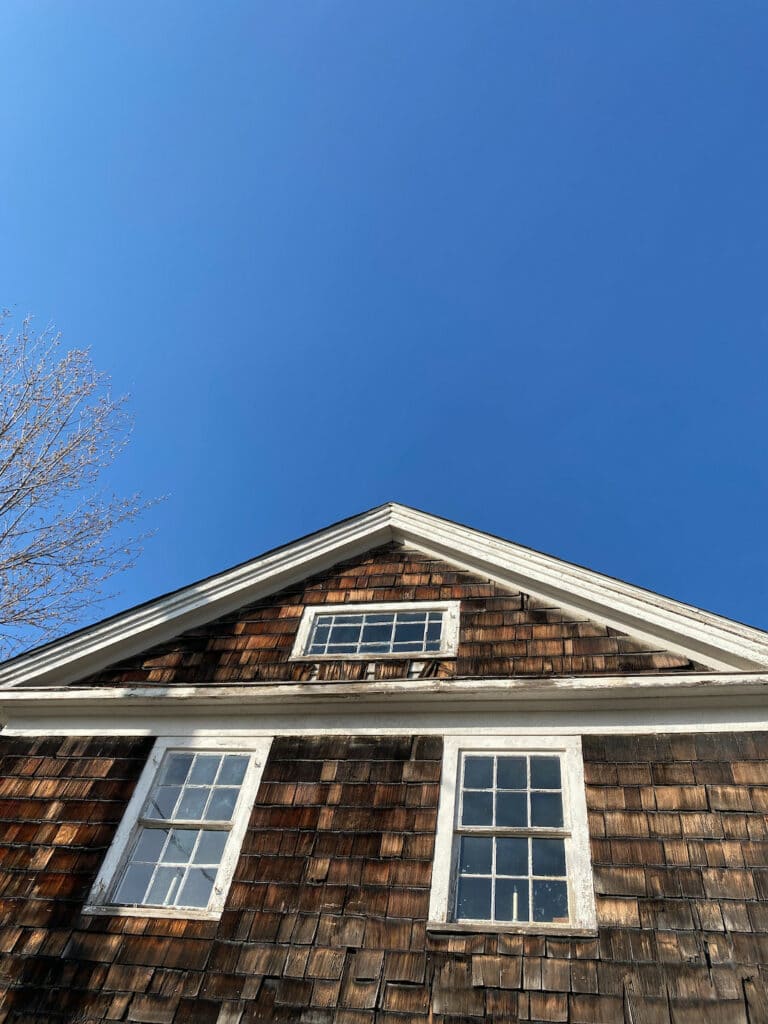 But, if I choose to give a white person the benefit of the doubt…
If I choose to believe that white person is truly willing to make the sacrifice…
If I choose to let a white person in, and I choose wrong, the consequences, to me and mine, may be quite literally life threatening. I don't need to cite news stories to convince anyone of this.
So, shame on who?
Stretch into the Pain
My late night leg pains taught me to stretch into the pain. My life as a black woman in America has taught me not to depend on or trust white people to help ease the collective pain that results from the history of colonization, capitalism, and crimes against humanity.
It's a strange combination of emotions that I'm dealing with.
I've decided to stretch. I'm going to take these few white people at their word and I'm going to move forward, knowing they/you are out there. It's painful to stretch in this way. It's dangerous. But I value growth. I want to grow. I want you to grow. So, my forward movement isn't going to look the way it used to.
Tougher Questions
Moving forward, I'll be interrogating myself. I'll be using my voice. I'll be asking everyone — white people and everyone else, including myself — tougher questions. And I'll be expecting honest answers. I'll be patient, but I won't be a pushover.
I appreciate the warm and fuzzy comments and the heart emojis that people post in response to my words here, on Instagram, and among my Patreon crew. But I'm not seeking affirmation. I'm seeking transformation, and that does not happen by simply agreeing that what I'm saying is worth a heart emoji.
Moving forward, I'll be pushing for more interrogation from the people who show up in my spaces. I'm taking you at your word. I believe you want to be better; to do better. I believe it's new territory for you. This part is new for me, too.
The good news is this: we are all growing. The challenge? To stretch into the pain.