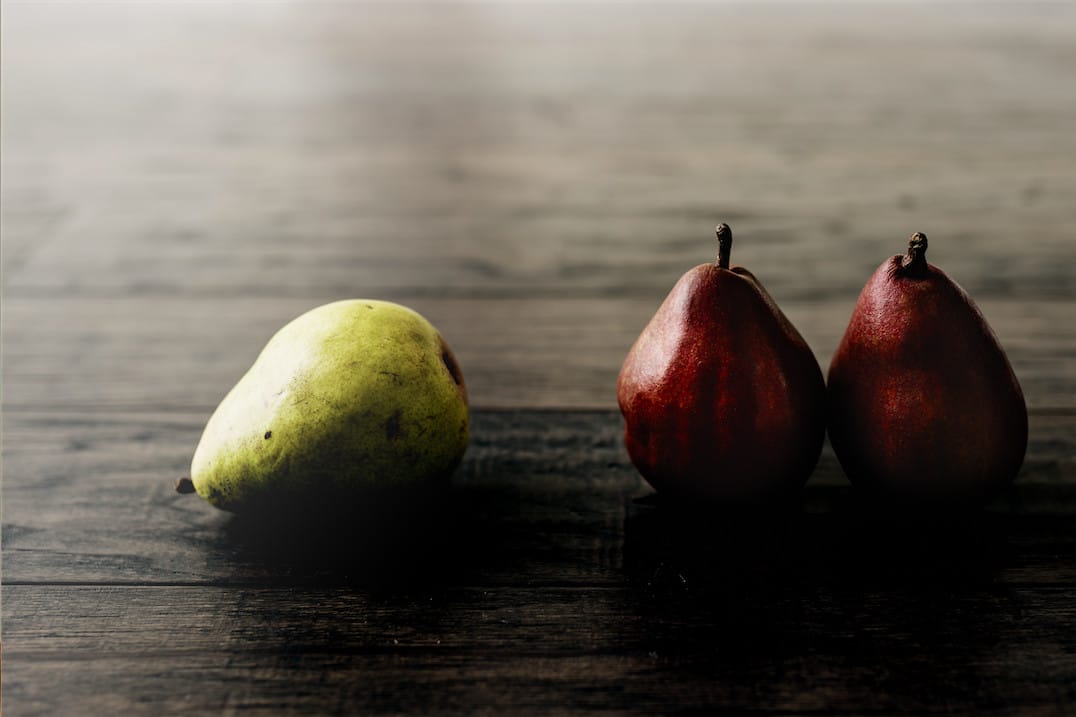 Hey there!
This is quick update for those of you who may have thought I've abandoned this blog. I have not. I think I'll always love blogging, because I love writing. Some days I love writing more than other days, but that's a different story.
I especially like old school blogging. I like the way it was, back in the day, when we were all finding our way toward each other as we typed out words on our screens.
The Lighter Side
I wanted you to know I have a newsletter and that's where I seem to be doing most of my writing these days. It feels a bit like old school blogging in some ways. And I wanted to let you know about it, just in case you'd like to stay in touch that way. In the newsletter, I share the regular stuff of my days, and I usually ask for your input, too. Lots of people hit "reply" on the newsletter and fill my inbox with great stories, tips, and fun happenings in their own lives. If you're not already subscribed, you can sign up in the sidebar over to the right where it says, "Sign up for exclusive updates." The newsletter is light and fun and it's been a great way to get to know my followers better.
You might not know that H and I moved to Connecticut last month. I share a lot of updates about the move in the newsletter, but I've also started a new Instagram account which you can follow at @reddoorranch. The account is all about the tiny ranch house we bought on one and a half acres of land, just footsteps from a state park on the side of a mountain in Connecticut. Lions and tigers and bears, oh my! OK. No lions and tigers, but yes to bears. Well…not YES! to bears. But rather, yes, we've been told by many neighbors that we have bears.
Anyway the RDR (Red Door Ranch) Instagram account is all house stuff and nothing else. No politics. No sensational headlines. I promise. Just paint colors, furniture placement, and wildlife sightings.
The Deeper Side
I'll still share thoughts about culture and conscience, church and faith, justice and grace, for those who like to engage those kinds of conversations. But the newsletter and the RDR Instagram account are for the lighter side of life. Like you, I find it important to engage both light and dark, joy and pain, hope and discouragement. But I want to make it easier for you to know what to expect when you land in one of my online spaces.
One more thing: I'm still on Facebook and Twitter and you'll find a mixed bag of content from me there. But, I write more longform-ish about issues that are important to me in those two spaces, as well as on my regular Instagram account (@deidrariggs) and here on the blog.
What About You?
Tell me what you're writing about these days, and where we can find your words. I'd love to visit your space/s to learn from you and about you. And, as we move slowly to the end of this year, may you receive the light while also embracing the darkness and may you trust that all is always well.
Peace.
Photo by Raymond Hui on Unsplash