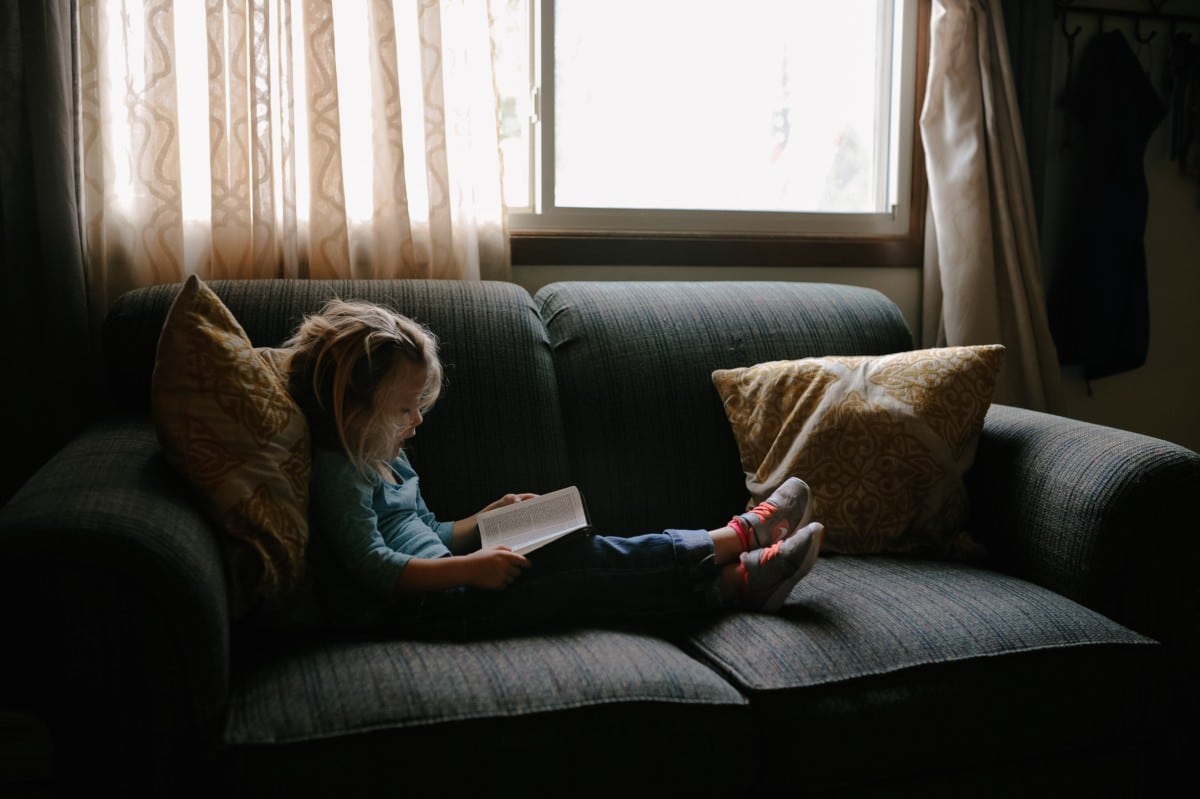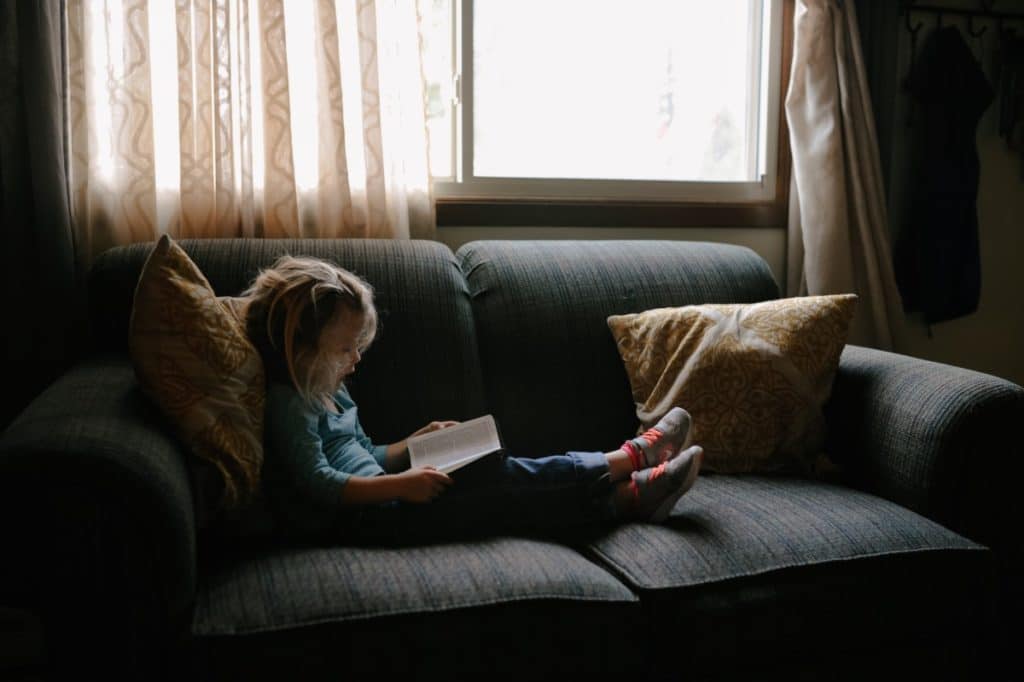 On the treadmill this morning, I started to say to myself, something that sounded like, "I'm so glad 2016 is gone, gone, gone. 2016 sucked!" But then I looked around me and something about seeing all of those people at the gym, early in the morning—huffing and puffing, sprinting and loping, lifting and stretching—made me realize 2016 was a gift to us all, just like all the rest of the years. 2016 had its disappointments, to be sure. But isn't that the truth about all of the years?
My life changed quite a bit in 2016. I finished writing my second book. I went back to full-time work at the insurance company—the same insurance company I left five years ago when I went to work with the High Calling. H became a certified, professional ski instructor. We went on some great trips. We ate prime rib and ice cream and Thai food and potato chips. I quit worrying about the size of my pants. It truly was not all bad.
I find myself at the start of this year, feeling a deep sense of peace, an overwhelming disposition of calm. I've been trying to put my finger on the source of this aura of comfort that surrounds me, even though you and I both know the source is bigger and greater and calmer than we have the ability to imagine. There is something to be said for making space for the source to do its work, right in the midst of what may seem to be one of the craziest moments in our collective memory.
I've made three changes that help create space for me to notice—and even sink into—peace and calm, right in the midst of the storm.
Tame my inbox. I signed up for Unroll.me a few years ago, but I've been more vigilant about it this year. It manages my email inbox by grouping all of my subscription emails together. Once a day, all of my subscriptions arrive in my inbox in one email. These are the messages I asked to receive. They include blogs and newsletters from people who teach me things that matter. They include updates from my local grocery store and they alert me that it's time for an oil change in my vehicle. At some point, I signed up for these messages because of their value to me. Once each day, I open my email from Unroll.me and I read the messages that feed my soul. Other emails still land in my inbox, but if I don't know the sender, or if the message didn't come through the contact form here on my website, that message could sit in my inbox for days.
Train my sleep. I go to bed the same time every night, and wake up at the same time every morning. Even on weekends and holidays. I have an alarm that goes off each night, forty-five minutes before my bedtime. When the bedtime alarm goes off, I turn off all screens—no television, no computer, no phone—and I start making my way toward sleep. Some nights, I listen to a podcast while I fold clothes and put them away. Other nights, H and I sit in front of the fire and read together. Some evenings, I take a long shower and breathe in the steam. Training my sleep has turned out to be the missing link for me. I get more done in a day that begins with a solid foundation of restful sleep.
Turn some pages. Last year, I noticed I wasn't reading as much as I once had. I promised myself I'd pick up a book and read for at least an hour each day. What a gift I gave myself with that promise! I love to read books, and I'm surprised I'd let that habit slip away. Reading books takes me away from all the noise. My thoughts come to me more clearly and the urgency of the world slips away. Somehow, reading helps me regain my grasp of what matters most in this world. Reading clears the lens through which I view the world. I am less reactive, more reflective and, I think, more realistic in my approach to culture.
I imagine you've got some ideas about keeping calm, too. I'd love to hear them. Please leave your ideas for peace and calm in the comments, and I promise to read them all. Right now, my alarm is telling me it's time to close the laptop and start making my way toward bed.