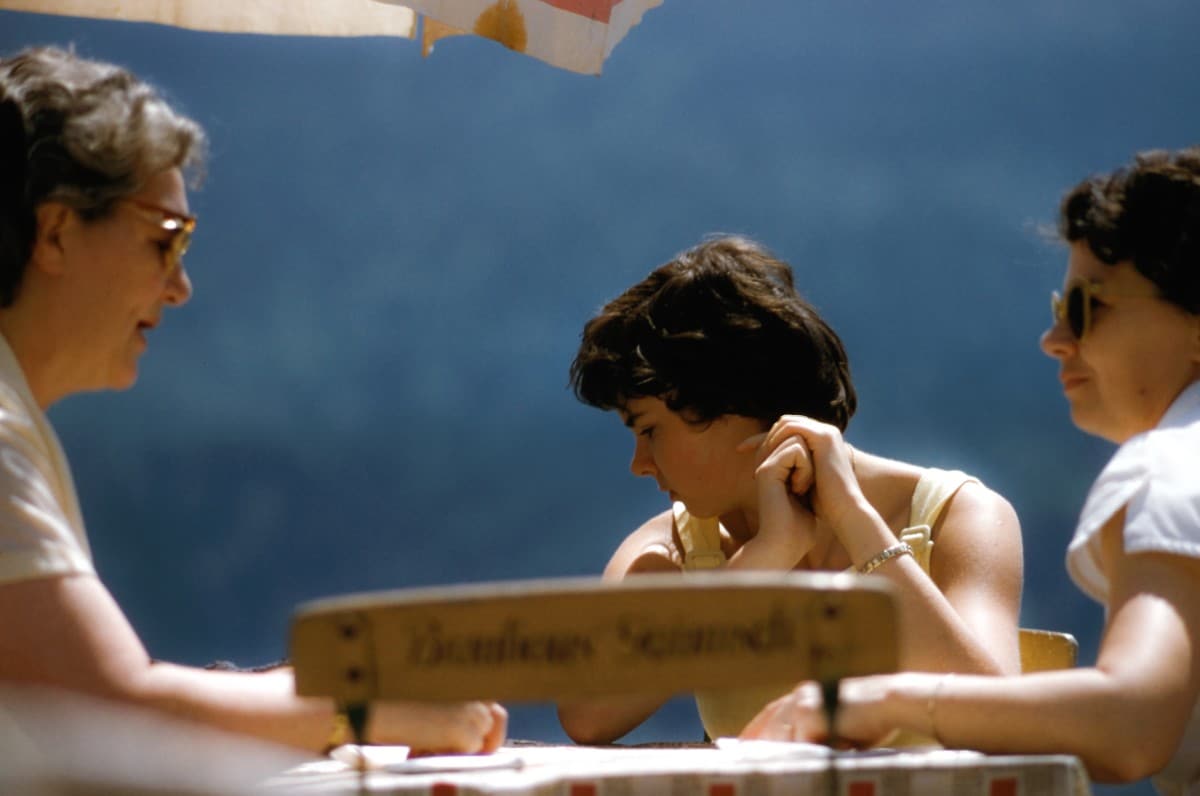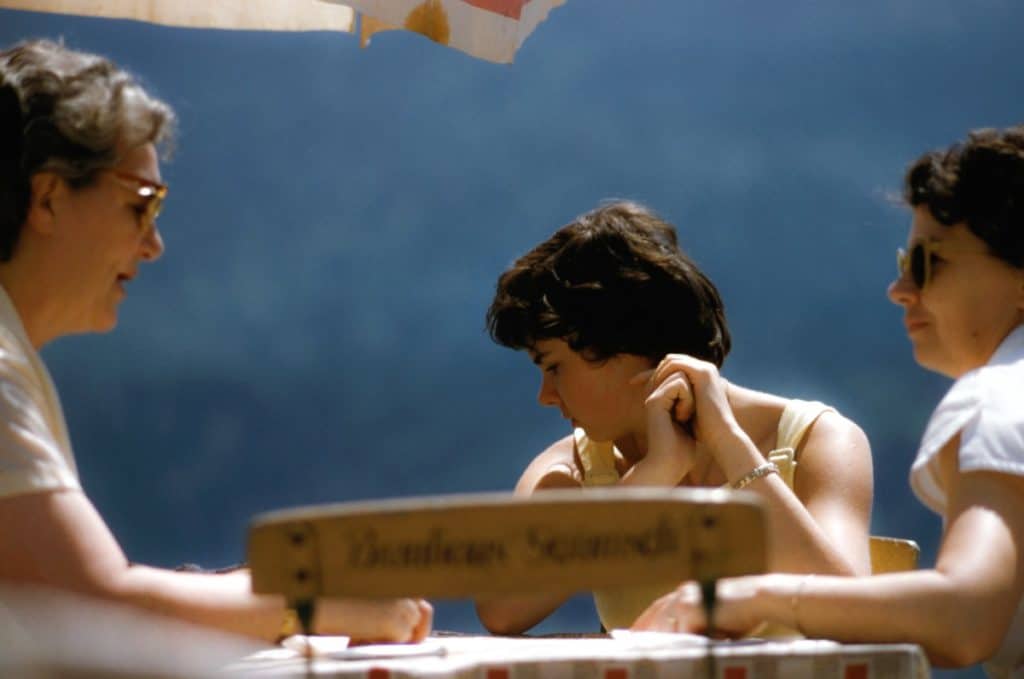 Did I ever tell you I was born in Germany? My dad was in the service, stationed in a place called Neubrücke. I was born there, in the Army hospital, back in 1964.
I don't have any memory of having lived in Germany. At least, I don't have any conscious memory of having lived there. I moved to the United States with my parents before I was two years old. But, here's the funny thing: My husband took me back to Germany for the very first time, just a couple of years ago and, although I had no memory of the place or the language, I found I could understand and even communicate—in German!—with the people there.
I'm not saying I was able to hold extended conversations at the coffee shops, but H and I were both astounded to discover I could understand and share simple directions, ask and answer basic questions, and even eavesdrop enough to decode the basic gist of dialogue between people on the train. Crazy, right?
When my husband and I returned home from our trip, I called my mother to tell her all about it. I wondered if she had any insights into my linguistic adventure. I remembered, as a child, hearing my parents use the German words for please and thank you, but that was pretty much the extent of it. When I talked with my mom, she didn't have many answers for me. She thought perhaps my brain had stored away the language I'd been exposed to as an infant, from my German nanny.
It's a mystery, isn't it?
My natural inclination, when faced with a mystery, is to get to the bottom of it. I want the mystery unwrapped. I want it decidedly un-mysterious. I want it complete and understood so I can check it off my list and move on.
The very first manifestation of the Spirit of God in the New Testament is one where language barriers proved no obstacle at all. Just like that—with the sound of a mighty, rushing wind and the appearance of what looked like fire—people were able to converse with one another. Onlookers pronounced the disciples to be drunk because that's what we do when we don't understand something. When facing the great mysteries of our existence, we fold them up and squash them down and then we stuff them in a box, tape the lid shut, and write something on the box in black Sharpie ink. "Drunk," we write. Or, sometimes we write, "Crazy," or "Thug," or "Racist," or "Terrorist," or "Heathen," or "Idiot," or, perhaps, "Stupid idiot," or something similarly compact and finite. We deem ourselves too good for the mysterious because of our intellect and our proclivity toward and fondness for reason.
Meanwhile, we are completely missing out on something brand new. We fold ourselves up and squash ourselves down when we choose to explain away the mysterious. "Behold," God says to us from the past or the future or this moment right now (and whenever there's a "behold," we should probably go ahead and behold, you know?) "I am doing something new! Don't you see it? It's springing forth right this moment!" (See Isaiah 43:19.)
I don't have an explanation for my experience in Germany. But I'd be wrong to discount it. It's been a few years since my visit to see where I was born, and I can't let go of what it felt like to suddenly speak a language I'd never been taught.
The mysterious things of this world beckon to us as an invitation to allow God to reveal something new about himself and about the way he calls us to perceive and engage with the world around us. And with the people in the world.
In our culture, we're being asked to re-examine lots of long-held beliefs and understandings and interpretations and perceptions. The mysterious keeps pressing us to come closer: to put down our Sharpies, to open the boxes, to unfold and unsquash and set free. It is scary to think we may be being asked to consider something brand new, and perhaps in opposition to what we've always thought about a thing. But, I know this for sure: we can trust God to be right at the center of what we find mysterious. After all, God is the ultimate mystery. If you've got him figured out, well, God bless you.
Is the mysterious-ness of the world and culture and life and all the rest reaching a hand in your direction? Don't squash it or fold it or stuff it away.
Let it be a mystery, and see what happens next.