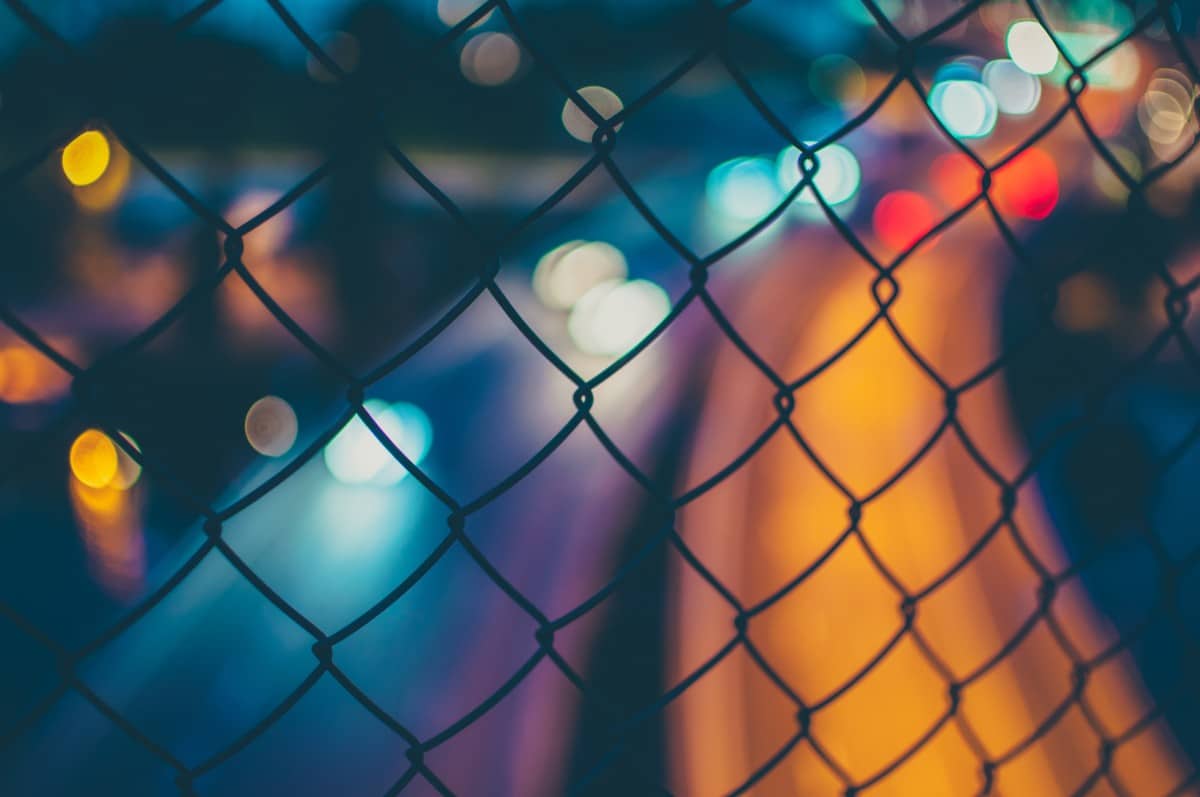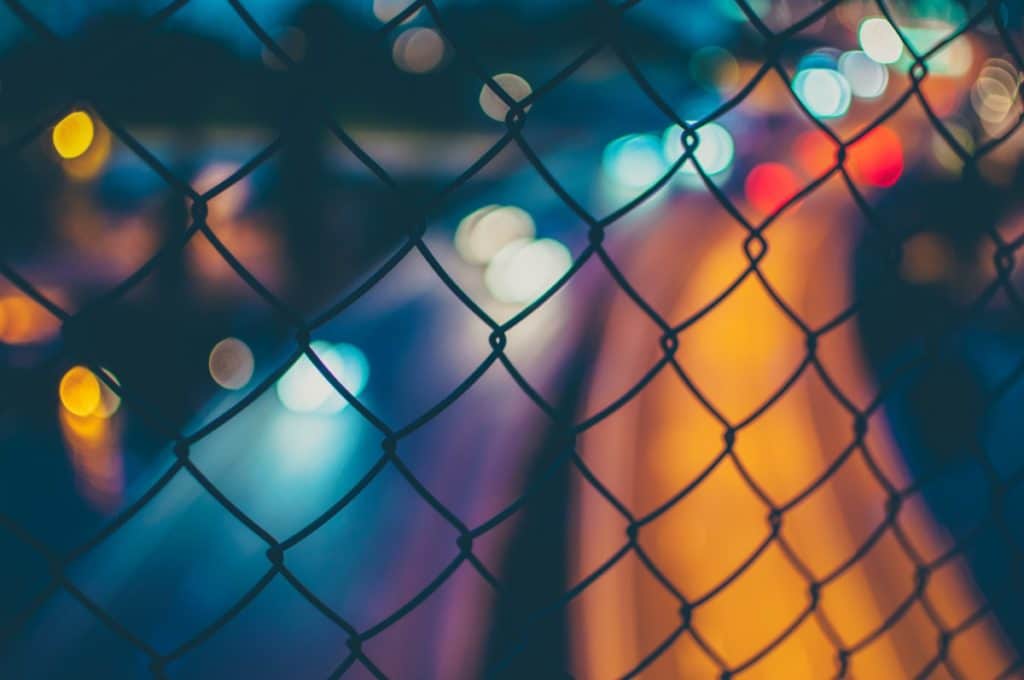 Once upon a time, while driving down the highway, I spotted a billboard. It was black, with white letters that read, "Don't make me come down there." Then, beneath that one, threatening sentence was this: "God."
Have you seen that billboard, too?
At first glance, the billboard got a bit of a chuckle out of me. I like witty marketing and, as far as I'm concerned, the more concise the message, the better. I don't doubt the intent of the creators of that billboard but over time, I've given the message a bit more thought. When I place the message of that billboard beside the Good News of Advent, I find that the billboard and its message come up short.
Though witty and concise, the billboard reinforces the idea of a God who is far away from us and who doesn't get involved unless we're messing up. This God distances himself from our daily lives, and is preoccupied with other things. Having to join us seems like an inconvenience to this billboard God and, who wants to be anyone's inconvenience? Not me.
The gospel, however, tells a different story and, even now, in the first days of the Advent season, we find ourselves waiting in eager anticipation for the coming of the Christ. The bible tells us Christ willingly moved into the neighborhood, leaving heaven for earth to be with us, in human form. Compelled by an inexplicable love for his creation, God somehow took on the form of a baby and came to be with us.
From the beginning of time, God has been with us. Moses knew this in the Old Testament (see Deuteronomy 31:6) and, just before Jesus ascended to heaven he reminded the disciples he would be with us always, even to the end of the age.
We are never an inconvenience to God. He goes with us. Always. Everywhere. He is motivated by love for us and our humanity cannot make him change his mind about us.
That billboard may have been witty, but the Truth of Immanuel is winsome and fills me with wonder. "I'll never leave you," he whispers to us, through time and space, darkness and light. Billboard God is simply a marketing spin, designed to catch our attention. But Immanuel is God with us, gently and lovingly captivating our hearts.
---

Want to explore this topic further? Visit Life for Leaders for scripture, questions, and a prayer to guide your reflection on this theme.