Remember when I told you I'd written something about my dislike of Christmas? Well, you can read all about it today, over at incourage. Start reading below, then click through to read the full essay.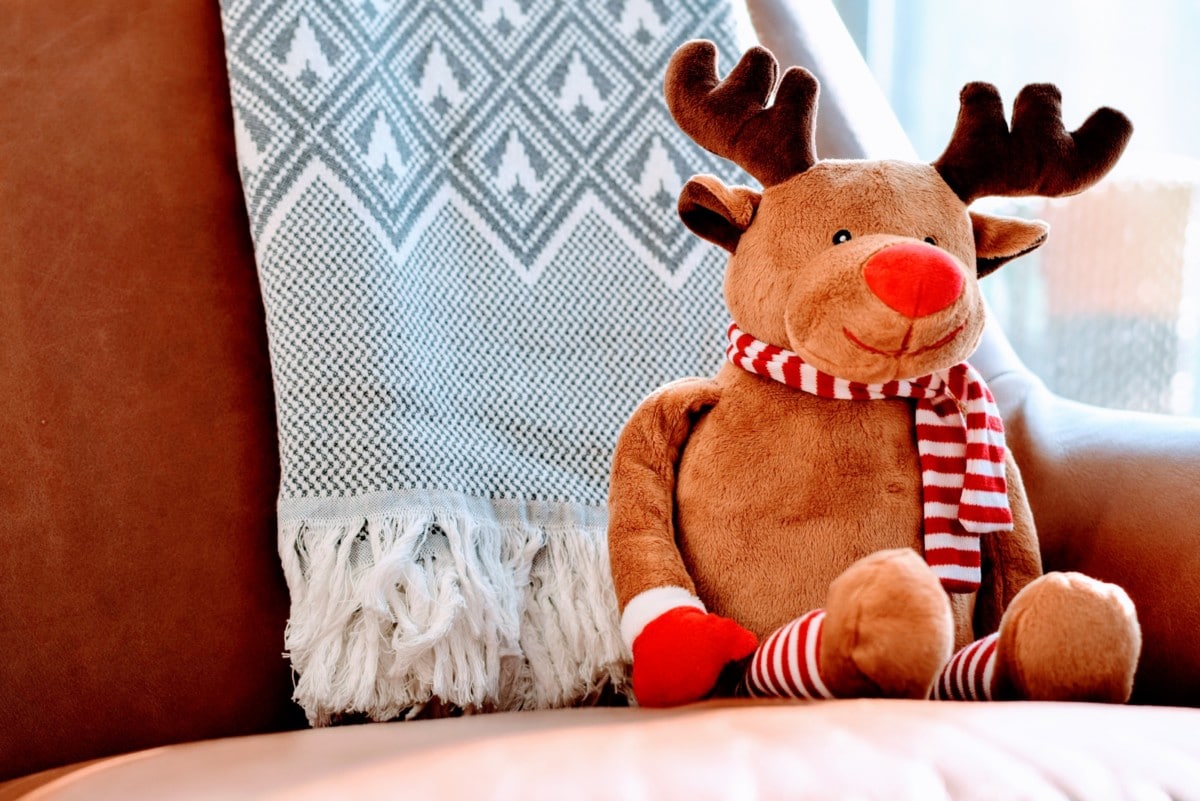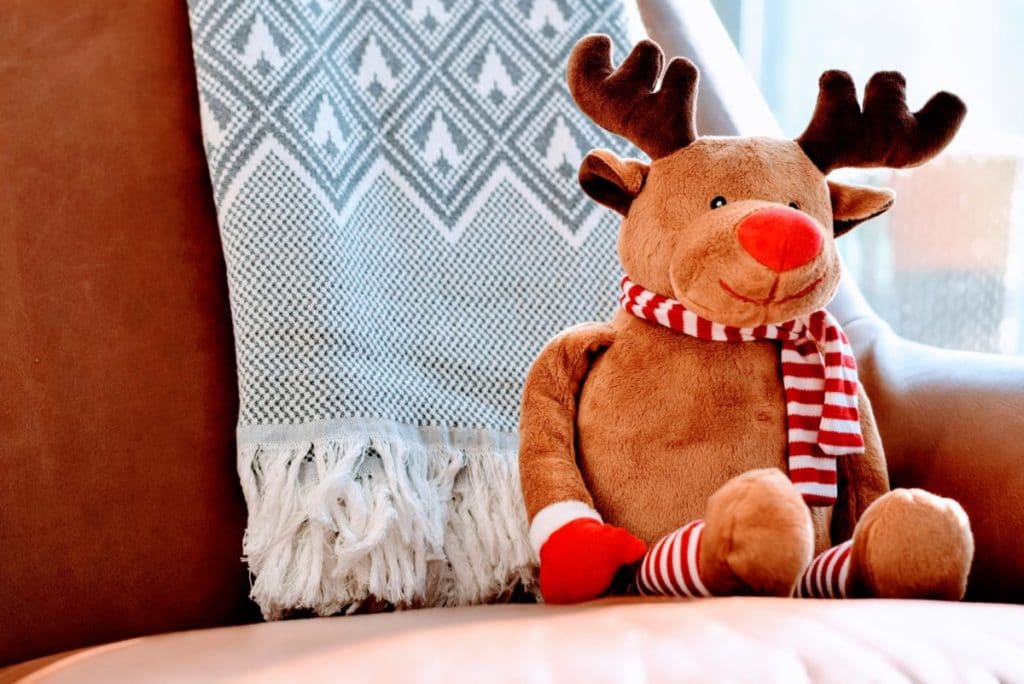 When I was a little girl, my pastor said something that shook me to my core. I remember it as if it happened just yesterday. It was a casual comment, made in the midst of polite conversation as we all sat around one summer evening, eating peanut butter ice cream on the screened-in porch at our pastor's home.
I loved my pastor and his wife. They were kind and generous, and they often invited my family and me into their home for dinner. My parents reciprocated — not out of a sense of obligation, but because there was a true friendship among our families. I admired my pastor, and I respected his thoughts about the world and so, when he casually tossed out these words, "Oh yeah, my wife always has her Christmas shopping done, and the presents wrapped, by the end of August," I thought the world was ending.
"What?" I asked, out loud. "August?" my seven-year-old self inquired.
"Yep," the pastor smiled at me, and his wife nodded her head to confirm this astounding news which was slowly revealing itself to be factual.
The adults returned to their conversation, laughing aloud and clinking their spoons against their bowls as they devoured the last delicious dredges of peanut butter ice cream. I, however, sat there in my chair, my legs dangling above the ground and my ice cream spoon paused in midair.
My child mind was reeling.
How in the world, I thought to myself, could anyone be thinking about Christmas — in August?
Click through and join the rest of us Christmas-skippers (or, just come on over to find out why anyone would ever want to skip Christmas)!