ˈ/adˌvent/ noun the arrival of a notable person, thing, or event.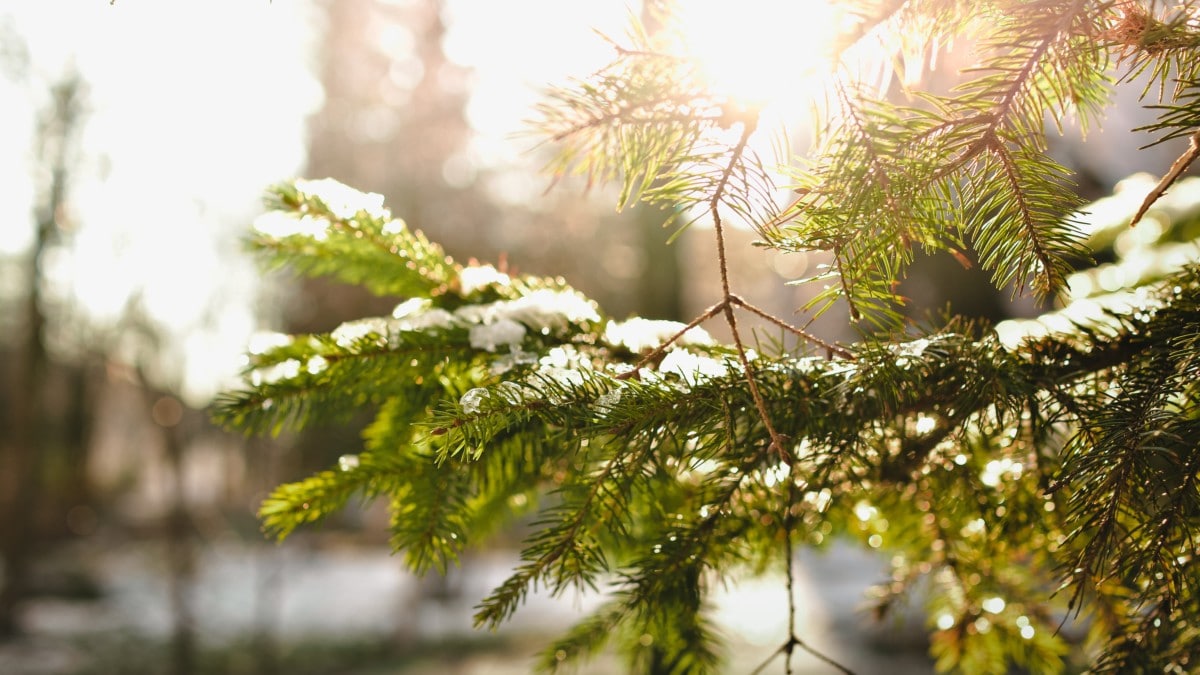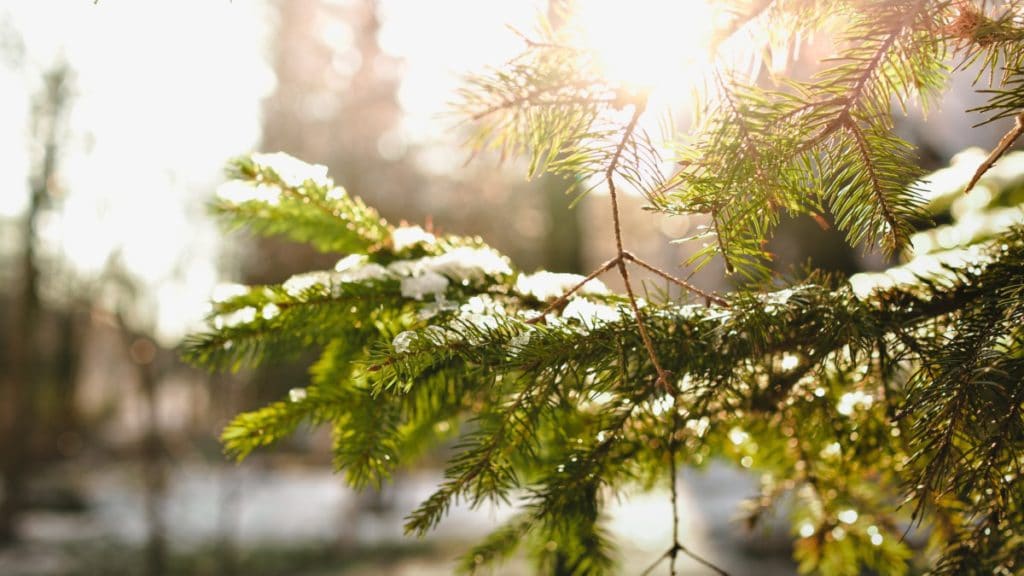 Yesterday, I submitted an essay to a website. In the essay, I confess that Christmas is not my favorite holiday. In fact, I think Christmas is probably my least favorite holiday. You'll be able to read that essay on that website next month, but for now, let me assure you that, while I'm not so fond of Christmas, I do have a special place in my heart for the season of Advent.
I like the way Advent seems to float beneath the radar. It doesn't demand anything. It whispers softly, with an invitation to engage it, or not. Advent isn't invested in me being invested in it. Advent's ego is small. No matter how much attention I give (or don't give) to it, Advent goes about its business, bringing peace and tranquility to the hearts and minds of people everywhere.
In the spirit of Advent, I'd like to help make this season a bit more peaceful and tranquil for you. To that end, I'm offering three gifts here today, to help keep you grounded in the midst of a time in our history, and on the calendar, that threatens to coax us into worry, fear, anxiety, and rushing. I hope these three gifts whisper an invitation to this season of Advent that encourages your heart and warms your soul: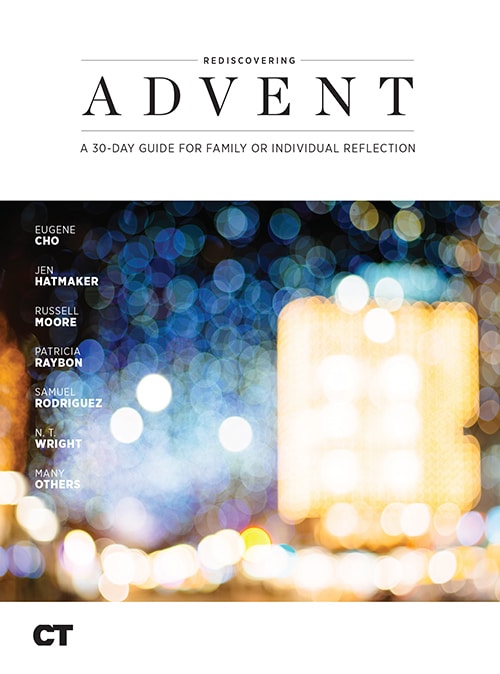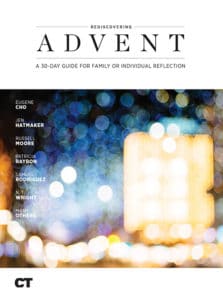 1. Rediscovering Advent | A 30-Day Guide for Family and Individual Reflection: This publication from Christianity Today features daily readings from some of the world's leading writers and thinkers, including Eugene Cho, Jen Hatmaker, Russell Moore, Patricia Raybon, Samuel Rodirguez, and N. T. Wright. I've got a devotion in this publication, too. Use this guide for yourself, or share it with a group, or with your family. Today, I've got three copies of this devotional to give away. Click here to enter for your chance to win. I'll drop copies in the mail to three winners who enter before Wednesday, November 30, 2016.
2. Rhythms of Rest | Finding the Spirit of Sabbath in a Busy World: This book by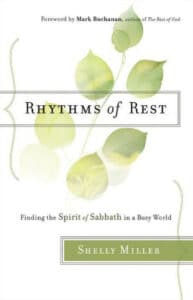 Shelly Miller was featured by Publisher's Weekly as one of Six Books for a Post-Election Spiritual Detox. I was fortunate to read an advance copy of this book, and write an endorsement. As I said in my endorsement, "Shelly writes with a rhythm that gently guides your soul to slow…notice..breathe…be." To enter for your chance to win a copy of Rhythms of Rest, click here. Trust me. You won't want to miss this one!
3. Early Bird Registration Extended for the ONE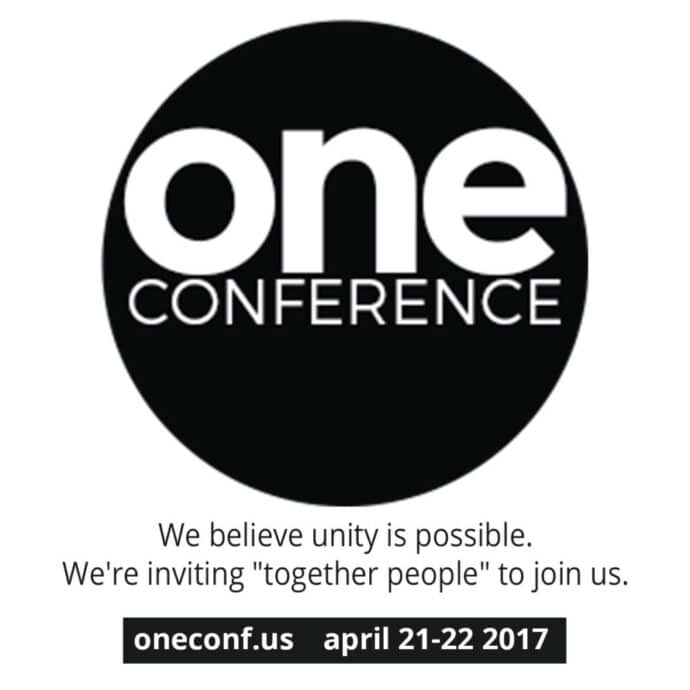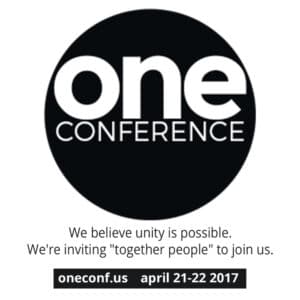 Conference: If you've been thinking about joining us in April for the ONE Conference, we want to do everything we can to make that happen for you. We're convinced, more than ever, that a conference like this is one practical step we all can take to pursue and promote unity and oneness in a divided world. We recognize unity hasn't been top of mind for everyone these days, so we thought we'd create a little breathing room by extending Early Bird registration for the event. You can register for the conference at the Early Bird rate through midnight (Central Time), December 3, 2016! To learn more about the conference, and to register, visit oneconf.org.
Grace and Peace
This is a fragile time for us all, isn't it? I want to acknowledge that. Put it out on the table. Whether the Christmas holiday is a general downer for you, or whether this election season gut-punched you with its relentless division and polarization, or whether you are rushing toward the holiday with outstretched arms—hopeful for the promise of life and light and love—I pray you find nothing but grace and peace in the days ahead.