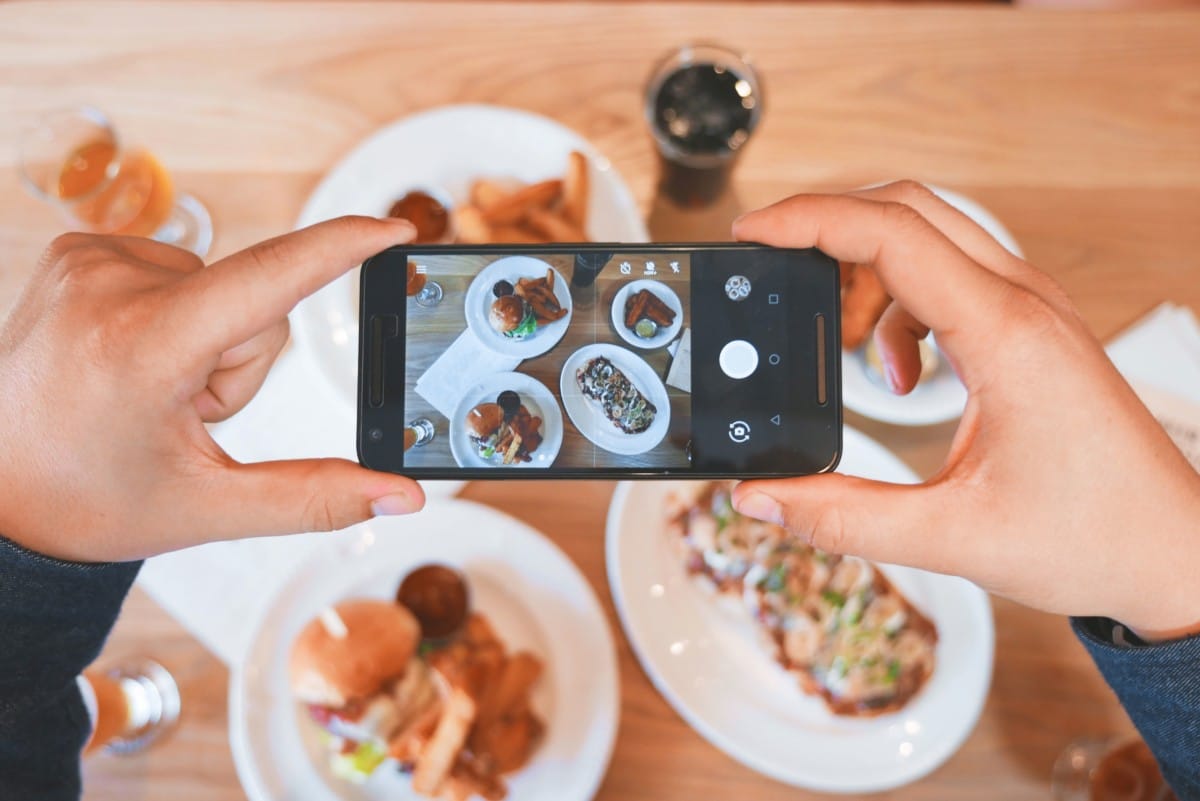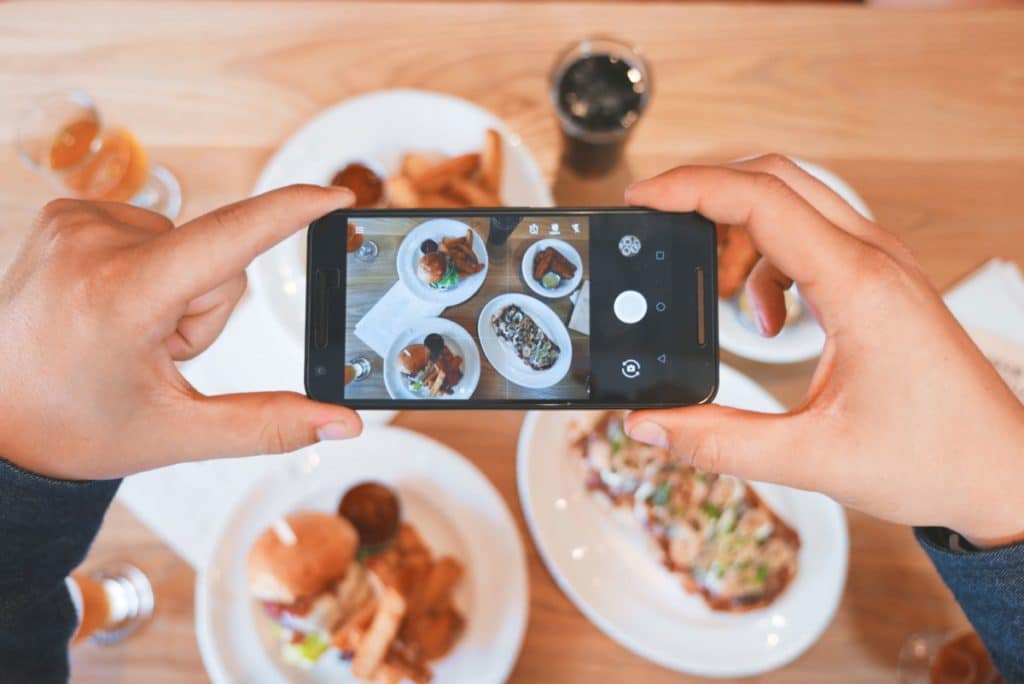 There have been so many times I've mentioned my fondness for Instagram. It is, hands down, my favorite social media app. Just last week, I attended a social media workshop hosted by the American Marketing Association and, at the end of the presentation, the speaker spent a great deal of time talking about Snapchat. Right there, in the workshop, I downloaded the app to my phone but, by the end of the day, I had deleted it. Snapchat is not for me. It's for my children and, knowing that I'm not on Snapchat probably brings my children a great deal of joy. So, if you're looking for me on social media, I suggest you search for me on Instagram (I'm @deidrariggs).
However…
As with all things tech, and especially tech things involving our handheld devices (formally known as phones), issues of privacy should always be top of mind. When we download apps to our devices, many of us give permissions to the platform without really realizing it. We click through the "Terms of Service" without actually reading what we're getting ourselves into and, in some instances, we give the platform access to functionalities without considering the implications.
Over the Thanksgiving holiday, my children were here, along with their significant others. We had a blast together. Quite naturally, we had some important conversations and our devices were always close by. One theme of our holiday conversations was my son's dream of moving to Montana to raise a family, grow some food, and care for a few animals. The topic of Montana came up frequently in the time we were together. My husband even played Frank Zappa's song, "Montana" on his iPhone, for all of us to enjoy.
Then, one night, I was scrolling through Instagram when this ad showed up in my feed: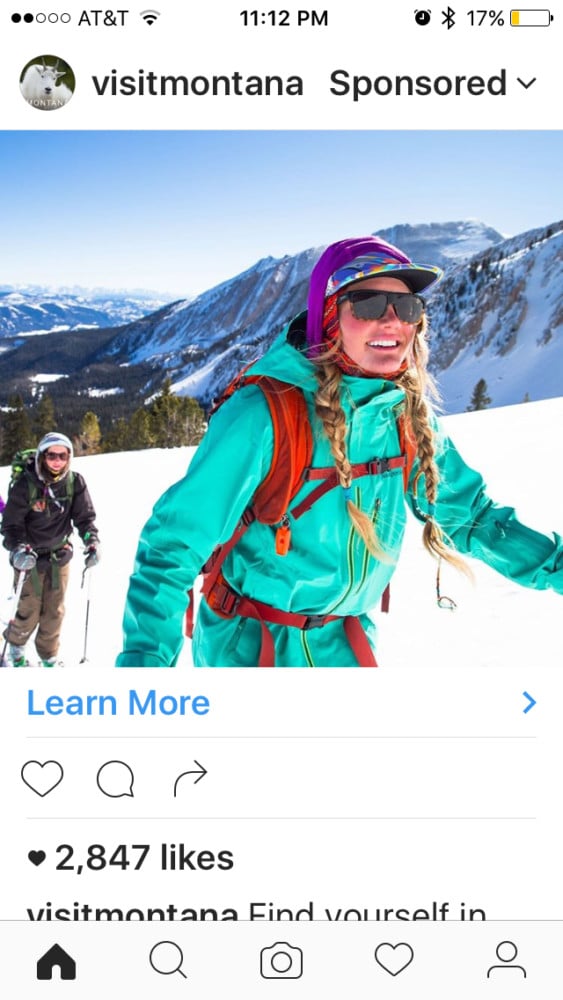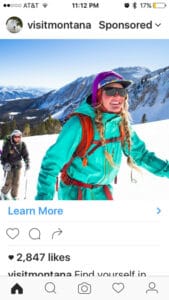 I was instantly suspicious. This wasn't the first time I'd had a conversation and then logged on to Instagram to find what seemed to be a targeted ad in my feed. But, how did they know? Is Instagram secretly listening to my conversations? Jokingly, I texted the screenshot to my son and said, "Instagram has spies."
My son texted me back and said, "I think they can hear us when we speak and find keywords. I just told someone that today."
I did a  quick Google search and discovered my son and I are not the only ones who've had this experience. In a BBC article, author Zoe Kleinman writes:
I challenged cybersecurity expert Ken Munro and his colleague David Lodge from Pen Test Partners to see whether it was physically possible for an app to snoop in this way.

Could something "listen in" at will without it being obvious?

"I wasn't convinced at first, it all seemed a bit anecdotal," admitted Mr Munro.

However, to our collective surprise, the answer was a resounding yes.
Crazy, huh? While the article didn't mention Instagram, after reading I decided to do a little bit of investigation on my own. I discovered the Instagram app on my phone did, indeed, have access to my device's microphone! I don't doubt that I had given the app "permission" to access the mic when I downloaded the platform.
On my iPhone, I found three different apps with access to the microphone: Instagram, Voxer, and Heads Up. I turned off the mic on both Instagram and Heads Up. Here's how you can check to see if apps are accessing your iPhone microphone, too:
Go to "Settings"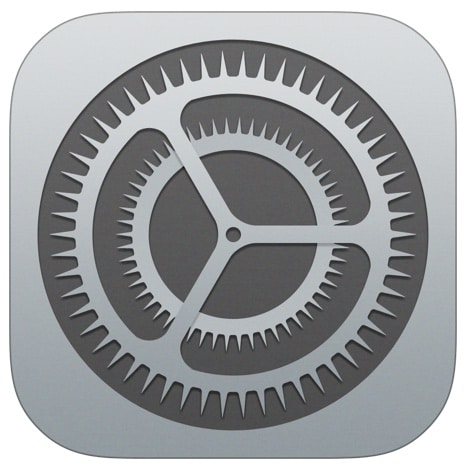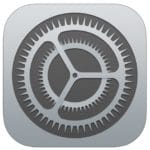 Then, "Privacy"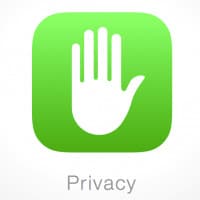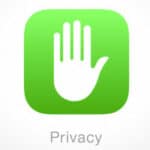 Then, "Microphone"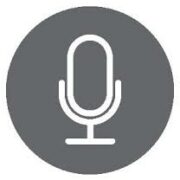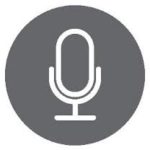 The device will display any applications that have requested access to your device's microphone. There, you can switch the microphone to "off" for those applications you'd rather not have listening in to your everyday conversations.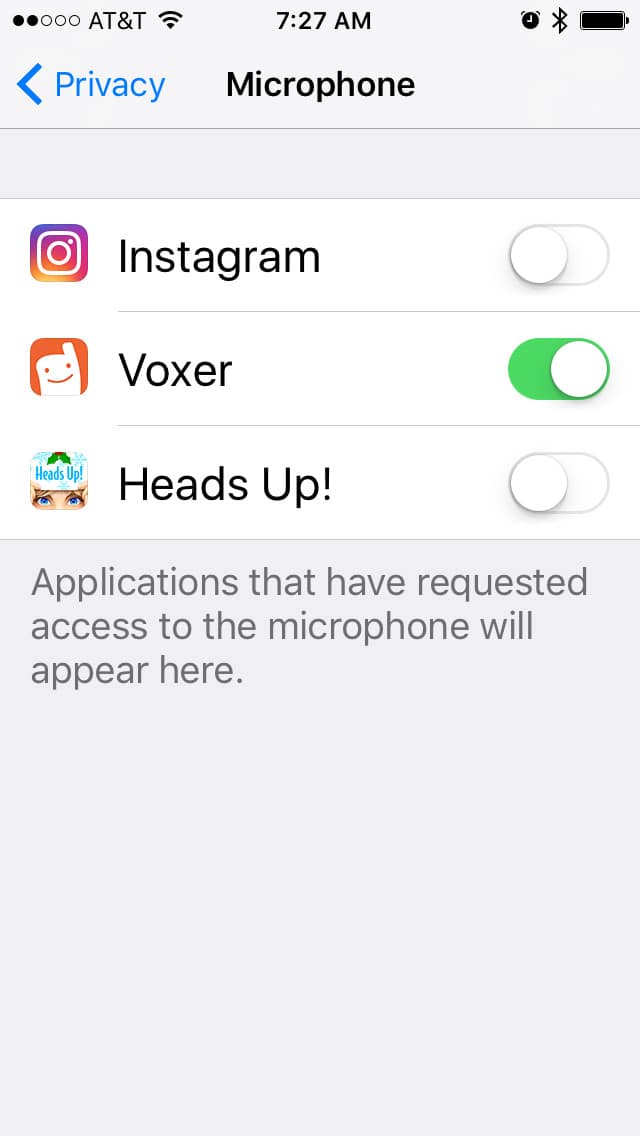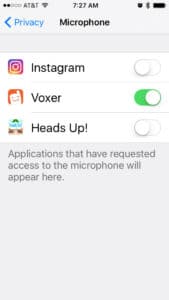 So, you may be wondering a few things, by now.
Aren't you overreacting? Of course, it could all be coincidence, and I could be overreacting. But, for now, I'm leaving my microphone settings "off" for apps that seem to be targeting ads in my direction.
Is this legal? I don't know the legal implications. I imagine some of this is covered in the Terms of Service for each app. And, when we give permission to an app to access our microphones, we're probably giving in to more than we once realized.
What about using the mic for video and stories? While it may be a bit clunky, turning the mic on for video and stories and then off again when you're done recording might be your best bet.
I'm not a tech genius, by any stretch of the imagination. But, the thought of strangers listening in to my holiday conversations is a bit too weird to me, even though it's probably a computer listening in and not a real person at all. Maybe I'll follow my son to Montana one day, live off the grid, and forget about Instagram altogether. But, until that day comes, my microphone is set to"off."