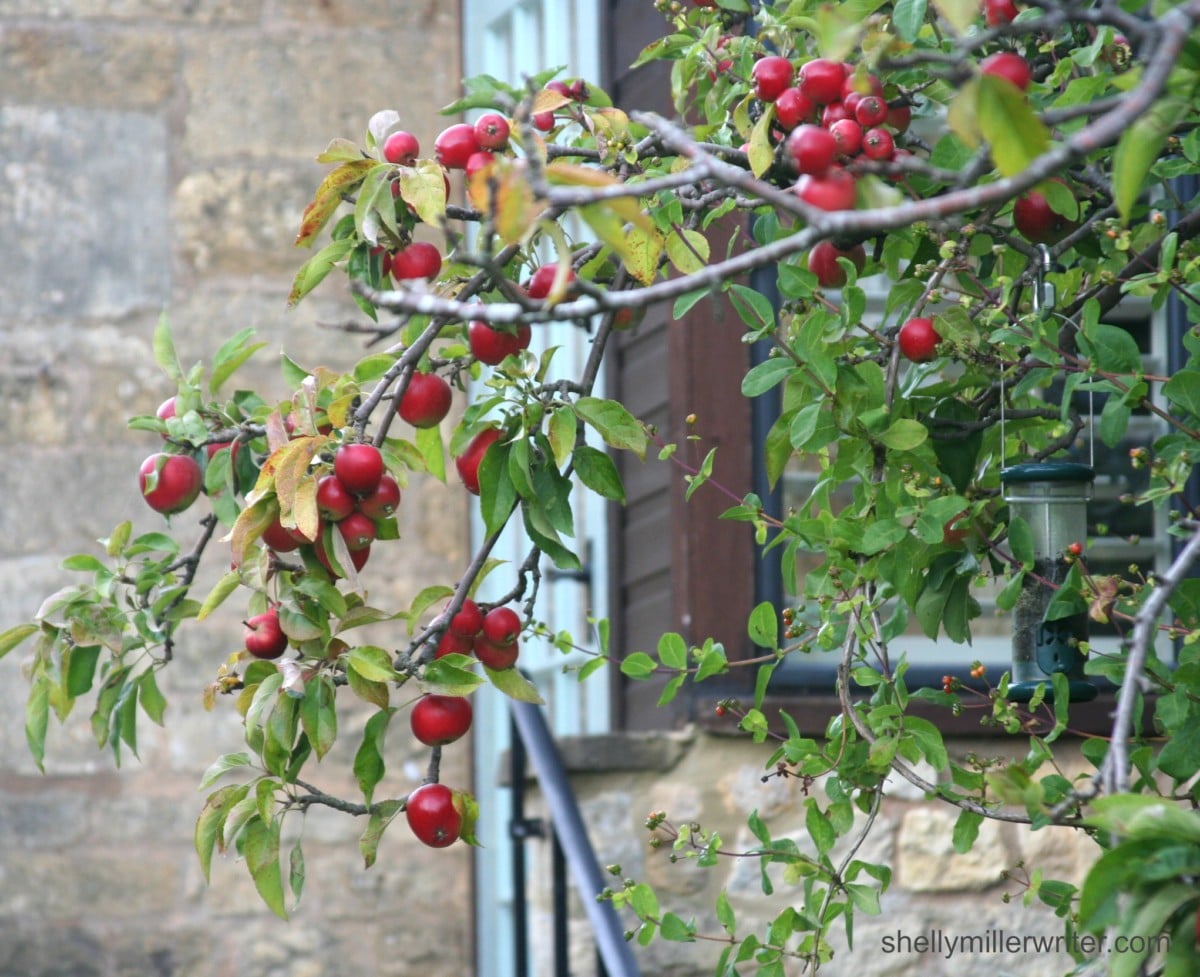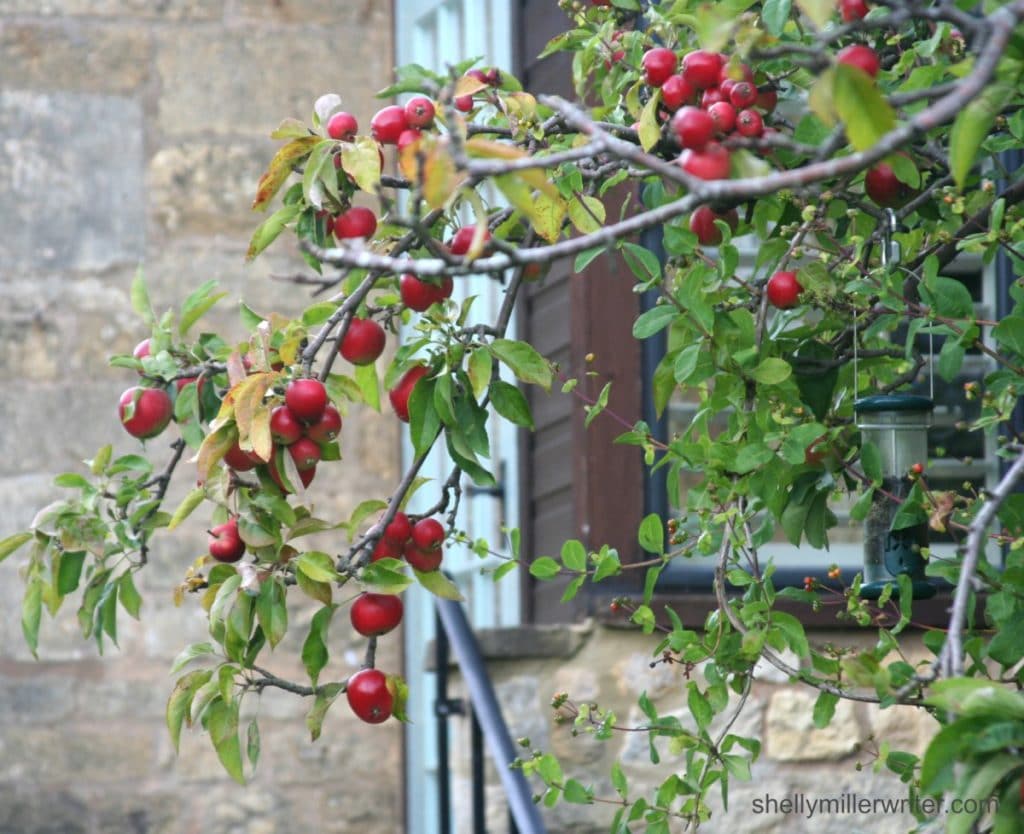 My son and I sit across from each other at the dinner table over candlelight and quiche. Pushing two fingers together, I flick dry crusty bread crumbs off my placemat from lunch while we wait for curls of steam to evaporate. Under socked feet, I feel vagrant leaves from the garden on the cold wood floor. Their mottled reds and faded yellows give hints that change is coming.
He talks about the recent debate between Trump and Clinton while holding the phone in the palm of his hand. Or perhaps it is more accurate to say he is having his own debate and I am the attentive audience of one. He collects information, makes assessments, debates between knowledge and wisdom: all without peaceful resolution.
I have little to say except, "Lord have mercy. Help us to rest in you."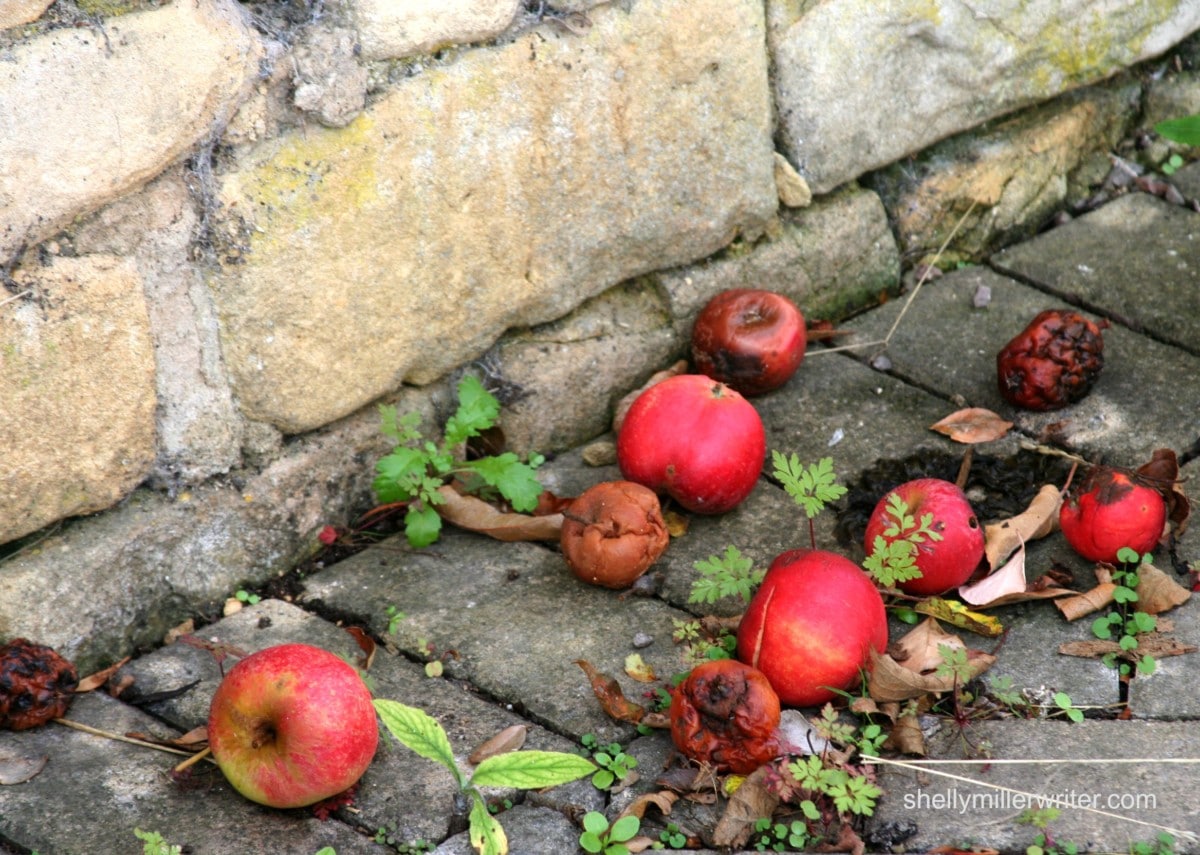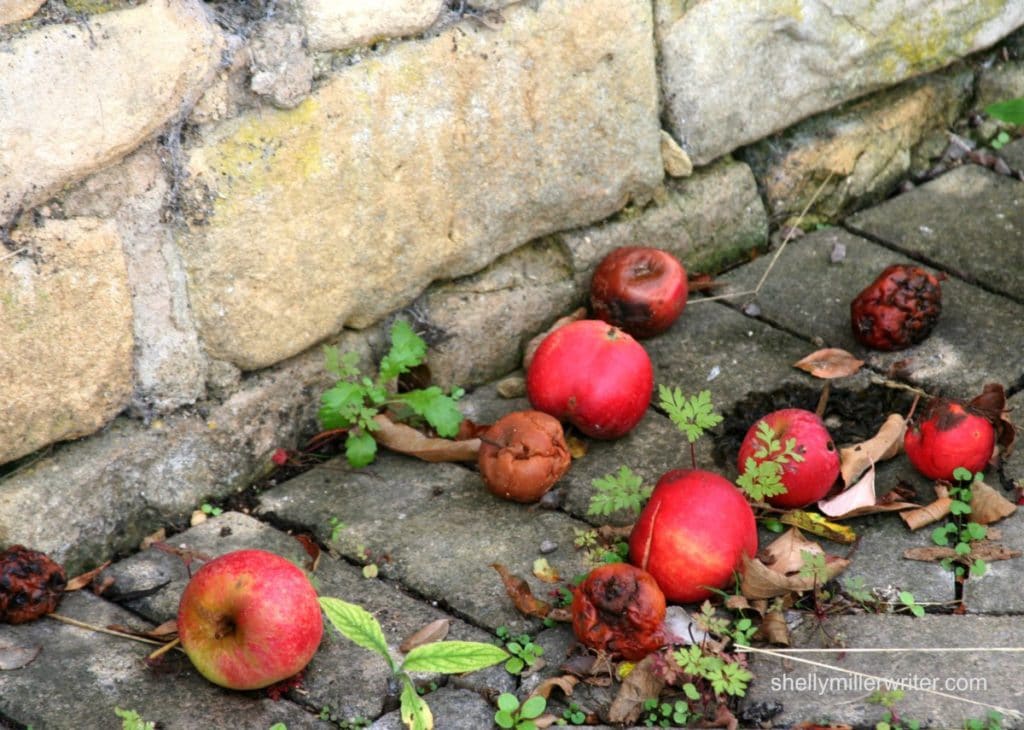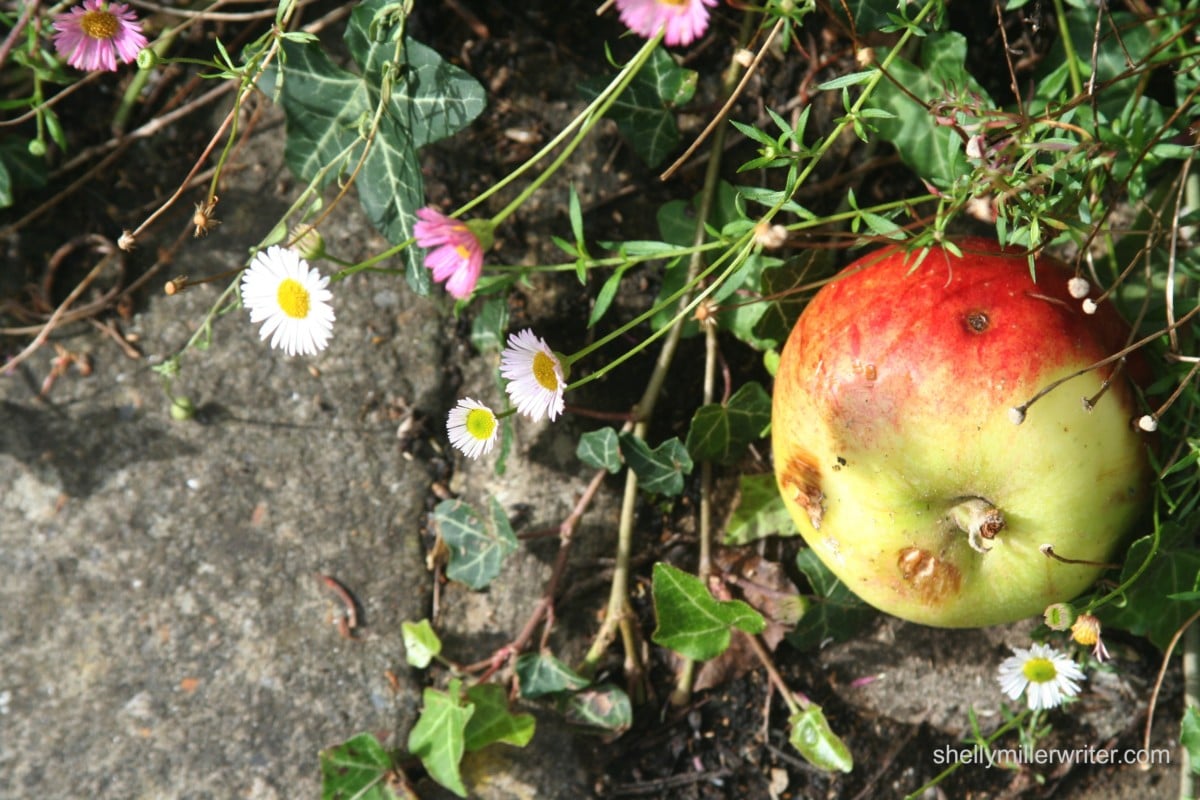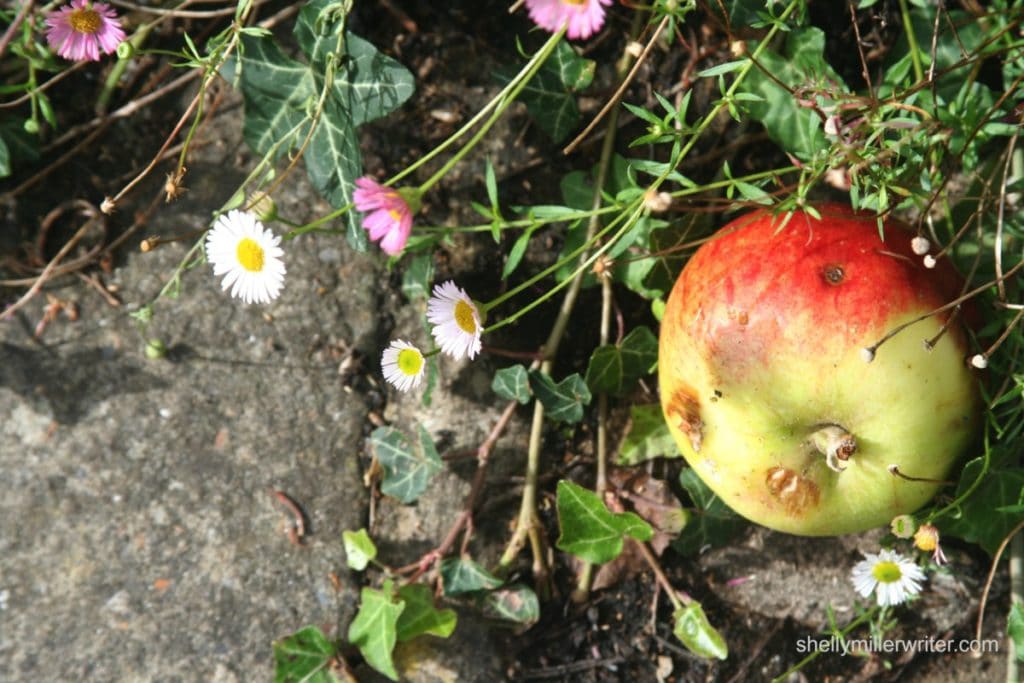 I think about what Brené Brown says about how we live in a vulnerable world yet numb vulnerability in unhealthy ways. We long to make all the uncertainties in life certain before we can truly rest. And right now, we are uncertain about many things. Our country is in a continual state of unrest.
Brown says, "Religion has gone from a belief in faith and mystery to certainty. I'm right, you are wrong, shut up. That's it. The more afraid we are, the more vulnerable we are, the more afraid. This is what politics look like today. There is no discourse any more, there is no conversation, there is just blame. . . . blame is a way to discharge pain and discomfort."
As a shame researcher, Brown made those wise assessments in her famous Ted Talk back in 2010. What has changed?
Weaving Ourselves Into the World
Read the headlines, talk to your neighbors, mentor a college student, and discover a similar truth: we experience pain, not as an exception, but rather as a normal part of our humanity. And the way to conquer pain is in finding Jesus' still, small voice above the noise.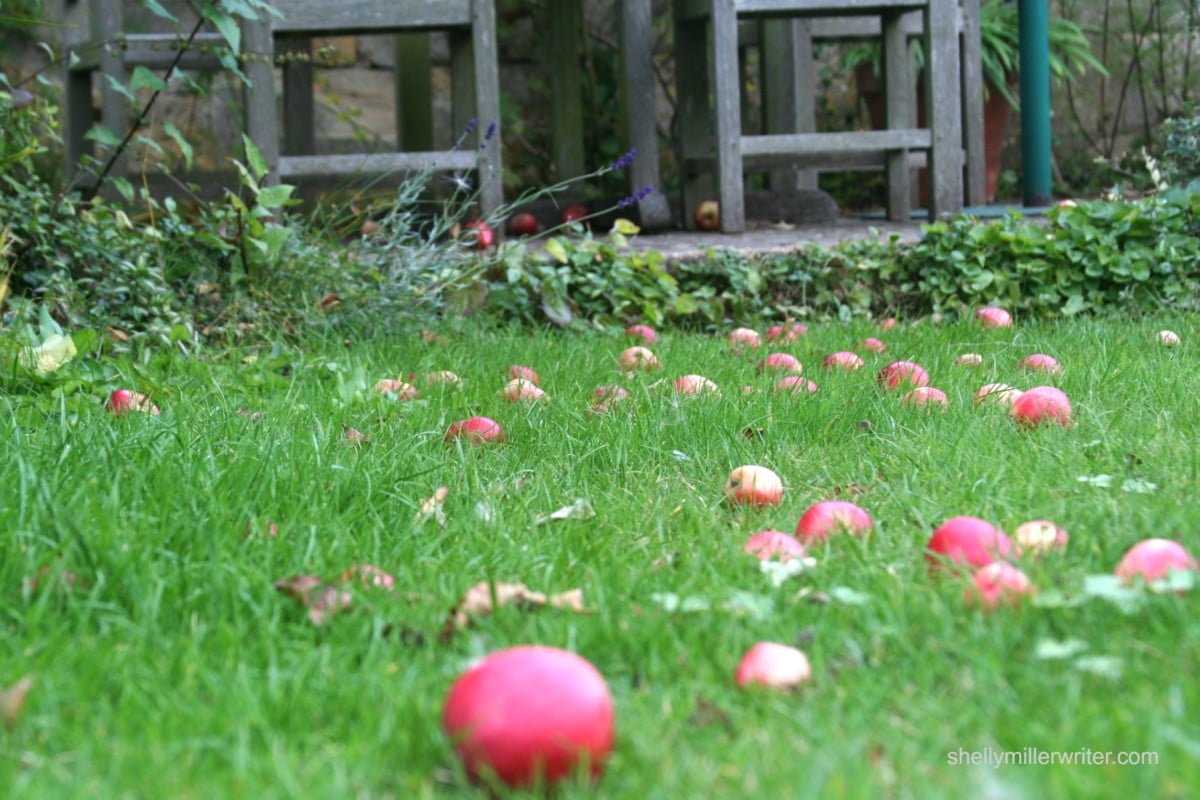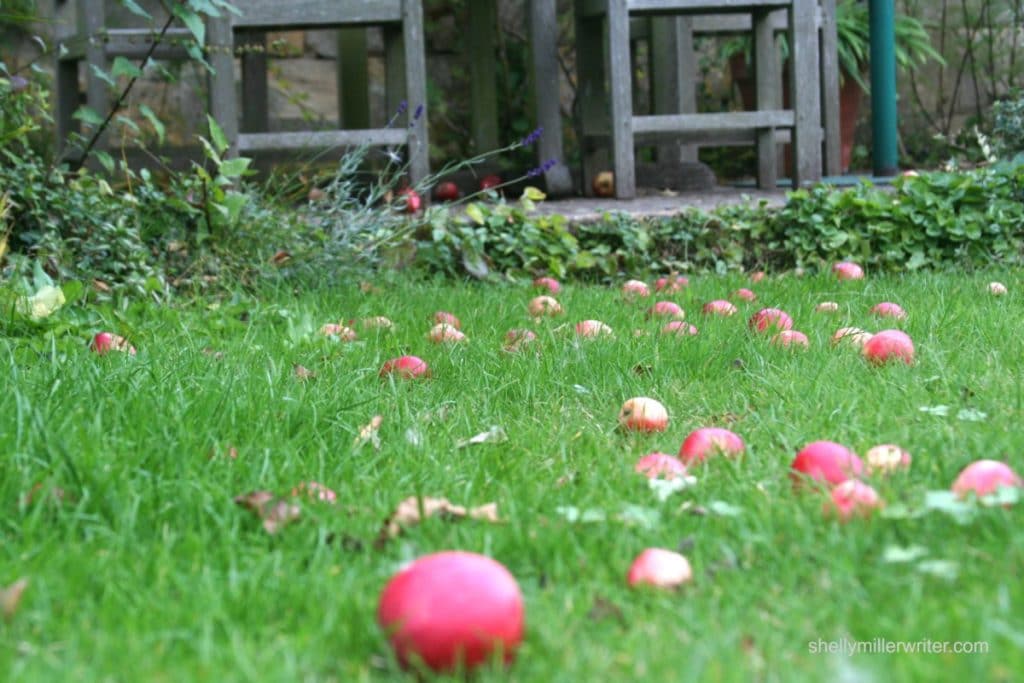 Recent neuroscience research reveals that "freedom from noise and goal-directed tasks, it appears, unites the quiet without and within, allowing our conscious workspace to do its thing, to weave ourselves into the world, to discover where we fit in. That's the power of silence."
We are rarely free and quiet because the noise is always in our hands.
Florence Nightingale was on to something when she wrote, "Unnecessary noise is the most cruel absence of care that can be inflicted on the sick or well."
Our country is experiencing an absence of care and future generations will reap the consequences.
When perspective becomes slanted and days are disoriented—when emotions are out of sorts and your heart feels heavy—rhythms reorient toward what matters most.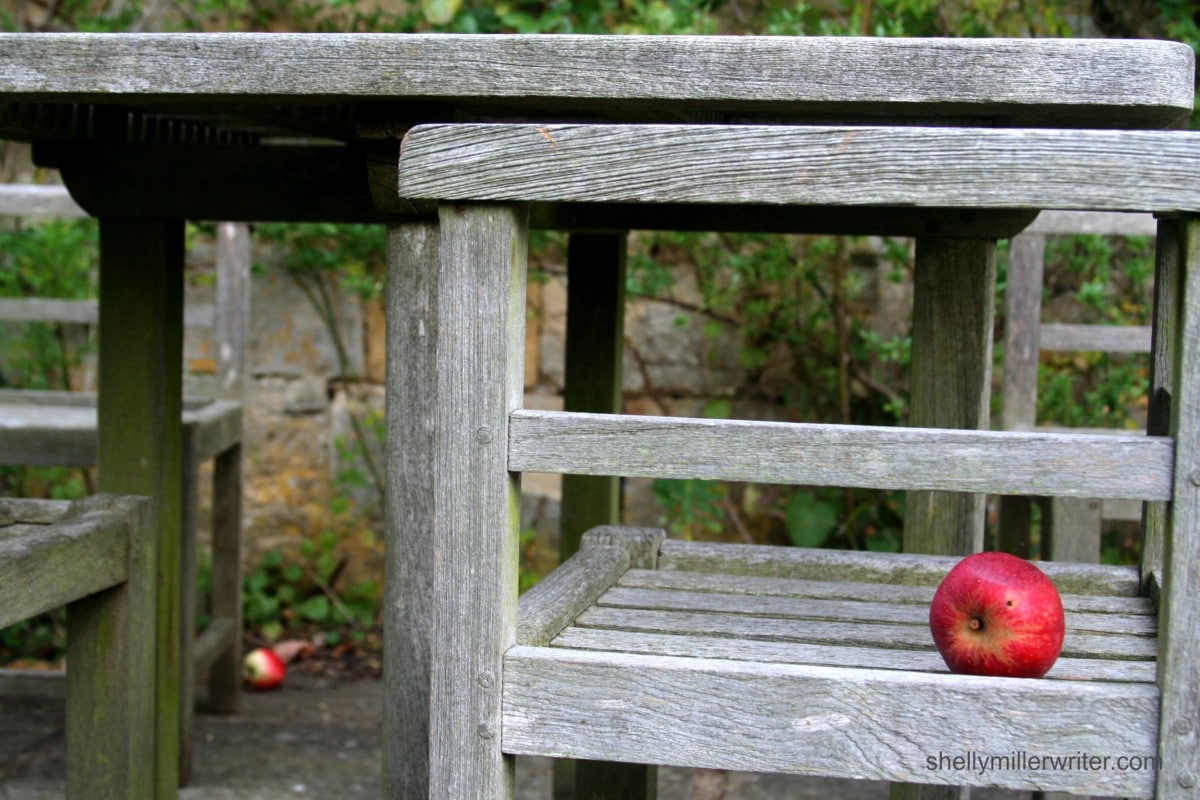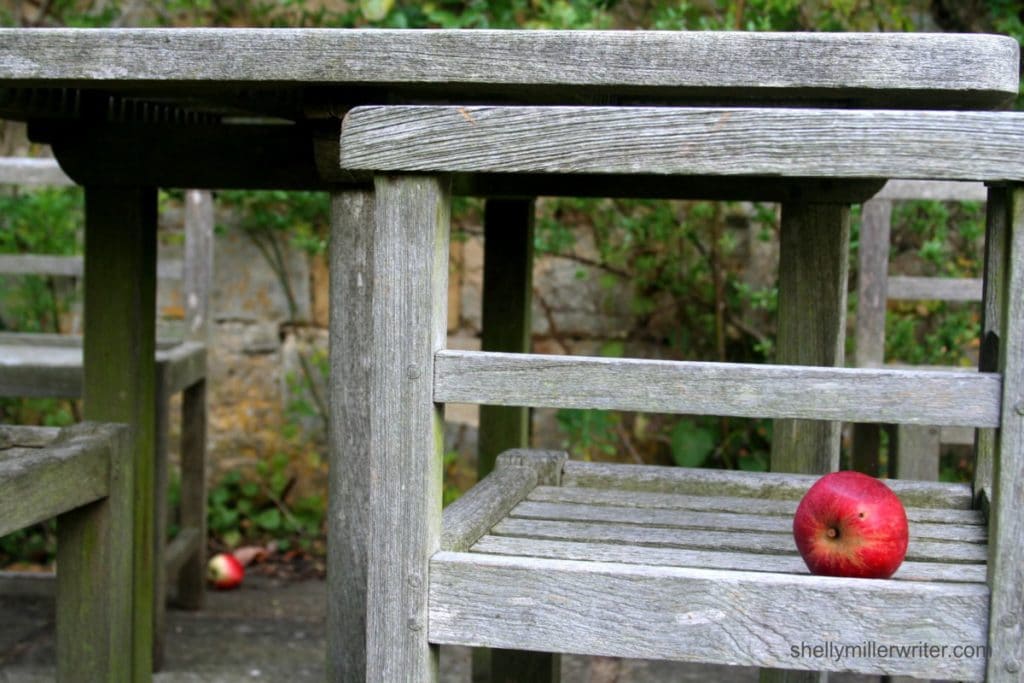 Maybe you don't have the luxury of going somewhere quiet for long periods of reflection, but you can find a spot to sit and stare out the window during your lunch break. In the same way you start your day with a predictable routine of brushing your teeth and showering; incorporate three minutes a day to listen to your heart and hear what God is saying.
The way toward arriving at a peaceful place of inner quiet isn't by creating more noise, but by fighting for the riches of rest with unwavering determination.
The joy of Sabbath arrives when we believe it is a gift available for everyone regardless of situation, political leaning, or certainty. May we be people who recognize that disorientation isn't negative but the beginning of a new way forward.
Disorientation is the perfect storm reminding us how desperately we need a Savior, a remembrance that he is with us, always.
---
Giveaway: Exclusively for Readers of DeidraRiggs.com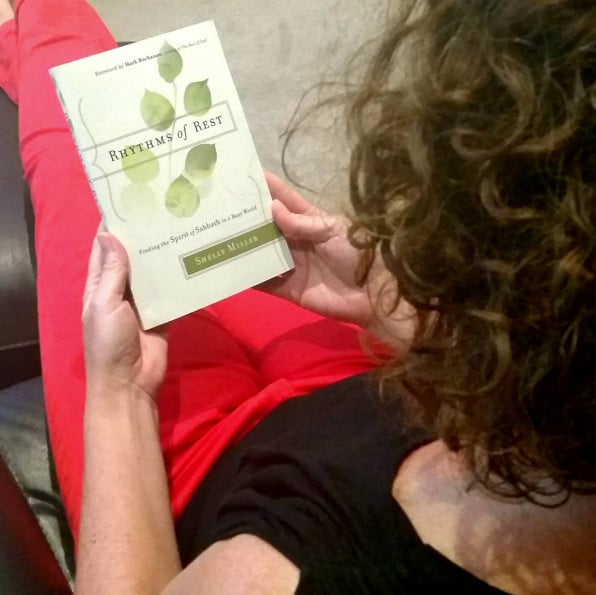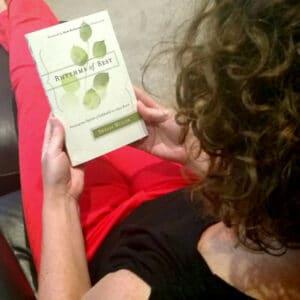 Enter to win one of three copies of Shelly's book, "Rhythms of Rest: Finding the Spirit of Sabbath in a Busy World." Just leave a comment below—please include your contact info, in case you're a winner—answering this question, from Shelly:
Question for you: What could God be saying that you aren't hearing over the noise?
---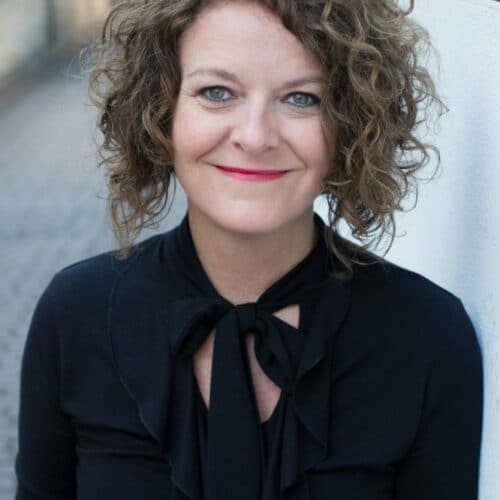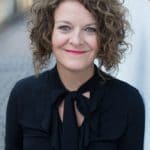 Shelly Miller is a veteran ministry leader, author, and sought-after mentor on Sabbath-keeping. She leads the Sabbath Society, an online community of people who want to make rest a priority, and her writing has been featured in multiple national publications. Her first book, Rhythms of Rest: Finding the Spirit of Sabbath in a Busy World, is available wherever books are sold.
Find more of Shelly's writing at ShellyMillerWriter.com and connect on Facebook, Twitter, and Instagram, where she shares photos of the beautiful places she visits while living as a committed immigrant in London.