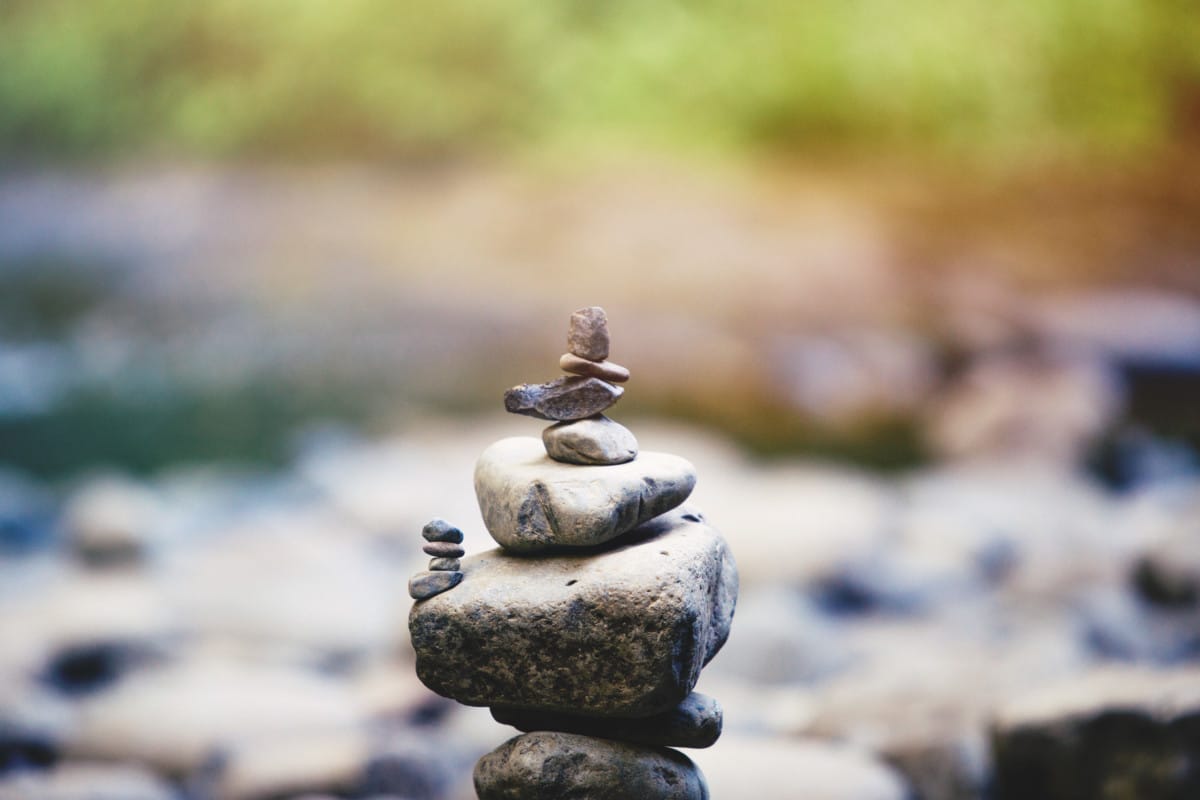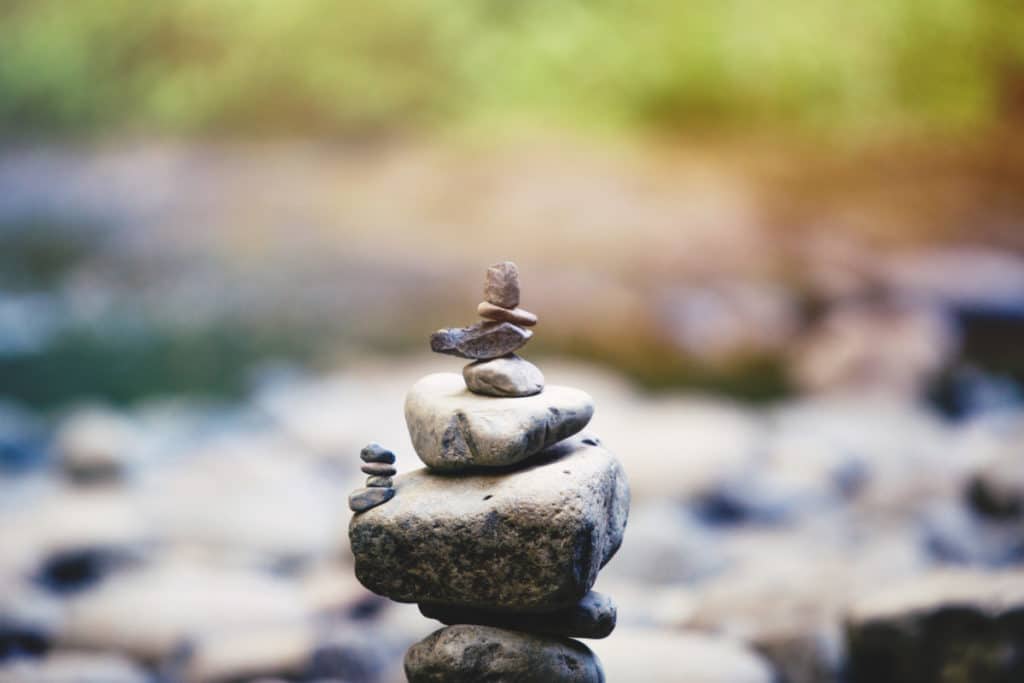 The fact that we're discussing chapter four this week, means we are just four weeks away from Election Day. I don't know how that makes you feel, but I'd sure love to know. I know I'll be glad to get it over with.
Last week, we watched the Presidential Debate together. I promoted it by saying, "It will be fun!" I apologize. It wasn't really that fun at all. And then, just a few days ago, I watched the Vice-Presidential Debate. I was sorely disappointed. I thought the clear winner was the moderator, Elaine Quijano. Now, however, with some distance between me and the debate between the two Vice-Presidential nominees, and after talking it over with my husband quite a few times, I see there was a clear strategy there. Knowing that doesn't necessarily make me feel better about the actual debate. I also haven't changed my mind about who will get my vote. You?
The honest truth is that I've stopped watching daily news updates about the election. My phone sends me an update every morning and I scan the headlines to keep abreast of the general themes. But, I've stepped away from the news bites and the talking points and the spin and the social media conversations. For the most part, I'm not hearing anything new at all. The same holds true for the debates. Same old, same old. The debates, the commercials, the spin—they all serve to affirm positions we already hold. It can be a disappointment, if we're not careful.
The form of politics we're witnessing in this election cycle is the product of polarization and either/or thinking. Either/or thinking creates a vacuum which is perfect for extreme division and disunity. Where we think we're supposed to choose a side of an argument, or a debate, Palmer encourages us to engage the tension of both/and. Both/and is counterintuitive because it's the opposite of what we've been taught about being "right."
Being right is nowhere near as important as we've been led to believe. The news we hear, along with the campaign commercials and stump speeches, speak to our desire to be right; to be justified in what we believe about certain issues, people, and ideologies. When my rightness becomes my litmus test, I look simply for someone to be for, and someone to be against. The desire for "rightness" thrives on fear and pride, both of which are barriers to love.
I know. It always comes back to love, doesn't it?
Of course, politics is not about love. Not really. But the people who practice politics are called to love, whether we hear or accept that call or not. Love is not interested in the pursuit of being right. It doesn't keep track of someone else's wrongs. Love simply loves. It is possible to practice both politics, and love. If my choice of a presidential candidate is fueled by a need to dislike, or even hate the other candidate or that candidate's "followers" then I have the wrong motivation. Politics should not consume my heart to the point that love is not possible.
Taking Palmer's suggestions, we can strive to enter the tension of both/and when we begin with love.
Questions for you: Do you know who you'll be voting for? How much is your choice motivated by dislike, or even hatred, over love? Do you believe it's possible for you to vote for a specific candidate while still feeling compassion for the other candidate?