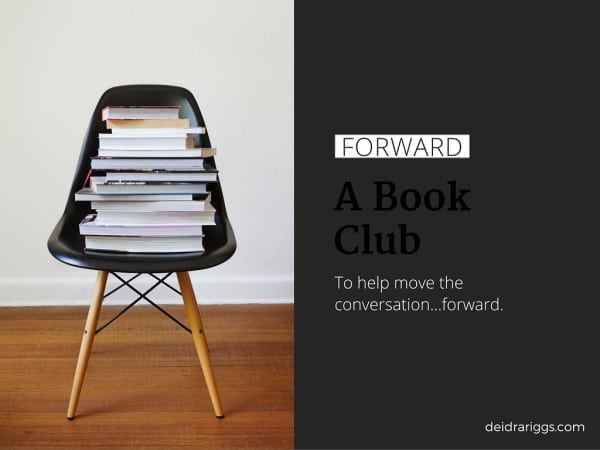 The fact that Parker J. Palmer wrote this book while in the throes of depression is profoundly powerful to me. Early in 2015, I became terribly ill with a virus. The virus hung on and beat me down to the point that I could barely leave my bed, except to visit my doctor in her office. I'm an introvert who thrives on time alone, and I often say that I'm my own best company. But, after ten days in the house alone each day while H went to work, and too sick to do anything other than doze in and out of sleep, I found myself quickly sinking into darkness and despair. At the ten-day mark, I began to feel better and I rallied to wrap myself in a blanket and shuffle around the house for a while. I had dinner at the table with H. I looked outside through our sliding glass door. I took a shower. It seemed I had turned a corner. I went to bed that night, eager to awake feeling even better the next morning.
But, before the sun rose, I awoke in the dark with my throat on fire. The pain was fierce and my fever was back. Strep throat was the diagnosis. A major setback. The antibiotics I was prescribed for this new infection went to work right away and, within forty-eight hours I was feeling measurably better. But the damage had already been done.
Depression had me in its grip and I descended into its spiral of darkness before I knew what had hit me. If you've ever been there, you know the incredible sense of hopelessness at the bottom of that pit. You know how difficult it is to make it through a single hour, let alone an entire day.
I'm grateful to Palmer for inviting us into his own story of depression as the backdrop for his experience of writing this book. As with Palmer, when I eventually emerged from my depression, my perspective on the world, myself, and even elements of faith was more focused; more clear. My heart, indeed, had been broken open and, the experience of navigating the tension of light and dark within my own body actually made me stronger. I recognized the power that embracing the tension—rather than running away—has to bring healing to a broken heart.
The American presidential race has not only created an immense of tension, but I might argue it was birthed from tension as well. Over the next few weeks together, we will enter right into the tension, together. I cannot tell you how excited I've been to begin this session of Forward with you. I'm truly looking forward to hearing your thoughts and working together toward open hearts.
Some questions for you (use these questions as a guide for conversation in the comments, or feel free to raise your own questions or offer your observations from this week's reading): What is your takeaway from the Prelude and Chapter One? How would you characterize the tension of this election season? Have you considered the diversity of our country to be a blessing, a curse, neither, or both? Why?