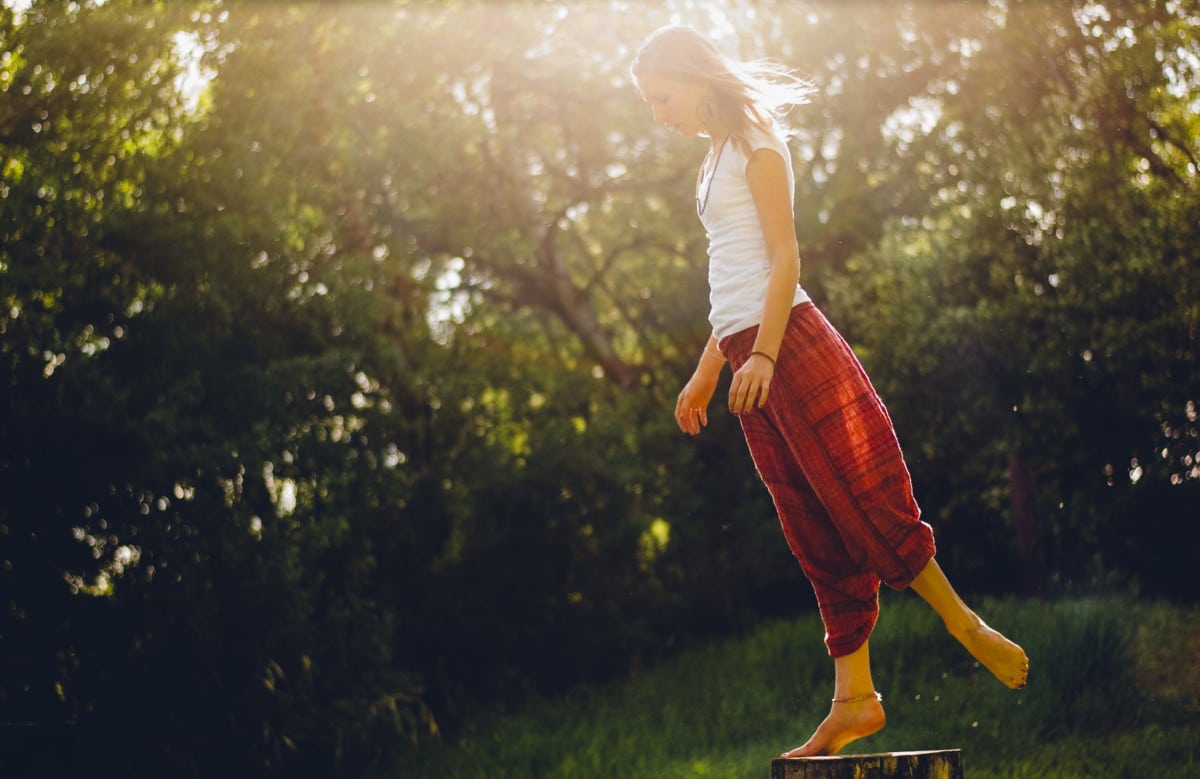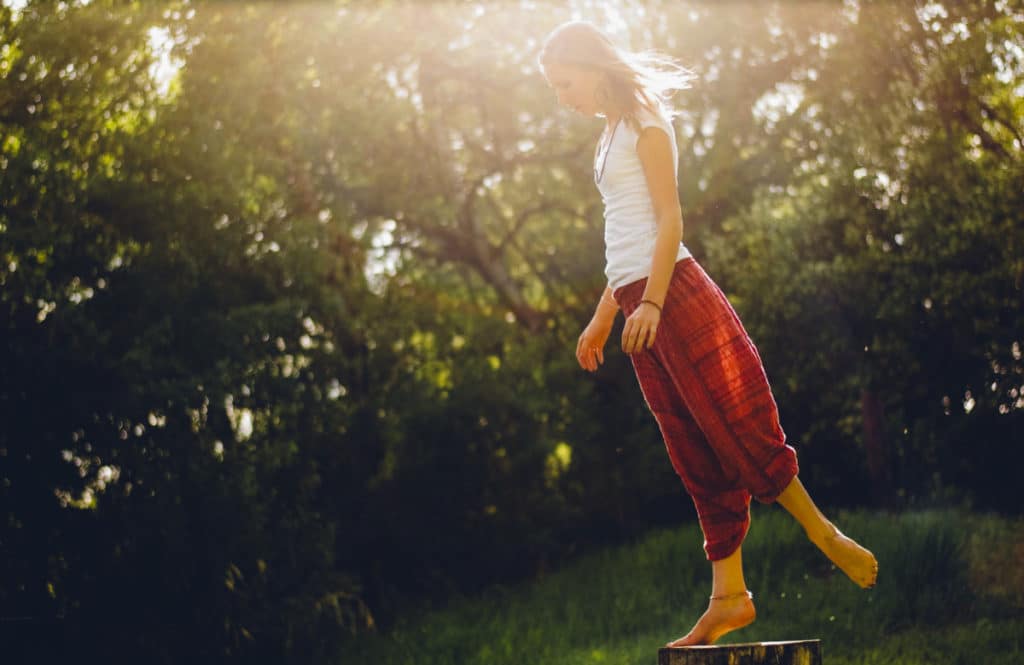 Last week, the galley proof for my next book landed in my inbox. A galley proof is an edited version of the manuscript. My manuscript was originally due to Rebekah, my acquisitions editor, a few months ago. I submitted the manuscript to Rebekah and she read it, made some helpful changes and suggestions, and sent the manuscript back to me to review. I reviewed her suggestions, made some changes, and sent the manuscript back. Rebekah then sent the manuscript to Amy, who read the manuscript again.
What I received back from Amy is the galley proof. Amy gave the manuscript a read with fresh eyes and made additional suggestions. These suggestions and edits are more in-depth than what I worked on with Rebekah. Amy checked my references and citations. She wants to be sure my words are communicating the meaning I truly hope to convey. She asks questions like, "What do you mean, exactly?" and she says things like, "This doesn't make any sense."
Sometimes, when I open the galley proof on my laptop, I want to close one eye and squint through the open one. The galley proof is no joke, and Amy isn't letting me off easily. While it's a tough process, the goal is to make sure the book makes sense, engages the reader, and offers something valuable to the world. Rebekah's edits, and now Amy's, are each one step toward that goal. If I were to tell you it's not painful, I'd be lying, straight to your face.
Present to the Moment
When I wrote my first book, Every Little Thing, I felt as if I had to dig the book out of me. Writing this new book, One: Unity in a Divided World, left me with a literal, physical limp (a story I share in the book). Recently, I was talking with a friend of mine who is working on her own manuscript and I told her writing a book is deeply spiritual work. A person doesn't need to hold a particular faith perspective for this to be true. The work of book-writing is a lesson in remaining present to the moment and the practice of presence is soul work, no matter how you slice it.
What you write comes from experience, knowledge, observation, understanding, revelation, perspective, and (when we're lucky) passion. When you write on the page, or the screen, you capture a snapshot of those layers of yourself at a particular moment in time. Once they're published, the words you write stay just as they are. The words may be part of a conversation but, unlike the conversation itself, the words you write in a book do not change. The offering you submit to the world is what it is, unless and until a new edition is printed at some point in the future, or the book goes out of print (in which case, the words still don't change, they simply go away). Blogging changed a lot of that, of course. A blogger can go back and edit her writing from now until forever. But a book is different. A book is what it is. There is so much pressure on a writer (whether real or imagined) to get it right.
Editors help. But, getting it right is a shot in the dark, isn't it? We writers sit with those words and we fuss and fidget with the words and this is why our publishers give us deadlines and hold us to them. We would fuss and fidget toward rightness until the end of time, if they'd let us.
The Weight of Rightness
What a sacred challenge, to sit in the moment, with the words on the page, and be present to them. To let them live and to trust the entire universe with your intent. What a gift to untangle your soul from the weight of being right, forever and ever amen, and instead, to figure out how to be a writer, who has no idea what perfection looks like and who doesn't really know the weight of rightness. We trust our words to the moments—the moment of writing, and the moment when some reader out there will hold them in his hands and receive them or question them or reject them altogether. We fuss and fidget and we meet our deadlines and we close one eye and squint the other.
I have just a few days to get my galley proof back to Amy. I don't have many moments to fuss and fidget and squint at it. This is my one opportunity to get it somewhere close to right and, even though I've said that, I know it's not possible. What I can do is be present—to God, the universe, the readers, the reviewers, the haters, the process—and let it go. I can do that with dread and angst, or I can do it with awe and expectancy. If I get my soul tangled up in the whole thing, dread and angst is what I'll receive in return. But when I can be still in the moment, there I find my very best hope of remembering my identity is not in the words I write.
In the end, we have to breathe, and let it go. Therein lies the most profound spiritual practice of each life—whether we are religious or spiritual or something else. Letting go of breath and dreams and intent and control and being right and all the rest might be just the thing we've all been looking for. And so, there you sit, the cursor blinking, the page empty—each one a holy invitation to set your soul free.
Some questions for you: Where do you work hard to be right? What role does the desire for perfection play in your life? What scares you most about letting go? What spiritual practice have learned through your work?