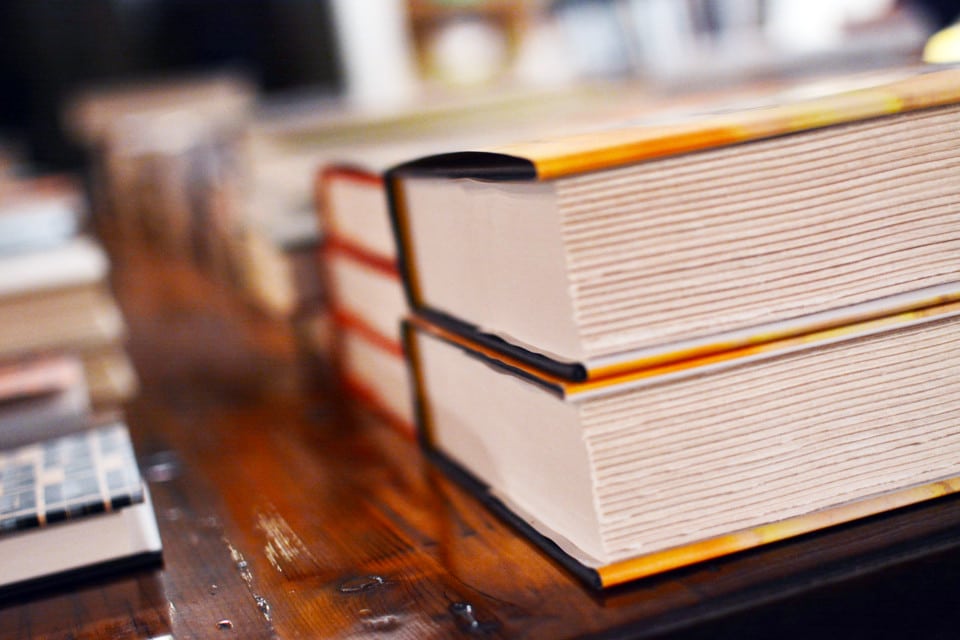 We are just about there! The Fall session of Forward begins the week of September 11. Thank you to everyone who donated and helped make it possible to get books into the hands of each person who wanted one. That was fun!
This session will run for eight weeks and take us right up to the November election. When you step into the voting booth on that day, it's my deepest desire that you'll be well-informed, confident about your choice, voting for something or someone other than "the lesser evil," and at peace about whatever may happen when the elections are over. I also hope—more than anything—that we will all be experts at living after, in, and for. I hope we'll be the kind of people who facilitate peace in the midst of chaos and who help to raise the level of discourse whenever it threatens to lean a bit sideways.
Anything can happen in the political sphere as we read this book together so, even though I'm laying out a reading plan here today, I also want to remain flexible and responsive to the ever-changing nature of this particular election cycle. As always, grace rules in all of our interactions in the comment box. It's fine to disagree. In fact, I doubt we will all start and end on the same page with regard to everything we read, think, or understand to be true. My primary request and expectation is always the same, and I don't really even need to say it because you do it so well. For those who may be new, however, I'll just quickly mention that we always treat one another with respect and are exponentially generous with the administration of grace.
Reading Plan
September 11-17: Prelude and Chapter One
September 18-24: Chapter Two
September 25-October 1: Chapter Three
October 2-8: Chapter Four
October 9-15: Chapter Five
October 16-22: Chapter Six
October 23-29: Chapter Seven
October 30-November 5: Chapter Eight
November 8: Election Day(!)
As we read together, I'll post my thoughts here on the blog each week, on Friday morning. Each reflection will include a question or two to help get the discussion started, but don't feel tied to those specific questions. If you've got something different to discuss, we want to hear about it. Comments will remain open on all of the posts, so you can participate at your leisure. At the end of the session, between November 5 and election day, I will host a live conversation in a closed Facebook group. I will share the link during the week of October 30 and invite each of you to sign up and join in.
If you've never participated in an online book club before, have no fear! Just be yourself and have fun. If you're planning to participate, let us know today in the comments what your greatest hope is, as you read and discuss this book with us. Thank you!