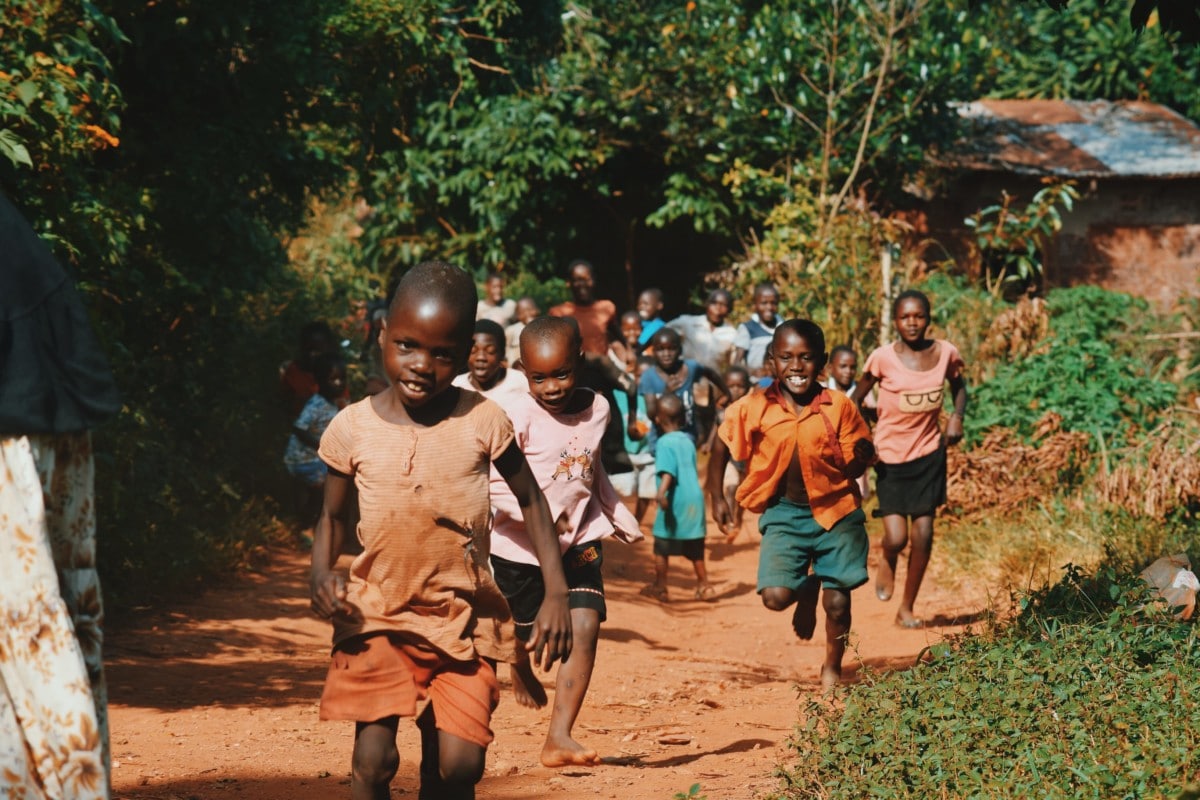 In high school, I ran track. I was a sprinter, and I was fast. I even won a few medals.
Just a few years ago, for my fiftieth birthday, my husband took me to Hawaii to celebrate and I signed myself up to run in the local YMCA's 5K run. Race day was hot, and the course was heavy laden with hill after rolling hill. We ran into the sweltering wind with the sun glinting off the surface of the ocean in the distance. I walked a good portion of the race and, when it was over, I grabbed my husband's hand and told him we didn't need to stay for the medals ceremony. I was just glad to be finished, and confident there was no medal with my name on it.
After we returned home, I opened my email to find a message from the YMCA director in Hawaii. Lo and behold, I had a won a medal! And, not just any medal, mind you. I had won first place among women in my age group!
The YMCA director mailed my medal to me and it arrived in an envelope at my home in Nebraska. Of all the medals I've ever won for running, this one is probably my favorite. The medals I won in high school were medals I was not surprised to win (although I probably should have been surprised). But this one, from the YMCA in Hawaii, was a total surprise. Most of the time, while running the race in Hawaii, I wondered to myself, "Why did I sign up for this? How in the world will I ever finish? What was I thinking? Look at all of these people running so much better than I'm running this race!"
Isn't that the way it goes? All of that doubt and struggle and I ended up with a medal, anyway!
I think you'd be incredibly surprised if you knew just how much God delights in the race you are running today. Against the odds and struggling with every step, you are running it! You keep putting one foot in front of the other, and God is cheering for you the entire time. Don't give up. Don't give in. Hang in there and keep moving forward, even when you wonder, "What in the world was I thinking?" God is for you, and he rejoices over you with singing (Zephaniah 3:17). Keep running your race. Great is your reward.
---
This reflection originally ran at Life for Leaders. Click the image below, for accompanying questions and prayer.