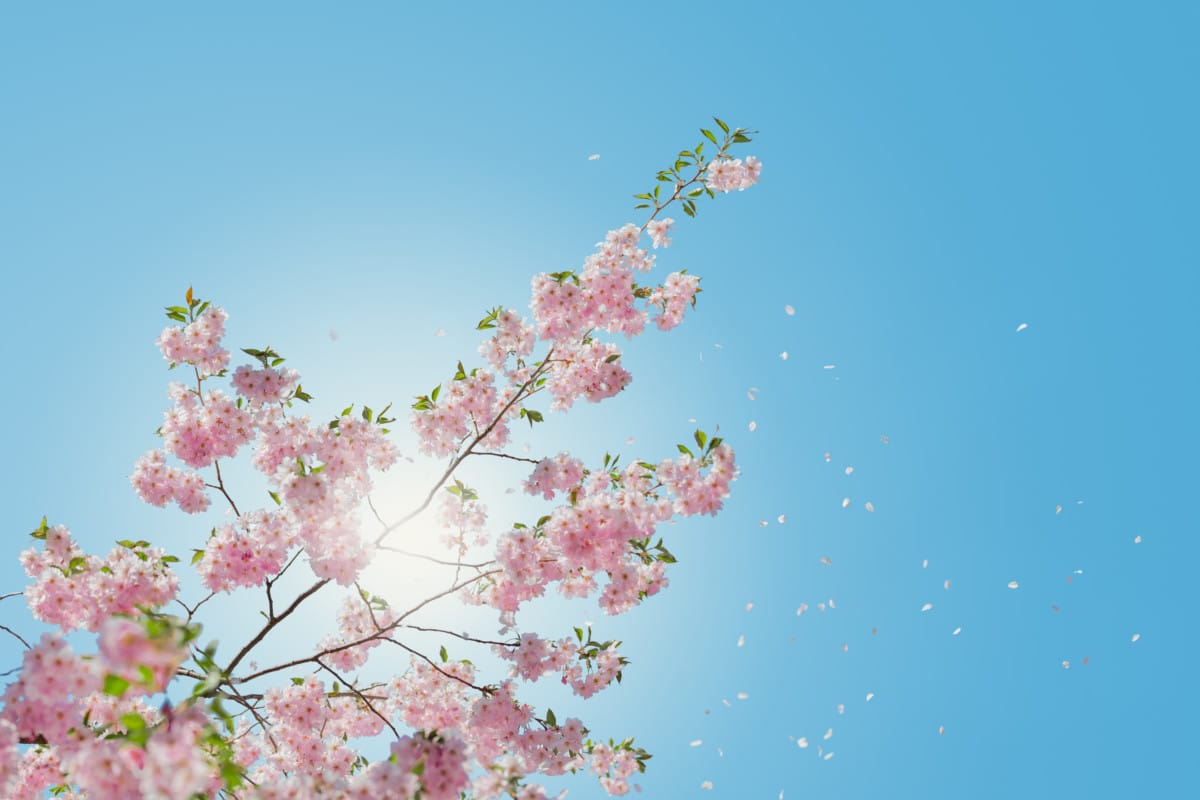 All we need on television for the rest of forever is the Olympics and The Great British Baking Show. Thank God for them both!
At exactly the right moment—ta-da! The Rio Olympics slid into the world's collective television lineup just when we needed it most. An extravaganza of lovely (and very strong and fast) people from all around the world, working together and shaking hands and offering hugs and high fives across all kinds of imaginary boundary lines. Just when we had all begun to believe the only thing humanity is really good at is making a bad situation worse, we were treated to amazing feats of athleticism, teamwork, and unity.
We have cried and cheered and stood on our feet and clasped our hands over our mouths in amazed astonishment at what the human body can accomplish. We have been humbled at the realization of the hard, hard work that goes into qualifying and then competing in the Olympics. We have forged deep respect for the sacrifices of athletes and coaches, parents and siblings. And, we have done this all, together. No matter your nationality, language, gender, religion, race, or ability, if you've watched the Olympics, you have seen the very best of what we can be.
Oh, I pray the Olympics filled you with hope, as it did me! If not, watch this, please.
Then, just when I thought it couldn't get any better, late last week, I stumbled on the last four episodes of the third season of The Great British Baking Show. Have you seen it? Please tell me you've seen it. If you've not yet watched The Great British Baking Show, find a Netfilx account and get to watching. Or, watch the third season, here.
I don't know why this show works so well. Perhaps it's the British accents. I can't be sure. Maybe it's the fact that people are baking all sorts of fantabulous creations—creations with ingredients that have me furiously Googling baking terms to understand what in the world is going on. I also Google to get a handle on British slang terminology.
One thing which makes this show absolutely lovely (a word I'm incorporating into my everyday language, thanks to this show) is the immense respect shown to everyone who shows up in the tent (all of the baking takes place in a tent, which adds to the charm of this show). There is no yelling or shaming. There is nothing cutthroat about this show. Two judges offer kind and constructive criticism, and they deliver it in such a way as to make one feel grateful for their feedback. Even when one contestant (in season one) has a bit of a  meltdown and—spoiler alert!—throws his creation in the rubbish bin (see? even that sounds better than trash can!), judge Mary Berry kindly embraces the teachable moment (allowing me to exhale), honoring the dignity of the contestant who knew he'd made a terrible mistake.
There is much to learn from watching The Great British Baking Show, and not only about baking. I am hooked on it, and have learned so many lessons about things like leadership, patience, confidence, learning, passion, hard work, in addition to lessons about baking.
We are better together, aren't we? Together as part of a team. Together around a table, saying grace and passing the salt. Cheering for one another from the stands. Breaking bread together while candles burn low and wax drizzles into itself on the dining room table. We are at our best when we are for one another, even when we don't agree with one another. We are better together. All of us. No matter what.