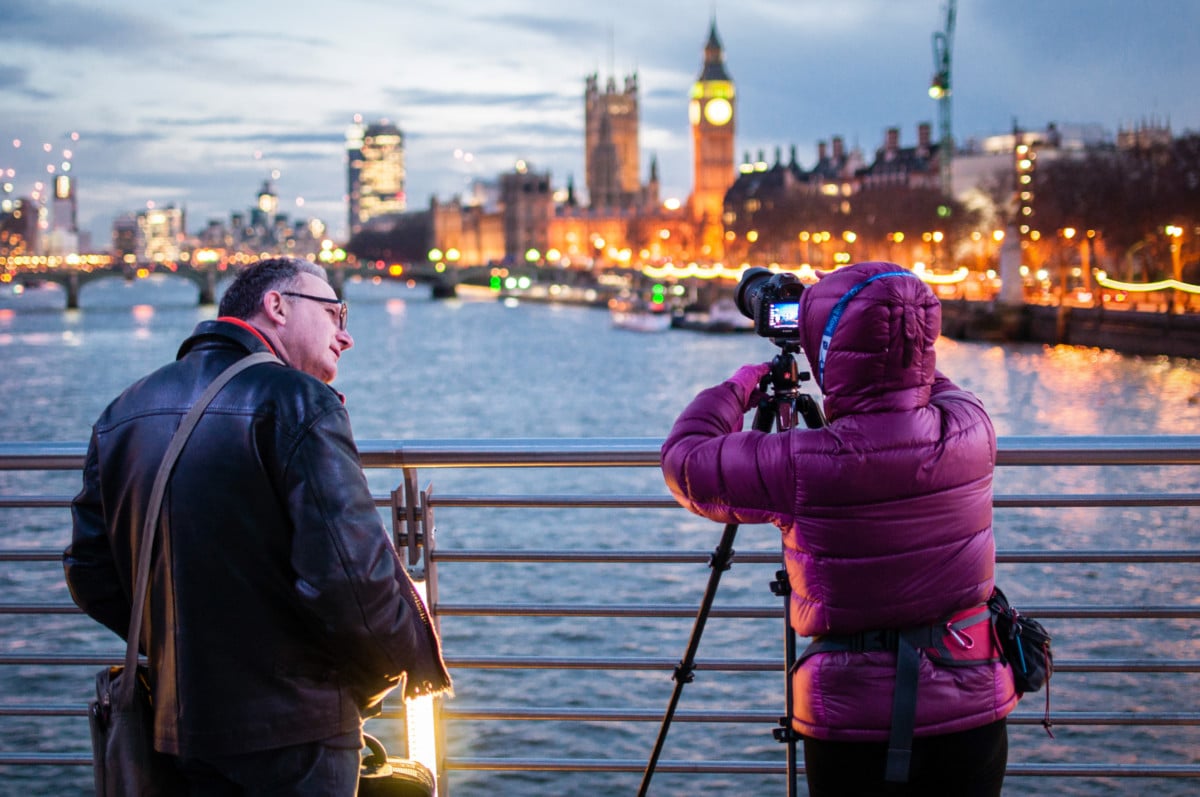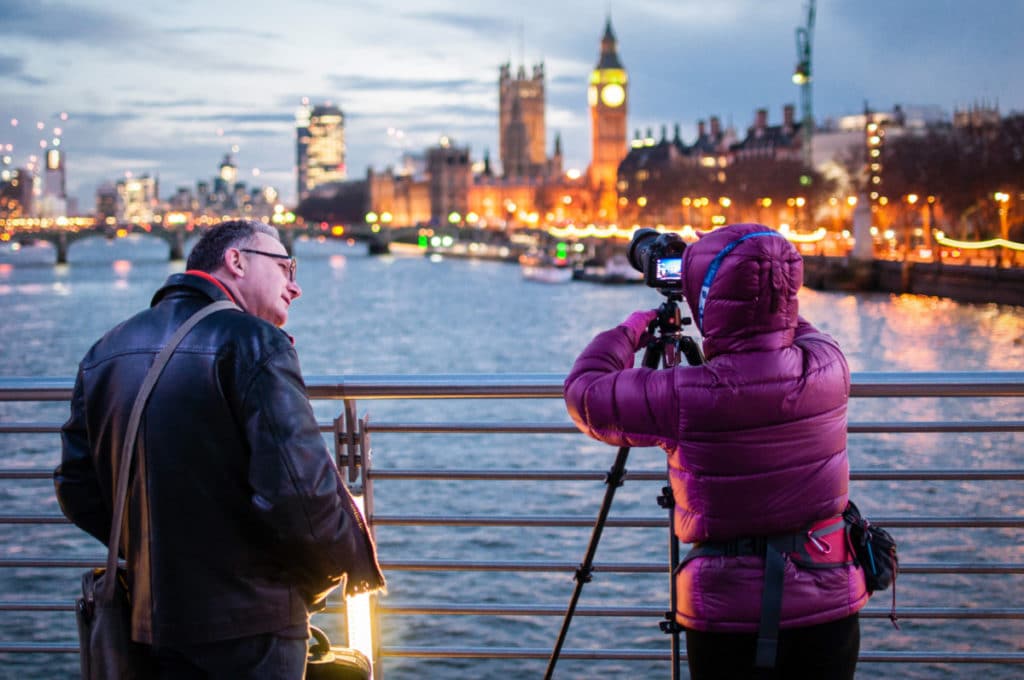 We can do anything we set our minds to. I believe this, quite strongly. Given the proper circumstances (i.e. time, motivation, training, money, etc.), we can reach goals we never thought possible. However, I also believe this: It helps to know what we're good at, the areas in which we don't particularly excel, and the things we don't mind letting someone else achieve instead of us.
For example: I am not a good photographer. My son is an excellent photographer. So are my friends, Michelle, Khara, Emily, and Curt. If I had the desire, I could probably invest in a few photography classes to hone my skills, but my desire quotient is sorely lacking. Thank goodness for websites that make it their aim to provide people like me with images to enhance our storytelling.
Ever since we launched my new website design, I've been using stock photos to accompany my blog posts. I wish I had done this ages ago! Here's what I appreciate most about using stock images:
I now feel zero pressure to look for photo opportunities where I will never see them but where other people do.
I don't spend a bunch of time editing photos I've taken with photo editing skills I do not possess.
I enjoy admiring the beautiful selection of images provided by stock photo websites. These sites are like Instagram on steroids, and everyone knows Instagram is my favorite.
I don't beat myself up for not taking the kind of high quality images I desire to match the aesthetic goals I have for this site. Other people, who take better photographs than I, have kindly made their images available for people like me, and for that I am grateful.
Back in the day, if someone mentioned stock images, I'd cringe a bit on the inside, envisioning cheesy, clearly-posed images of happy-go-lucky people in color-coordinated polo shirts. But things have changed and the options available to writers, bloggers, entrepreneurs, and other fabulous people like you have definitely improved and expanded. If you're looking for a few high-quality stock photo websites, here are my top three favorites:
1. Unsplash
Unsplash offers, "Free (do whatever you want) high-resolution photos." The images are beautiful, there are many of them, and images are uploaded with a frequency I can't keep up with. All this adds up to incredible variety in a plethora of categories. Find an assortment of potential images using their search function, then download to your computer, directly from the Unsplash website.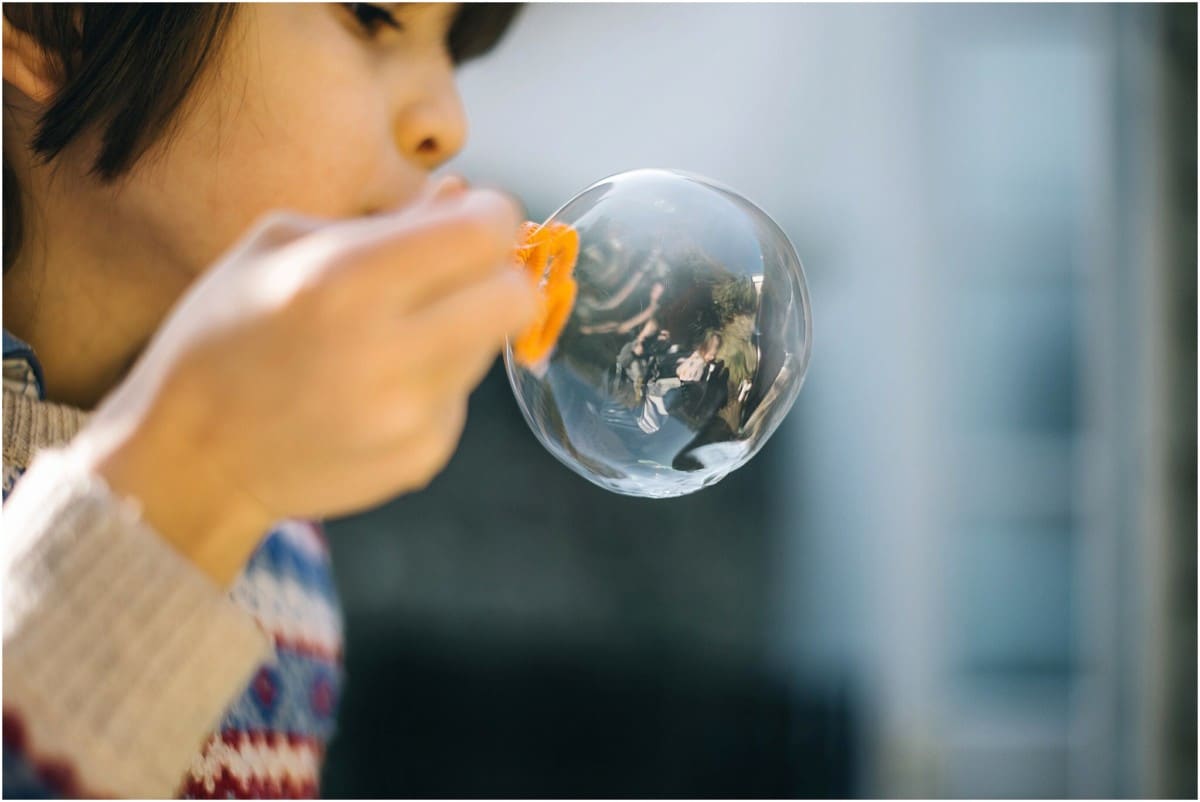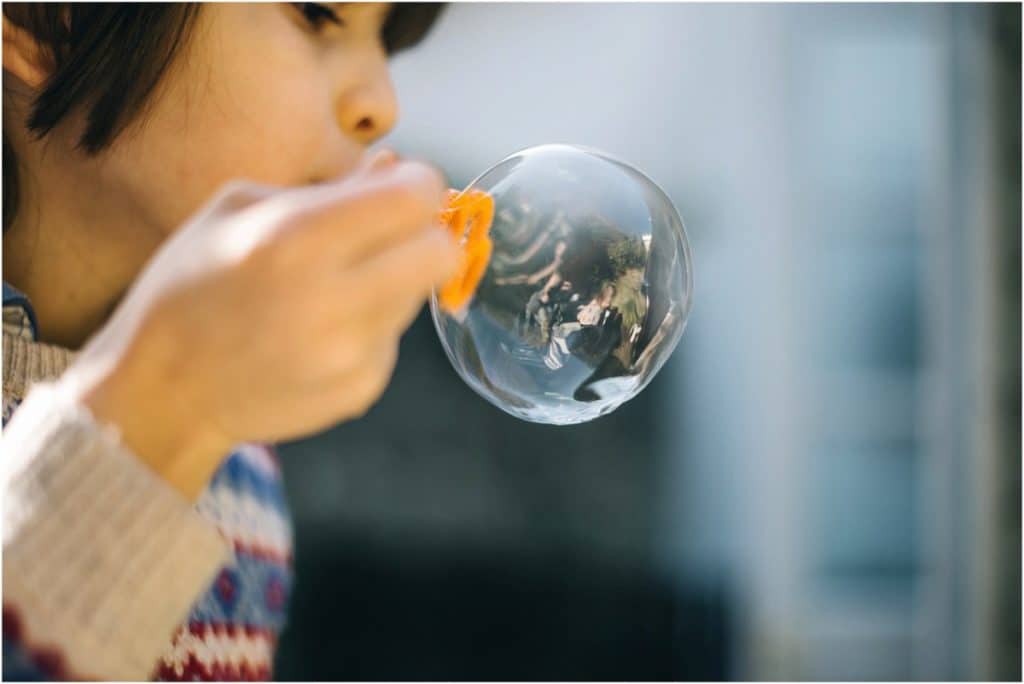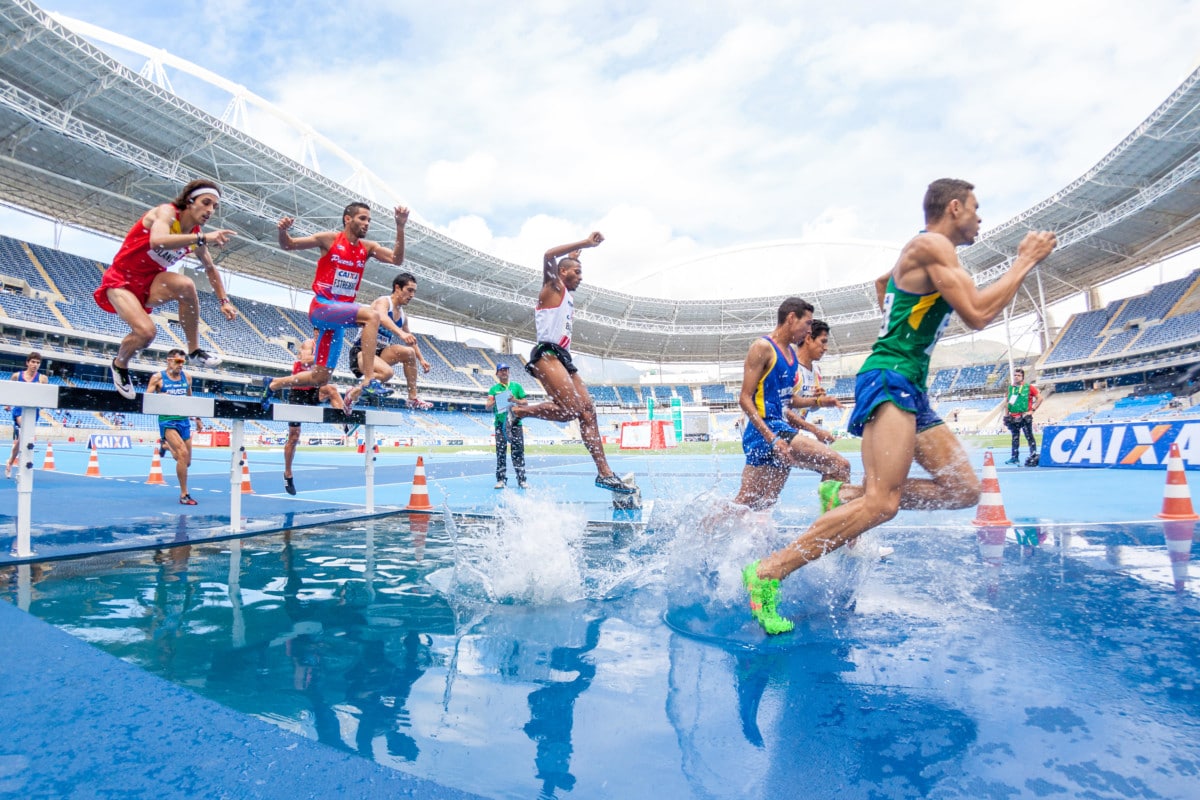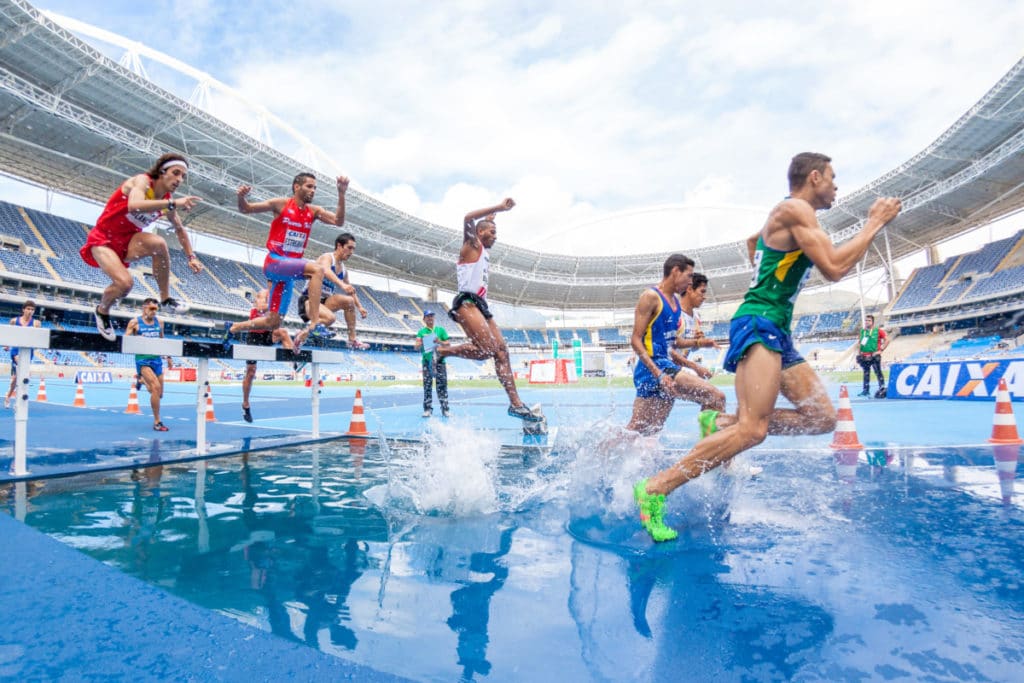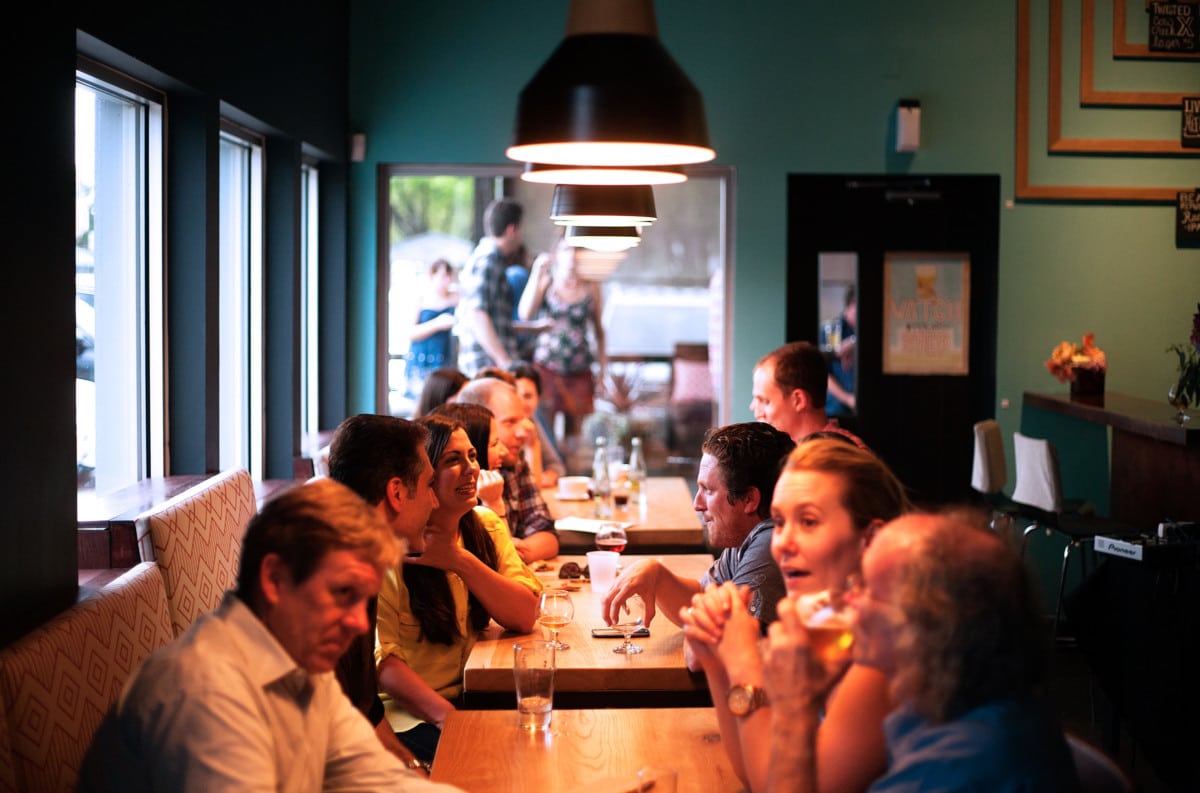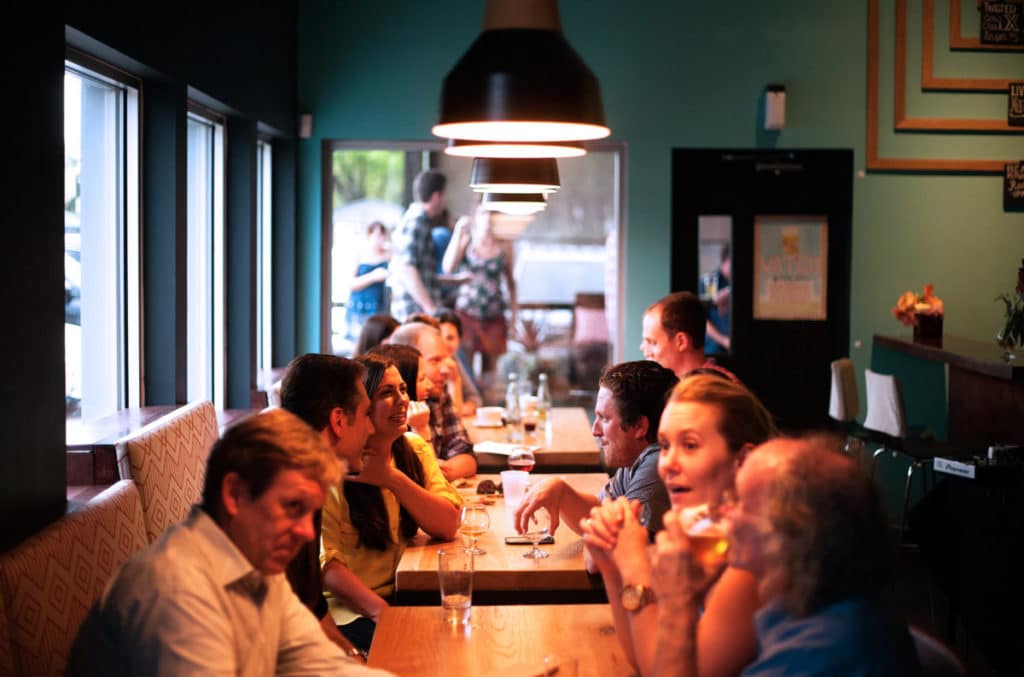 2. CreateHer Stock
CreateHer Stock provides stunning images of black and brown women, men, and children, along with other lifestyle images. I subscribed to the $7/month VIP membership. Each month, I receive an email with a downloadable package of images based on a theme. However, you can find plenty of beautiful images by using CreateHer Stock's free image gallery.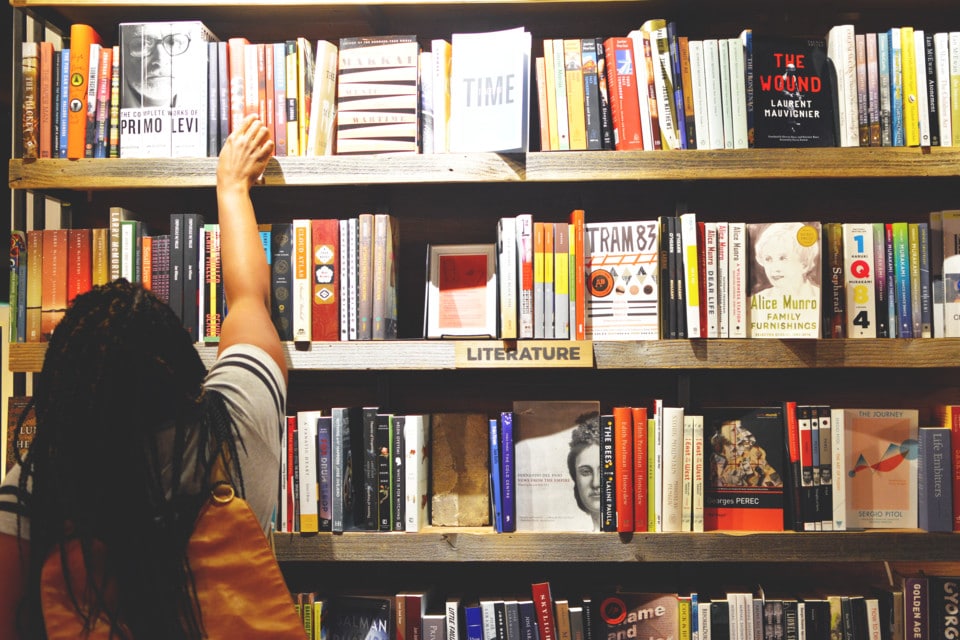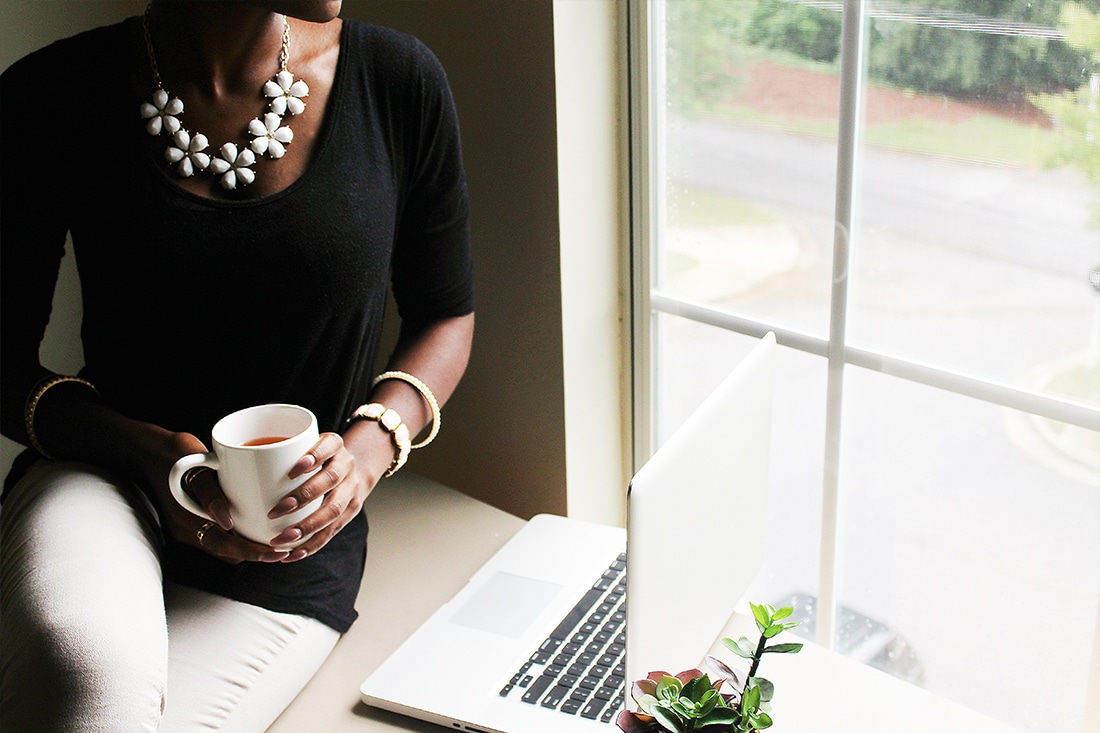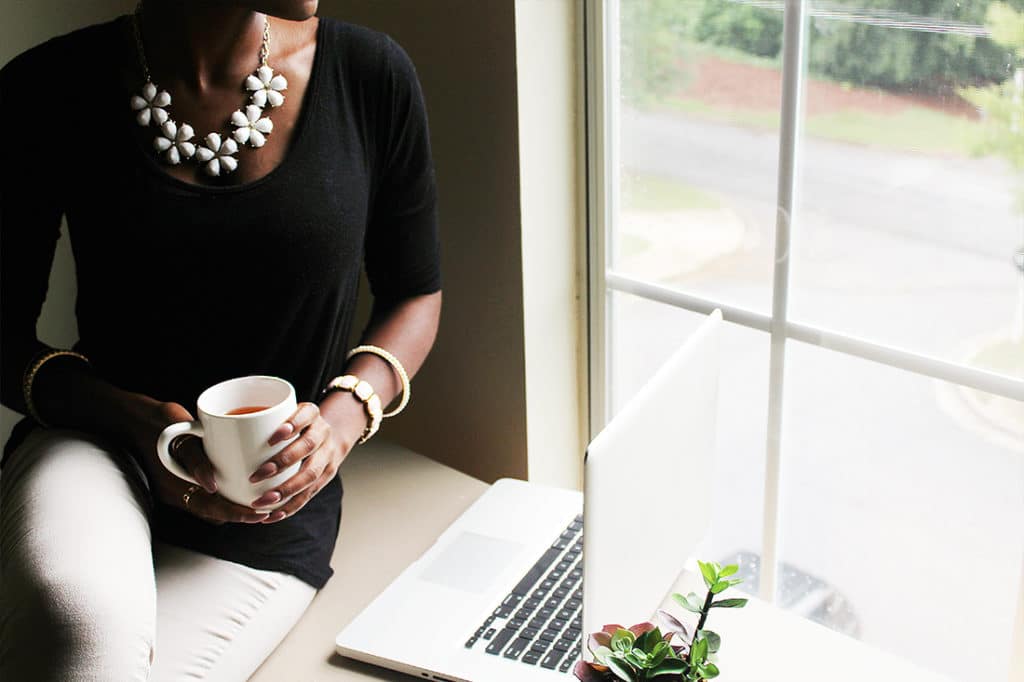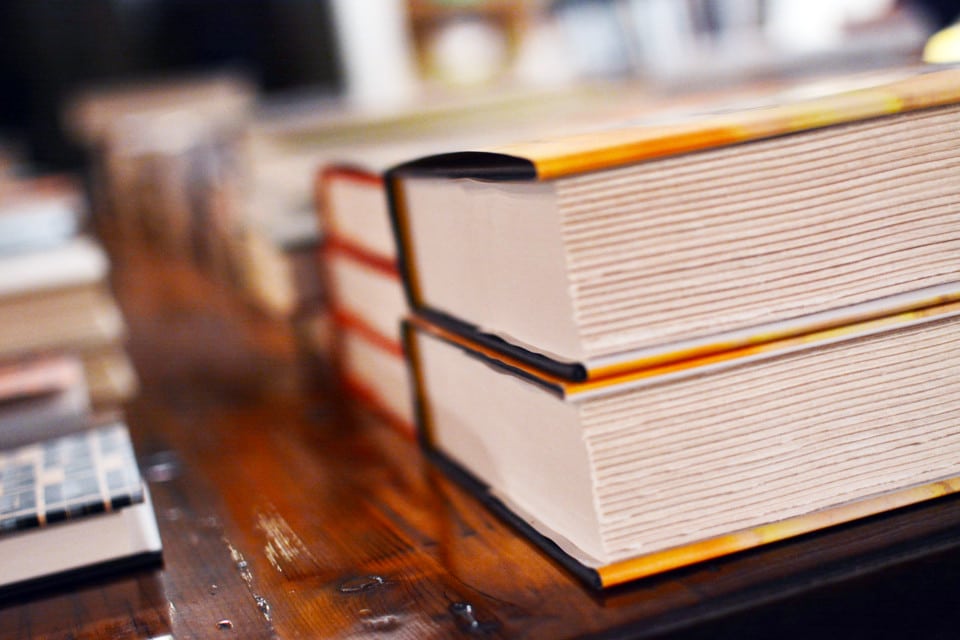 3. Death to the Stock Photo
Death to the Stock Photo continues to evolve. It was the very first stock image site I used. DTSP has an incredible (and constantly growing) selection of all sorts of free images and I use them a lot. Sign up, and receive free image packages each month, in your email inbox. You can also register to receive writing prompts! When I think of DTSP, "artistic" is the word that comes to mind.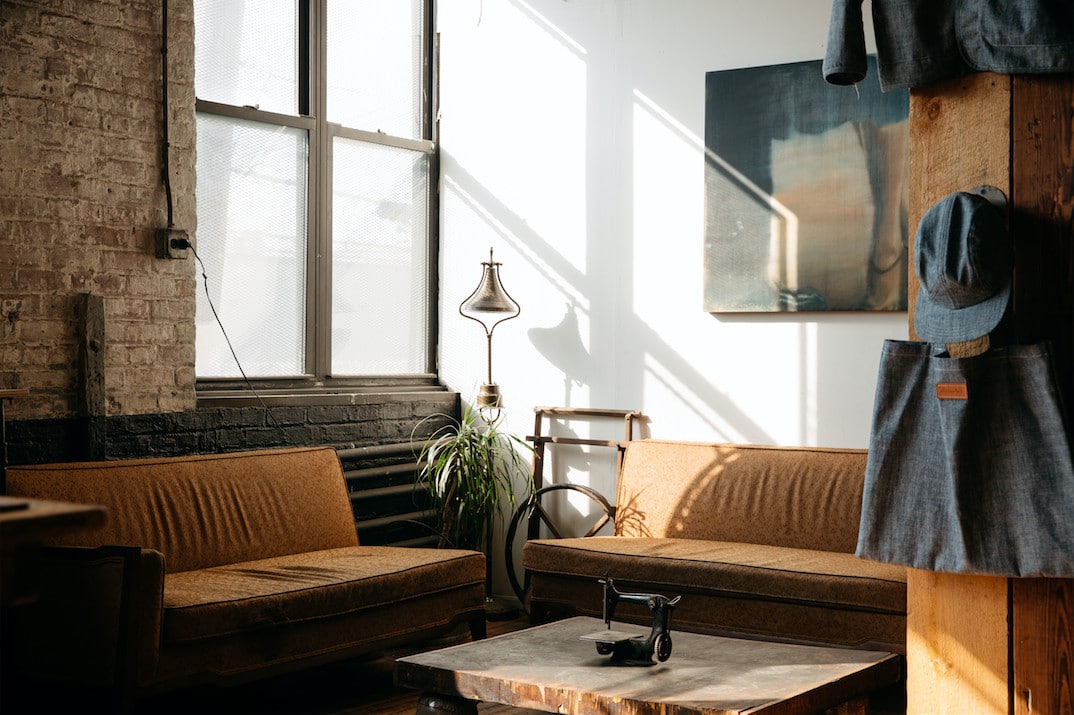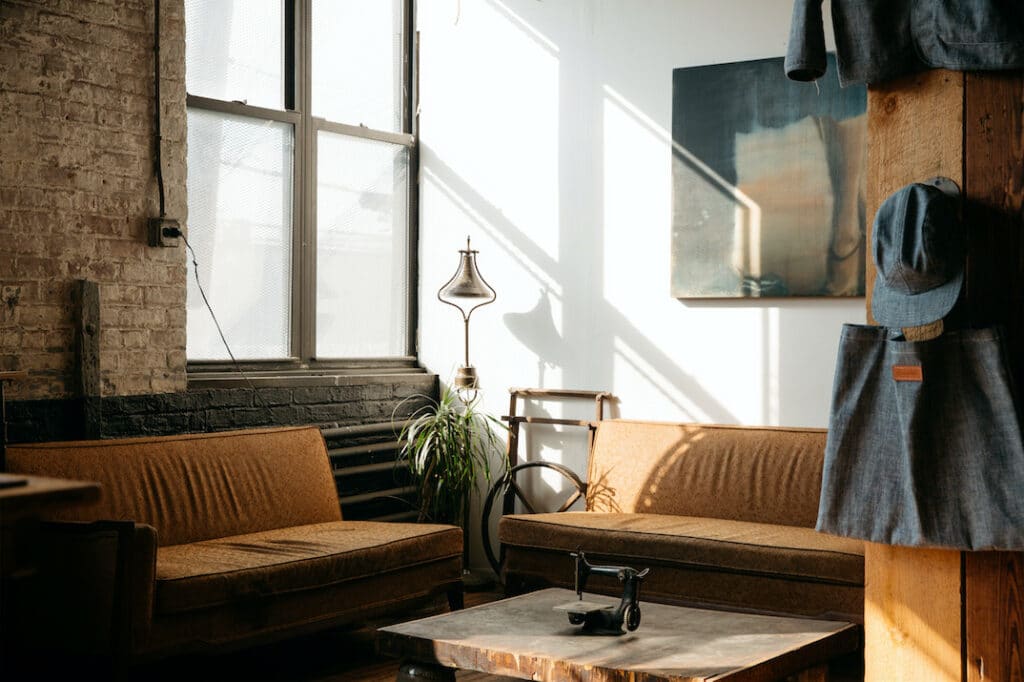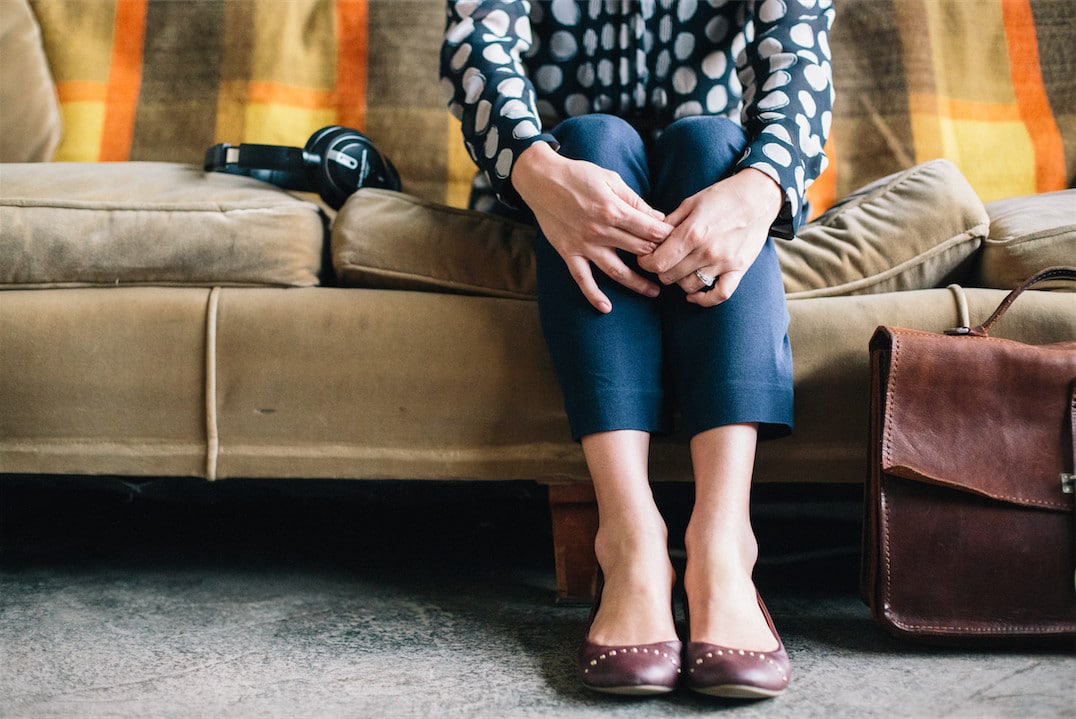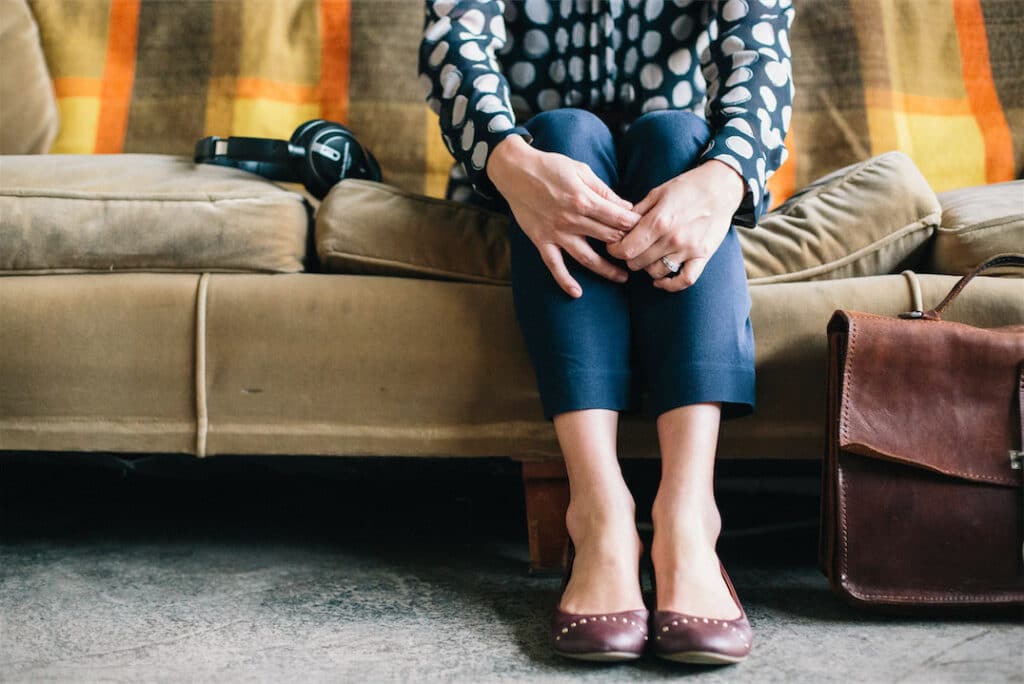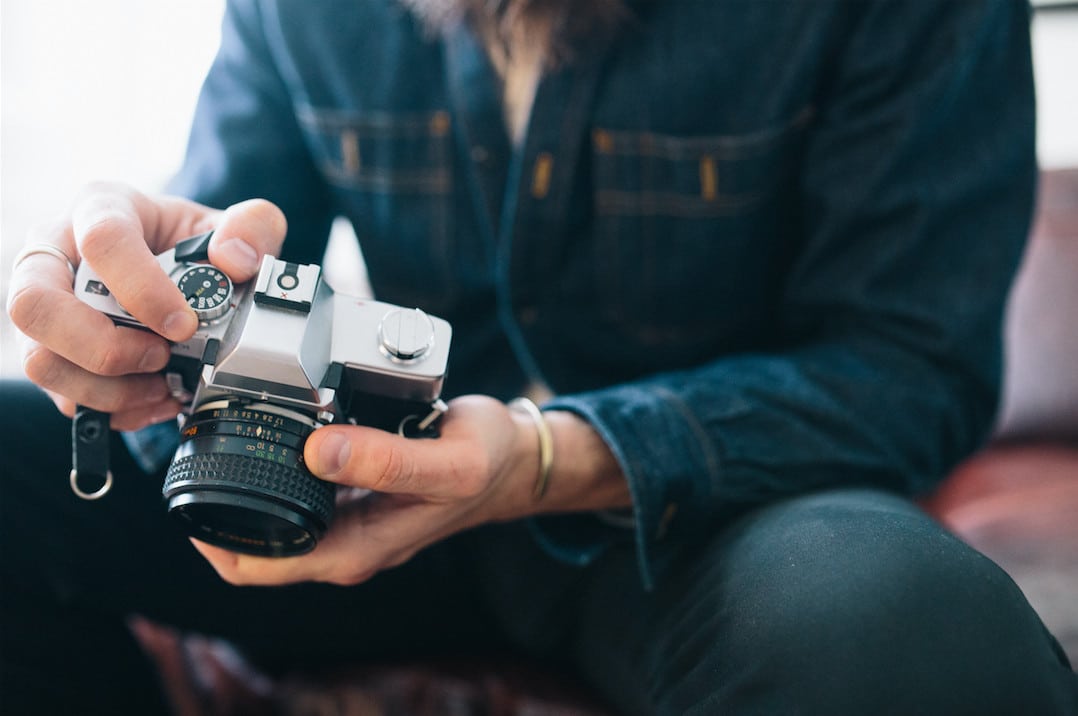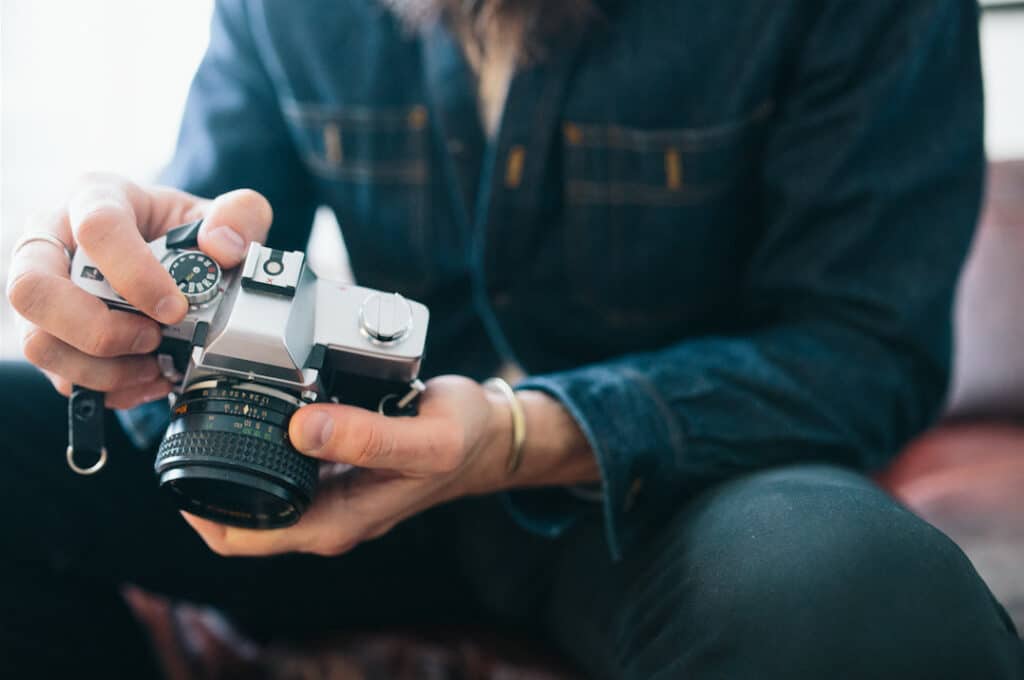 Bonus:
One more option is Mopho.to. Sign up to receive a package of seven images via email, every Monday. I haven't used any of these images yet, but it's a good selection to consider, and it's free!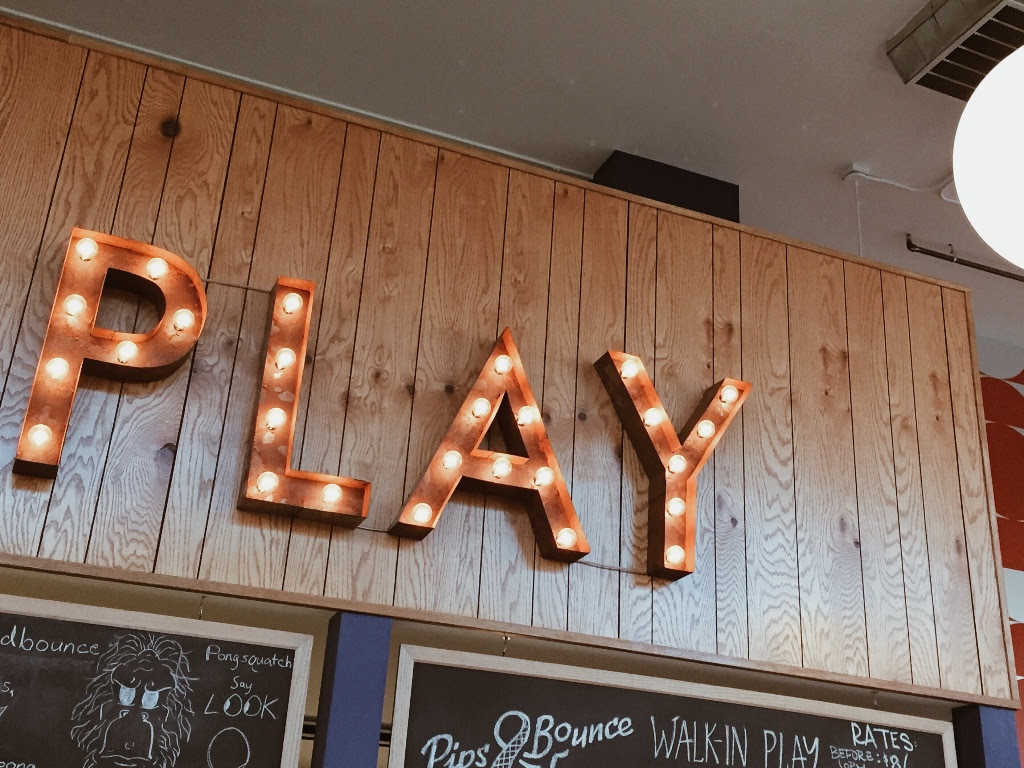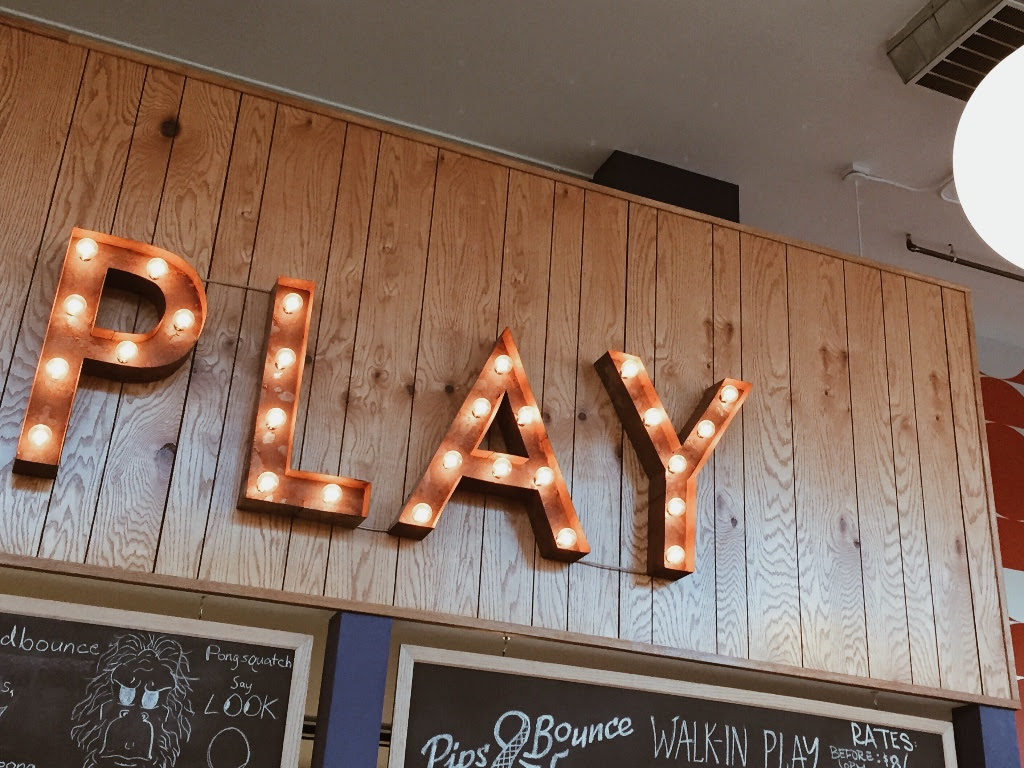 Of course, you can use stock images for many different reasons, including marketing, social media, newsletter headers, and more. What resources do you use, and why do you like them?
---
In other news…
Things are taking shape for our Fall session of Forward. Forward is this community's online book club. Together, we read books which help to stretch our thinking and broaden our horizons, often by exposing us to different cultures and world views. This Fall, we'll be reading Healing the Heart of Democracy: the Courage to Create a Politics Worthy of the Human Spirit. We're also working together to make sure everyone who wants to participate, can. To this end, we invite you to consider donating to help purchase books for those who may not be able to swing the cost this time around. Just click the button below and give an amount that seems best to you. We'll match your donation with a reader who needs help obtaining a copy of the book, and we will give away books until the money runs out—no questions asked. This community comes through, and donations have been stacking up, so thanks to everyone who has clicked through to donate to the cause. Here's the link:
One more thing! I know I promised to post a reading plan for this next book club session, and it's coming! I've got it nailed down and it will post on September 2. Thanks for your patience!