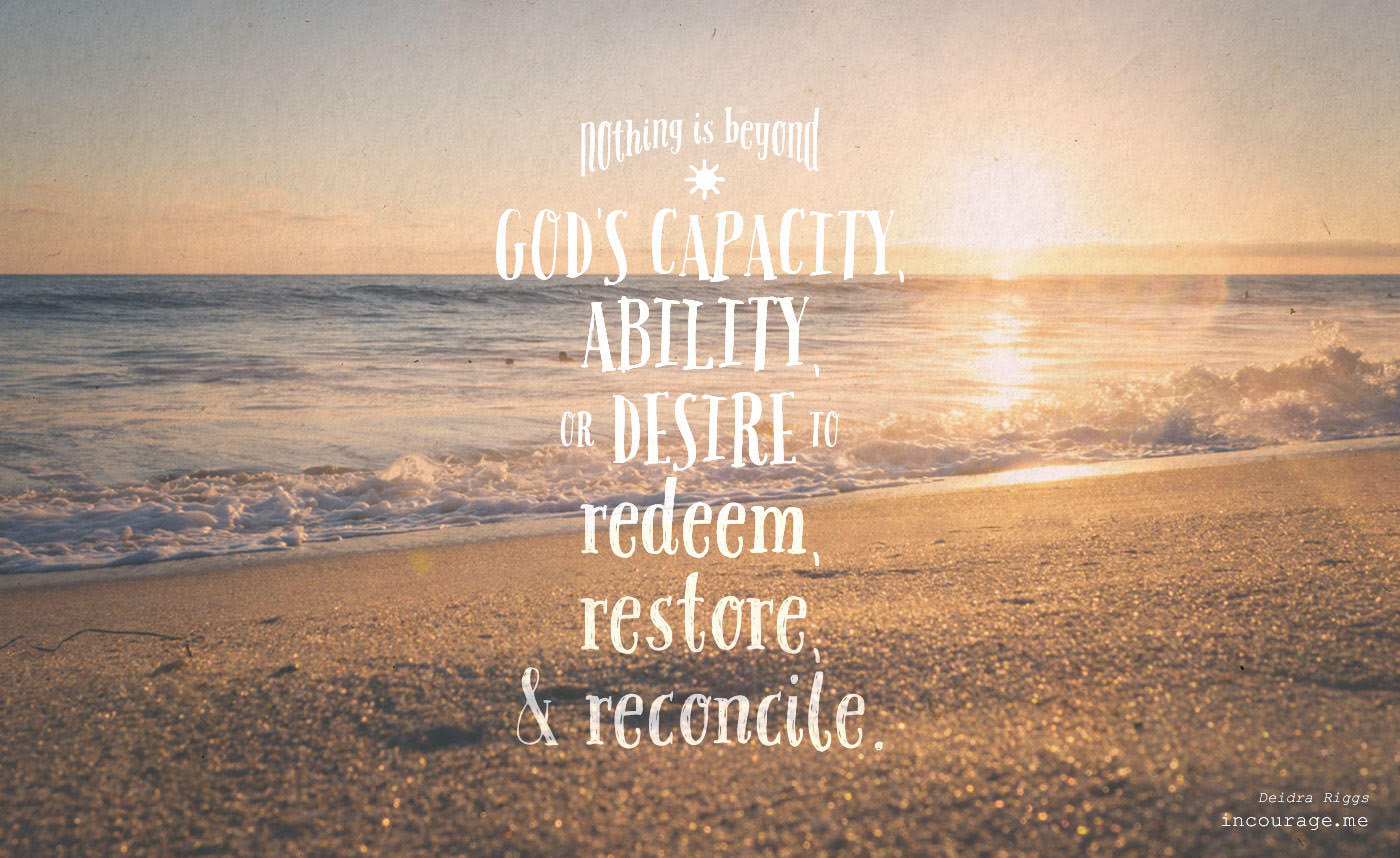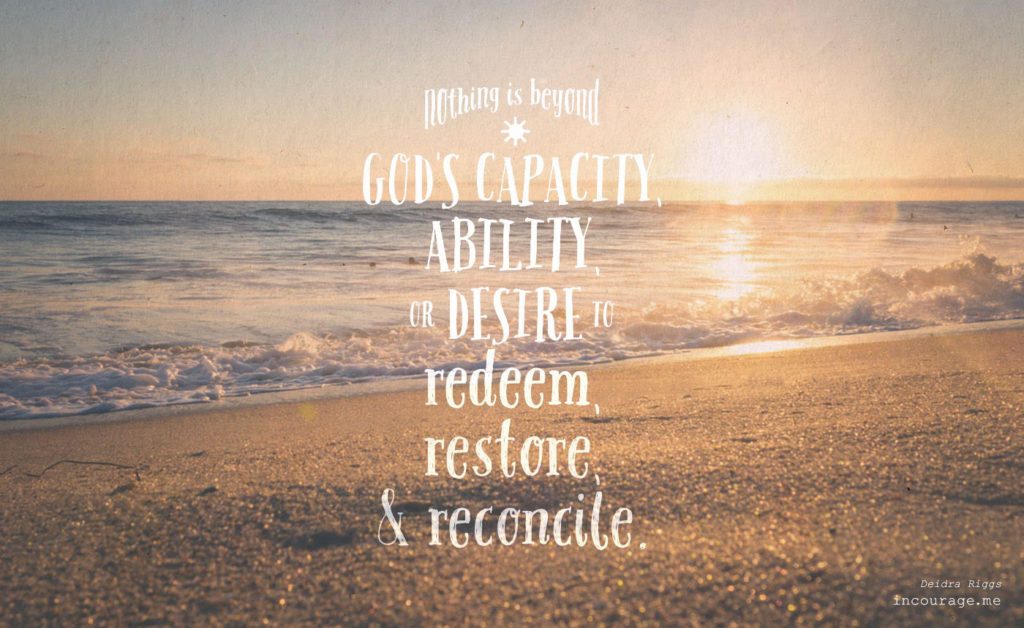 My grandfather came to live with us, after my grandmother passed away. He'd sit on the banquette in our kitchen, one leg crossed over the other, his right hand resting on our butcher block table. Sometimes I'd pass through the kitchen on my way to somewhere else. Other times, I'd stand at the counter for a bit to talk with him. Often, I made him sardine sandwiches on white bread with mustard.
On one of these afternoons, after I'd made the sandwich, I reached into the dishwasher to get a glass for some ice water. The dishwasher had just finished its cycle, so the glass in my hand was warm. Sitting at the kitchen table, my grandfather watched me from beneath his eyebrows. "That glass is going to break," he said to me as I dropped a few ice cubes into the glass. "No it won't," I replied, with unfounded confidence.
Holding the glass in my hand, I turned on the tap at the kitchen sink and positioned the glass beneath a stream of cold water. Looking back, I imagine my grandfather silently counting beneath his breath, "One, two . . ." Bam! Just as he'd predicted, the glass formed  a deep crack, right there in my hand. The glass held together, but it was no longer good for a glass of iced tea.
I think, for a lot of us, the journey toward oneness and unity often feels like thermal shock to our souls and our hearts.
Join me at Incourage to read the rest of this excerpt from my new book (releasing April, 2017), One: Unity in a Divided World.