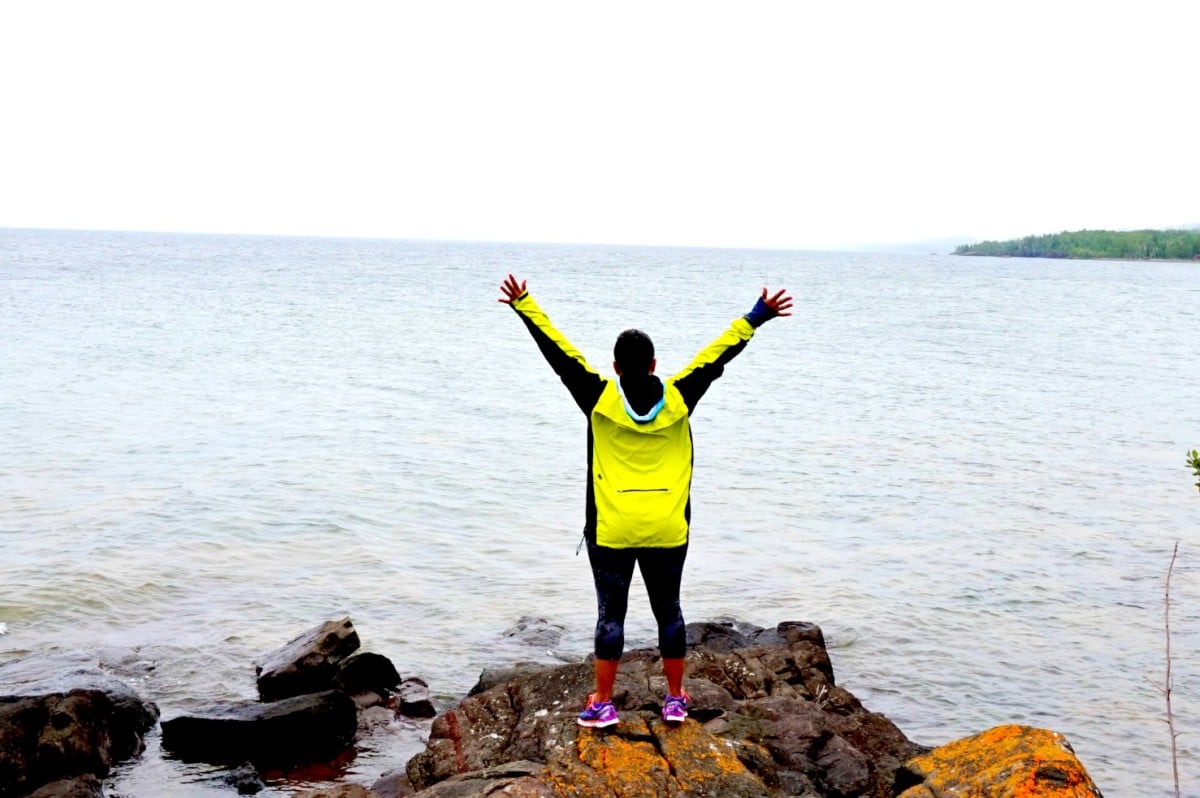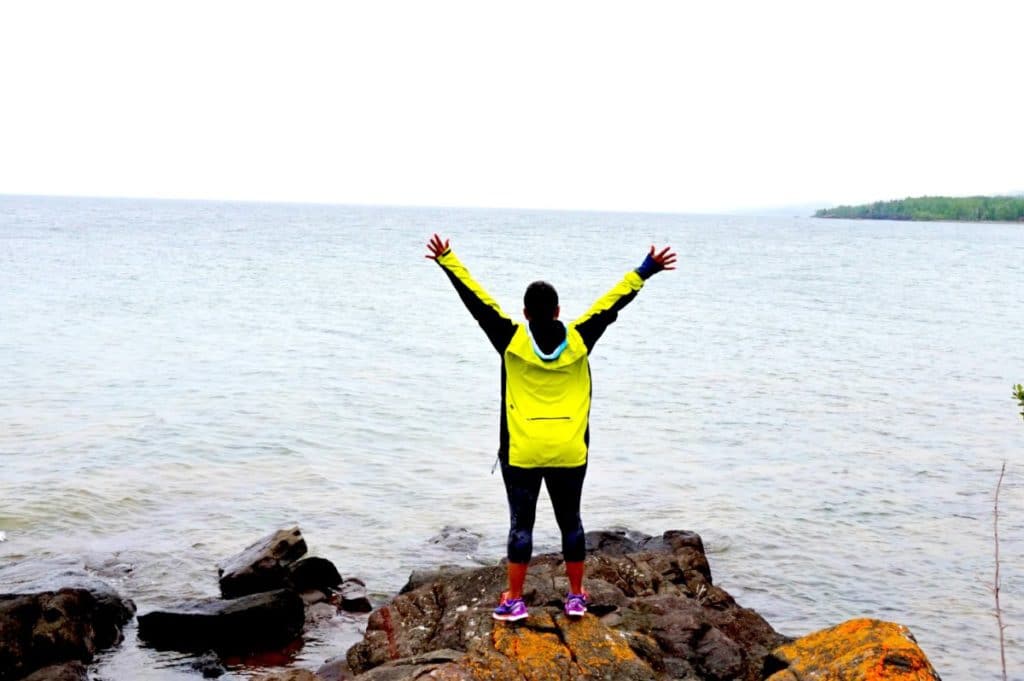 "Chaos is the first step in the creative process." —Jill Bolte Taylor
Last month I finished writing the first draft of my second book. It's called, "One: Unity in a Divided World." It was a really tough book to write, and there were a few times I wasn't sure either of us (me, or the book) would survive the process. But, we did. Now, in my bag, across the table from me at the coffee shop, the edits for that book are waiting for me. It's the next step of this process, which is a crazy rollercoaster ride of emotions.
It's difficult to remember that chaos is part of the creative process, especially when chaos is all we see when we look around us. The process of creating implies the very act of bringing some sort of order to disarray. Whether we are cultivating a garden, growing a family, cooking a meal, writing a book or a blog post or a letter, it helps to welcome the role that chaos plays.
My knee-jerk reaction, in the face of chaos, is to run in the opposite direction. You too? We can let chaos paralyze us if we look at it and tell it it doesn't belong here, in the midst of our creativity. But, it keeps pressing us to pay attention, anyway and, until we welcome it in, we are stunted in our progress. Even though it runs counter to every bit of logic that would tell me to push the chaos aside, I make my best progress when I allow myself to sit with the chaos for a while.
It's what God did, isn't it? First, hovering over the chaos, and then speaking into it, God created an entire world and universes and life and everything we see. As bearers of God's image, we have this same creative spark in us. The imago dei in each of us invites us to welcome chaos, to speak into it and to bring forth new life.
If you're struggling with the chaotic phase of a new project, or a relationship, or assignment, spend some time acknowledging the mess. Hold it before God and invite him to speak life into the chaos of the moment. Then, when you're ready, step into the process and speak your story into the work of your hands.