I just got home from spending a weekend in Pennsylvania, at Winsome Retreat, founded by Kim Hyland. Listen to me. The tag line of this retreat is Authenticity. Diversity. Truth. Over the years that Kim has hosted this event, she has been quietly but fiercely holding forth this vision, without wavering to the left or to the right. Every year at Winsome, the vision takes deeper root in the hearts of those who make their way to the beautiful retreat center, flanked by mountains and rivers and idyllic scenes. Put this one on your calendar. Each time I've attended has been a life-changing experience for me.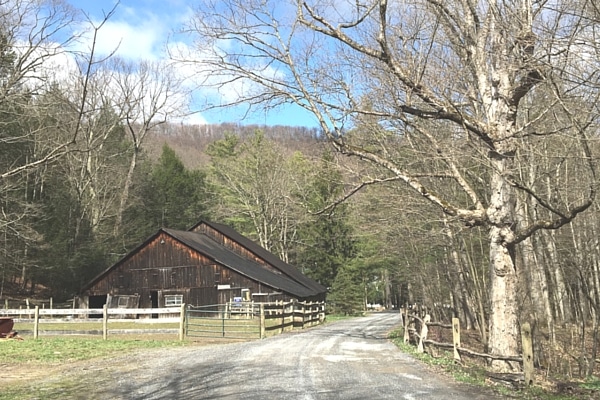 This year, I arrived at the retreat center with a dark cloud of hopelessness as my companion. This book I'm writing scares me. That is the honest truth. I want to get it right. I want it to be what God wants it to be, and I'm not so sure I can pull it off. But those women at that retreat are tender and strong. You should see them. You should listen to the way they speak truth over a sister and take her aside to pray fire into her bones. It's not freaky. I know it can sound freaky. But it is sweet and precious and dear and mild. God sings through their laughter and he strengthens through their hugs and he restores the brokenhearted over tomato bisque soup at dinner time. They are ordinary women. The same women you see in the grocery store or the office cubicle or the coffee shop on Sunday morning. They are fierce and gentle at the same time, and God has used them to set me straight again.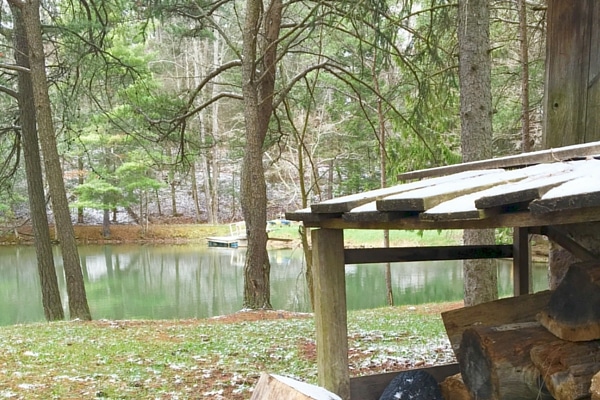 So, I'm back at it over here in Nebraska. And, whatever it is that you've got to face today, let me tell you that you've got this, sister. We are in this together, and God has got our back.
In other news, I'm over at Incourage today, and there are words I wrote a while ago, but I needed to hear them today. Isn't that how it goes? Here's a little teaser, but click through this link to read the whole thing. I'll see you over there!
In the midst of this world that often presses us to desire more more more, what would happen if we woke up each day seeking less less less? Less me. More God. Less likes. More love. Less grandstanding. More grace. Less power. More peace. Maybe tonight, when we rest our heads on our pillows, our prayer to God might sound something like this: "A little bit less of me tomorrow, God. More You. For Your glory always. Amen."