I am extremely honored to be a regular guest contributor to Life for Leaders, an online ministry of the Max De Pree Center for Leadership, in partnership with the Theology of Work Project. Once each month, Mark Roberts invites me to share a weekend of reflections on the site. I hope you'll visit me over there, and consider subscribing to their daily updates.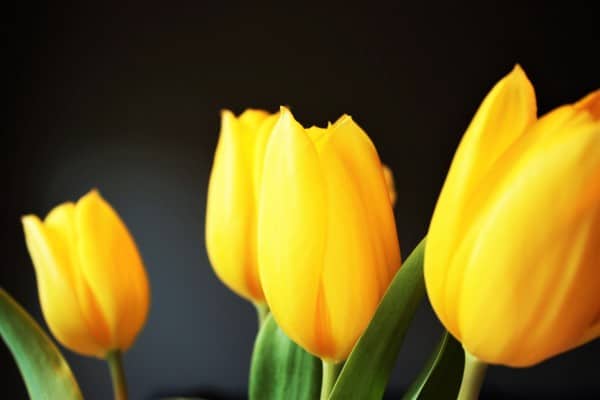 Are you familiar with StoryCorps? Here's their mission statement, as it appears on their website:
StoryCorps' mission is to preserve and share humanity's stories in order to build connections between people and create a more just and compassionate world.
We do this to remind one another of our shared humanity, to strengthen and build the connections between people, to teach the value of listening, and to weave into the fabric of our culture the understanding that everyone's story matters. At the same time, we are creating an invaluable archive for future generations.
A recent StoryCorps recording featured a conversation with François Clemmons. Clemmons played the role of Officer Clemmons on the program, Mister Rogers' Neighborhood. Clemmons, an African-American graduate student, met Fred Rogers, a white Presbyterian minister, in 1968. After meeting, Fred Rogers invited Clemmons to participate on his television program which was marketed toward children but which, quite arguably, was a gentle teacher to many adults who sat with their children to watch the show.
Read the rest, at Life for Leaders and, read the companion post, here.