We did it! We read one of the most emotionally challenging books together and we are still friends! I never doubted us. I didn't. I was glad to see a bit more engagement this time around. That was fun! And, I hope, if we continue with another book, we'll have even more people feeling comfy in the comment section. It takes time and I have mad respect for my fellow introverts, so no pressure.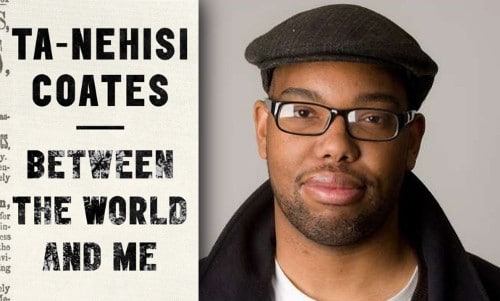 Of course, my perspective of how things went is only one part of the story. I would love to hear what you thought about the experience. To that end, I've put together a short survey which you can complete anonymously. Just click here to share your thoughts. I'll use your feedback to help shape our future book club chats and opportunities.
Thanks to those of you who turned out for the Facebook chat. I think we could have talked about each question for hours. As it was, the one hour we shared together seemed to fly right by! If you missed it, you can always scroll through the conversation by clicking, here. Feel free to add your thoughts to any or all of the threads posted there. Just scroll through and look for the different questions that we answered. They look like this: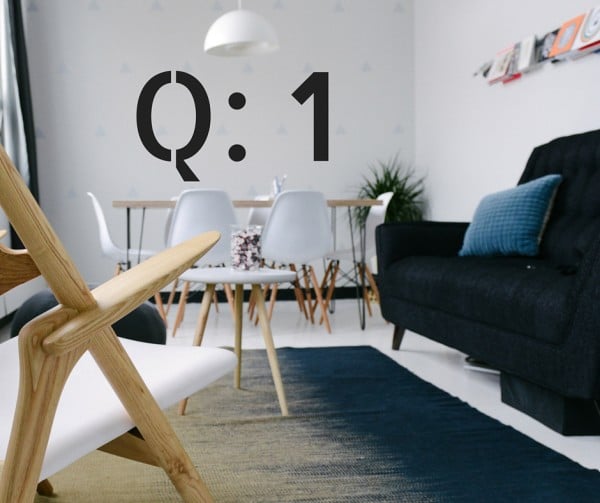 Now, as I leave you here at the end of this week, I want to share a couple of behind-the-scene tidbits with you. First, I'm working with a designer to change up the look of things around here. Second, I'm on a crazy deadline (April 15!)  for the book I'm working on. Third, I'm headed out to Pennsylvania next week for the Winsome Retreat (will you be there?).
All of these goings-on require me to draw the line somewhere and, as I've taken stock of things and checked and rechecked my planner (!) I've had to make a tough decision not to put pressure on myself to keep posting three times a week.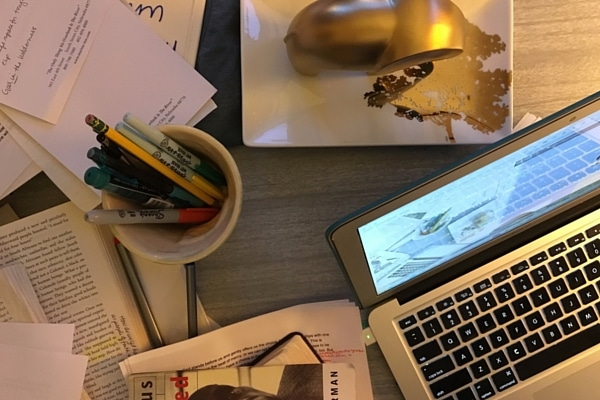 So, for the next two weeks, if I don't post anything new here, please don't give up on me. I will be back. I promise. And, I'll have a brand new book to tell you about and I'll be telling you about it on a brand new website! Maybe I'll even see a few of you in person (check out my speaking calendar to see if I'll be anywhere near you)! Of course, the next best thing to being together in person is to follow me on Instagram.  IG is my favorite social media platfrom, so I'm sure I'll keep posting over there. And, just for kicks, visit me over at my friend Amy's blog. If you're not following her, you should. She lives two blocks away from me and she keeps me calm. And she has mad social media skills (especially Pinterest). And I have a guest post up on her site! Come see me over there!
Peace!
Some questions for you: Which account is your favorite one to follow on Instagram? What does your world look in the next two weeks? Tell us what's on your calendar! And…just in case you missed it up there, here's the link to the survey: https://www.surveymonkey.com/r/5DH3M78