Never before have I wanted so badly to sit at a table with my readers and talk face-to-face. This book! I'm hoping I can do it justice in this space. I decided, the best thing to do is to share my reaction with you as a jumping off point for our conversations. Please don't feel as if you have to agree with me and, if you don't agree, please don't think that means you need to remain silent. Conversation is the goal, here. So, pull up your chair to this virtual table, let's pour the coffee (or wine, or soda, or tea, or bourbon, or milk, or water — whatever works for you) and dig in.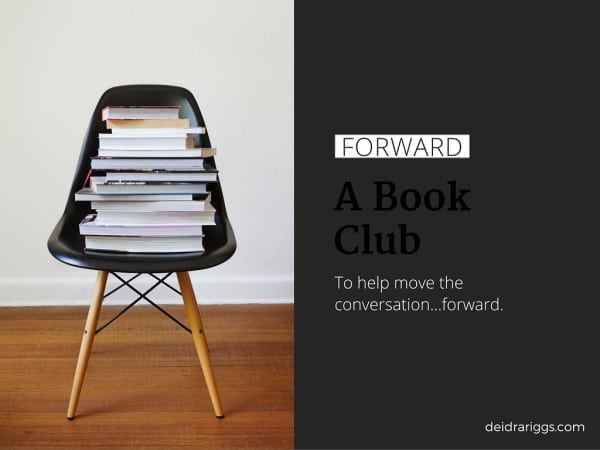 Original Sin
I started reading Between the World and Me a few weeks ago. I got to page twelve-ish and it just hadn't hooked me, so I put it down. But then, my friend encouraged me to get back to it and, when I did, I couldn't put it down. Sometimes, a book just needs to find its way to you.
I'll be fifty-two this year. Even now, I sense a passing of the torch. In the past week alone, a few of the younger women carrying the torch have messaged me to ask my advice about how to talk about the issues of the movement, or how to take care of your emotions when you're involved in the movement. We don't call it the movement when we talk. We don't have a name for it. But, we do know there is a movement afoot. We don't talk about the specifics, because we don't need to rehash the stories of Trayvon and Sandra and Renisha and Tamir (that case gets to me, every time — not that the other ones don't, but I can't mention Tamir in public and keep my composure) to know what we're talking about. We have children we love, too.
I'm feeling my role changing, and last week I told a few of the younger women how proud I am of the work they're doing. It is hard work, and a person — even a person with hope in God — gives up a lot to keep the conversation front and center, and to carry the weight of so much loss. I told them I feel really good with them in charge. I think what many people who aren't usually impacted by injustices like racism and discrimination are experiencing is the unveiling of the thing so many people have been trying to point out for far too long. It's not pretty, that's for sure. But, it has been there all along. Racism is this country's original sin.
Faith and Bodies
I'm older than most of the people carrying the message, and something I've noticed is less attachment to messages of faith in the mainstream voices. I'm not necessarily opposed to that, but I do notice it. I thought it was a new thing, but it's not so new after all. James Baldwin spoke of it, and so did Howard Thurman, for example. To be sure, the distance is not always initiated by those who are working things out in the streets rather than the sanctuary. Sometimes, it's the Church that has pushed out the revolutionaries.
This issue of faith in God or, more specifically, Coates's lack of faith in God, seems to be a central point for many people I talk to. And so, I think it's important to make sure we at least place it on the table. Not everyone views culture through the lens of faith and, as Coates has so beautifully shared with us, sometimes the body is the only thing we've got. Sometimes we don't even get that.
I've often asked God why I was born an American with brown skin and coiled hair in this particular moment in time. I don't ask because I want to be something different. I don't. I ask because I know it means something important and sacred and holy to have been born in this body. It is the same for you. I ask because I realize God knows that living in America in brown skin is nowhere near the same as living in America in skin that some call white, and I want to be a good steward of this one life in this body that I've been given. I'm sure you do, too. This brown skin has been my ticket behind the veil. It has given me access to an intimate knowledge of what's back there.
Your Turn
I'll leave the conversation here for now. It's your turn. Imagine us at that table together, okay? What would you offer to the conversation? What has been stirred in your heart and in your soul? What questions do you want to ask? What answers do you need? What is breaking free in you? When you read the phrase, "the people who think they are white" what does it mean to you?
Catch the recorded Periscope chat, here.