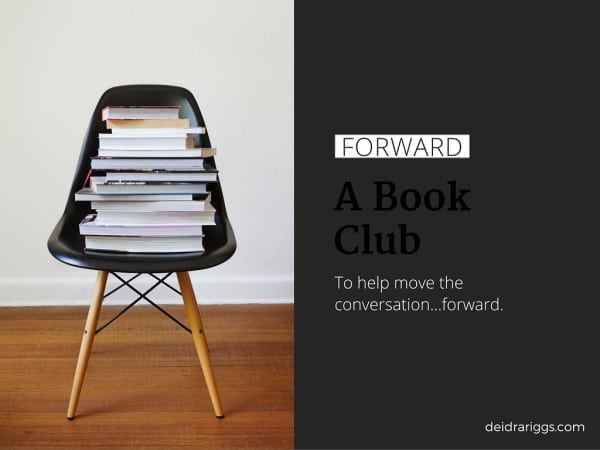 Thank you for voting to read Between the World and Me, by Ta-Nehisi Coates. I don't know if I would have gotten to it, were it not for your votes to read this one together. I admit to reading the book through once already, in anticipation of reading it with you. I wanted to have a good sense of how to lead the conversation here. I'm not sure reading it in advance has equipped me for that, but it certainly was an emotional read. I would agree with Toni Morrison who said of this book, "This is required reading." I have underlined and jotted notes on nearly every page. I have been angry, hopeful, sad, and challenged while reading it. I cannot tell you how much I am looking forward to sharing the experience of reading this book with you.
On Friday, we'll begin by talking through most of Part One of the book. Please don't hold back in the comments. If you've got something to say, this is a safe place to say it. If you've got a question you're wrestling with, this is the place for that, too. We practice grace, here. While we may differ in our opinions and perspective on the world, we treat one another with respect and kindness. Let's make listening to one another a priority and remember to lead with the heart.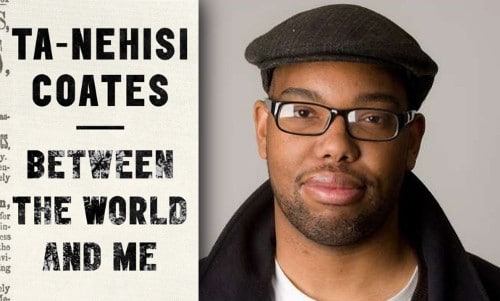 For those who'd like a reading schedule, you can use this as a guide. I do want to be able to be flexible, should we find the need to linger in a certain part of the book longer than anticipated.
March 4: Part One
March 11:  Part One, continued
March 18: Part Two
March 25: Part Three
March 28: Live Facebook chat, in partnership with The Red Couch book club
In addition to the weekly posts here, I'll also film a short chat on Periscope each Friday afternoon. I don't know anything about Periscope, so feel free to laugh out loud at whatever ridiculousness might happen over there. I think I've filmed two Periscopes in my lifetime.
As we get ready for our first conversation about the book, tell me what you hope we'll cover as we read the book together. Have you already read the book? What questions do you have in advance? If we could all get together in one place, what themes from the book would you hope we'd talk about? What were some of the most difficult parts of the book for you? What parts of the book gave you hope? And, be sure to visit The Red Couch's introductory post today.