So, everybody's got a story, right? No matter who they are, where they've been, or how they land in your life, every person you meet has got a story. On top of that, as Avis so wisely shares, "…every story has two sides, maybe more."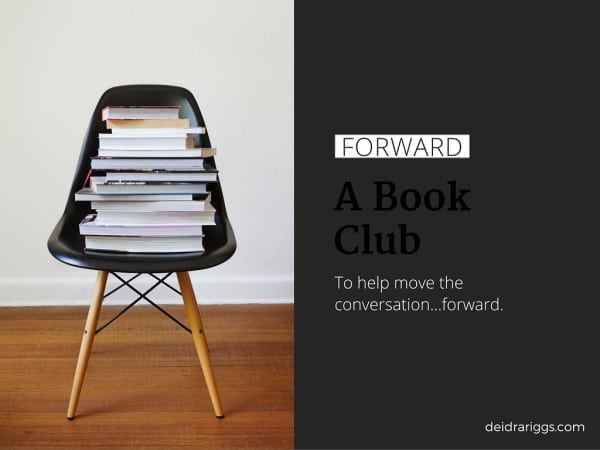 The chapters we read this week are full of information, aren't they? We get to see the challenges of going deeper in relationship with others, and the beauty of pressing through the rough spots when our differences threaten to pull us apart.
Honestly, I don't know where to land this week. There are so many stories from these ten chapters that we can unravel and discuss together, so I'm going to hand the mic to you, and dive right into the questions for this week's reading:
What surprised you the most in this week's reading?
What was your greatest disappointment? Why?
What one thing are you learning about yourself as we read this book together?
If you're up for it, feel free to write more about this book club, these chapters, or something you're learning from this experience. Write out your thoughts in the comment section, or in a blog post at your own place. If you write a blog post, feel free to link it here.