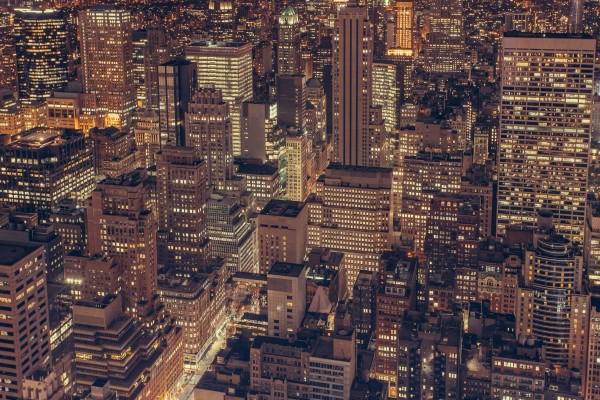 On Sundays, I make my way to a little church on a downtown corner.
Well, the church itself isn't little. Back in the 1960s, long before I lived here, our downtown community was bustling with workers and commerce and servicemen and their families. The church on the corner was bustling too, back then. But, the army base eventually shut down, a mall was built in the suburbs, and the people and churches moved away from the city.
Back then, the people who met in the church on the corner watched as their numbers dwindled. They said farewell to friends whose families had been re-assigned to army bases in different parts of the country. Slowly, the downtown church, designed to seat thousands on a Sunday morning, found its membership dwarfed to a couple hundred people each week.
Watching the changes in the community, and the changes in the pews, the congregation began to wonder if God would have them do something different.
Should they move to the suburbs? Should they look for a smaller building? Should they throw in the towel?
This is a story about my church. And about Advent. Read the rest today, over at Vyrso.