There really are just a few weeks between today and May 1, when we gather together for JumpingTandem: The Retreat. Oh my goodness! Have you registered? Will you be there? Here?
Last week, I took a drive up to the retreat center to meet with Dana and Brent, two of the most gracious people you will ever meet. They are oozing with hospitality, and the three of us talked about just how much we're looking forward to serving you when you arrive here in Nebraska in May. Seriously? I can't wait.
If you're reading this, consider yourself part of the JumpingTandem Community. The JumpingTandem Community is a beautiful (dare I say it?) family, made up of people who have fought back from the edge, and people who dare to dream and to put their hope in God. They—you—are people who love fiercely and who listen well. You are beautiful, brave, loved, and lovely. The JumpingTandem Community is a family (yes, family) of people who believe the truth that God loves us, in spite of our imperfections and our missteps. We don't see eye-to-eye on everything, but we do agree that the grace of God is enough. The love of God is for everyone. The peace of God passes our inability to comprehend it.
We have been washed well in grace. In spite of ourselves. We have learned well just how much grace matters in this world. We have learned that grace makes a difference in all things. This year, at JumpingTandem: The Retreat we are celebrating grace, in all of its iterations. Grace in the way you move through time and space, making way for the Spirit of God to work and to woo and to heal. Grace in the blessing we speak over a meal as we gather to share gifts of hospitality. And grace that we extend to one another and receive from one another when one of us disappoints, or misses the mark, or rubs us the wrong way. The grace to lean in to tough conversations and to come out on the other side of them better than we ever thought possible. This is what we'll celebrate this year.
My heart is full of expectancy as I look over the names of the people who plan to join us here, the speakers who have marked off the weekend on their calendars and joyfully said "Yes", the volunteers who keep pressing in to make the weekend a respite for so many of you.
We are holding a place for you. Registration is Pay What You Can, because we want you here. We don't want the cost to get in the way. Seriously. Pay What You Can. And, if you'd like, you can always come back and pay more. We have a seat at the table saved for you, and it won't be the same without you here. We need your voice in the room, and at the table, and around the fire in the early morning or the dark of night.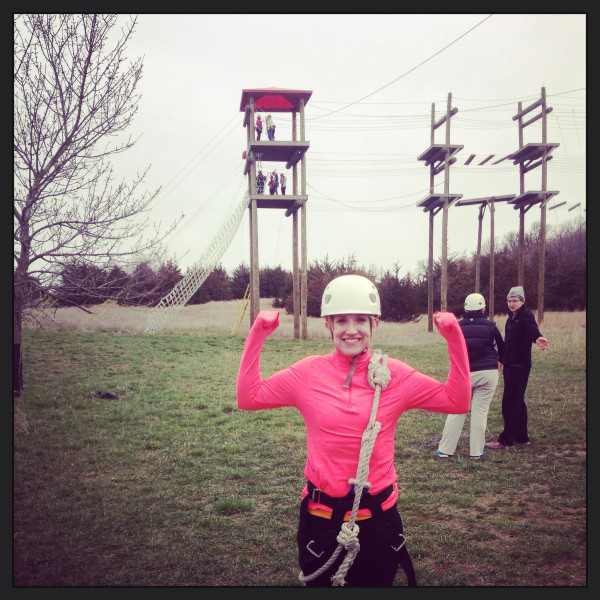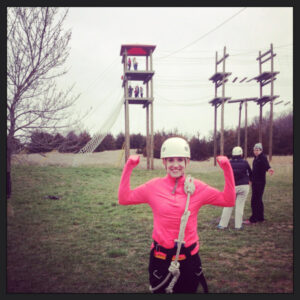 There will be dancing and singing and laughter and learning. And we pray for healing and for restoration and for the waking up of the beautiful things inside your soul that may have dozed off for a bit. Grace is more than a notion, you know.
So, come to the Great Plains in May. You dancers and dreamers and writers and entrepreneurs and ministers of the gospel and those who just need a place to breathe or to ask questions or to sit quietly and soak it all in. Come to the Great Plains in May. Jump with us. Worship with us. Create with us.
Some questions for you: What comes to mind when you hear the word, grace? We'll be focusing on three types of grace at the retreat this year: graceful movement, the grace we say (like at the beginning of meal) that invites the presence of God to be at the center of what we're doing, and the grace we extend and receive to and from one another when the going gets tough. Which of these three iterations of grace has meant the most to you these past few months? And, if you have questions for me about this year's retreat, please feel free to drop your question in the comment box.
 Register for this retreat, right here.
And also? I didn't take any of these pictures. They were taken by other fabulous people.