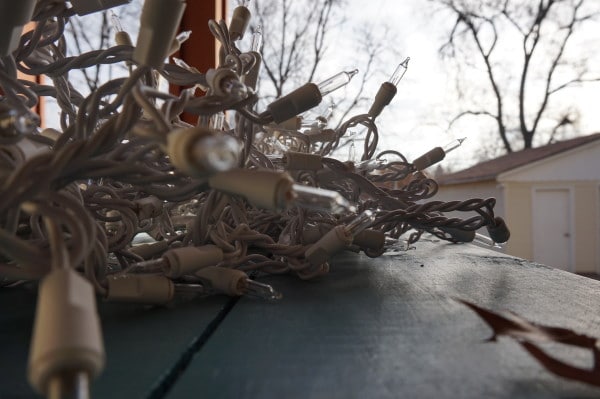 I don't even know what a stupid book would look like, but I'm telling you right here and now, the idea of writing or having written a stupid book is the thing that's keeping me up at night these days. Nights.
Well. I don't really have trouble sleeping. I've always been good at sleeping. But, I do have this gnawing feeling that I carry around in my gut most of the time, because I'm guarding myself against having someone find out I'm writing a book and then asking me what it's about and then having them have to listen to me trying to figure out how to put it into words. I don't want to be the cause of their eyes glazing over while they think to themselves, "Those minutes right there? I'll never get them back. Not ever."
So, here's what I understand: I know not every book is for every person. Remember last year, when I made my way through 699 pages of The Goldfinch before realizing this was not the book for me and deciding I was never going to find out what happened to that guy and the painting? That book is a New York Times Bestseller book, but still. It wasn't for me.
Just because it wasn't for me doesn't make it a stupid book. And, there will be people out there who won't want to be bothered with the book I'm writing. But that won't mean it's a stupid book. Like I said: I don't even know what a stupid book would look like.
Once each month, on Sunday night, a small group of people gather at our church to pray together. Last Sunday was our prayer Sunday and I rode over to the church with H and sat next to him in the very front pew. Don't let the size of this group fool you. They may be small in number, but they are mighty, and they believe in praying together and out loud. Show up on a prayer night, all worn out from trying and worrying and beating back the darkness, and you will be glad about it. I promise. Show up on a prayer night with rejoicing in your heart, and you will find your joy multiplied by the time the last "Amen" is spoken.
Last Sunday, I prayed out loud with this small band of warriors, and I said I don't want the book to be stupid. I put it out there—in front of God and everyone else, because it's been sitting heavy in my gut, like a dusty, steel-toed, leather boot with its tongue hanging out and dragging on the floor. I had more words to say about my stupid book worries than I knew were in there, and I got them out, right there on the very first pew. And then, of course, I felt guilty because I felt as if I'd hijacked the prayer time and made it all about me.
How quickly I forget the importance of community and of doing life together.
There was hardly a beat between the last word of my praying and the first word of the prayer of the woman beside me in that pew. Lori lifted up my worried heart and carried it and all my cares right up into the very lap of Jesus, and she spoke a blessing over me and into me and through me and around me, and the small band of pray-ers around us murmured their affirmation and agreement. Lori's words changed the quality of the air around me and her words were like incense before the throne of God. And when Lori finished praying, Jana added one little sentence that sealed the deal for me.
Prayer changes things. It does.
That was Sunday. On Monday, I got an email from the marketing people at Baker Publishing, and they wanted me to approve some of the copy they'll be using to promote the book in one of their upcoming catalogs. They included an excerpt from the book, and when I read them, the words I wrote were not stupid. They weren't. They aren't. Just like that, the very next day after Lori prayed for me and my concerns about writing a stupid book, I got an email that reminded me what Lori and Jana and everyone prayed, and what God wants me to know: this book is his idea, and I am simply the instrument he's using to make it happen. God is not in the business of stupid.
On Monday night, my editor sent an email to say she has begun reading through my book for the first time. She wasn't supposed to start reading it until January, because of other projects on her plate. So, to have her write to tell me she's reading it and she is loving it? Well, I credit that timing to God.
And so, a side note here, or maybe it's the main note: Growing up, my sister and I were never allowed to use the word "stupid." It was like a swear word in our house. There were no stupid people or ideas. There still aren't. If you've been dogging yourself with that word, might I encourage you to lay it down? Write it on a piece of paper and burn that paper for good. You are created in the image of God, and there is no stupid there.
Some questions for you: Maybe "stupid" isn't the word you use against yourself. What is your word? When did you decide it was okay to use that word when talking about yourself and your dreams and the work of your hands? What if you struck that word from your vocabulary? What would change? What words do you think God uses to describe you?