If you signed up to receive updates about JumpingTandem: The Retreat, yesterday you received some exciting news in your inbox! The retreat website is live, and when you click over, you'll get a peek at the speakers and the venue, and you'll receive information about registration. This year, we also have a blog on the retreat website, with an entire team of bloggers to inspire and encourage you in the months leading up to the event, which takes place next May.
If you submitted an application to volunteer for the retreat, and you haven't heard from us yet, have no fear! We had so many applications, it's taking us a long time to get through them all, and to respond to all of you fabulous people. Man, you guys are talented! And generous. And gorgeous. And brilliant. We'd be fools not to want to work with you! So, hang tight, keep praying for us, and we will do our best to get in touch with you soon.
Speaking of praying…
If you're the praying type, we appreciate any airtime you give to this retreat. When you click over and read about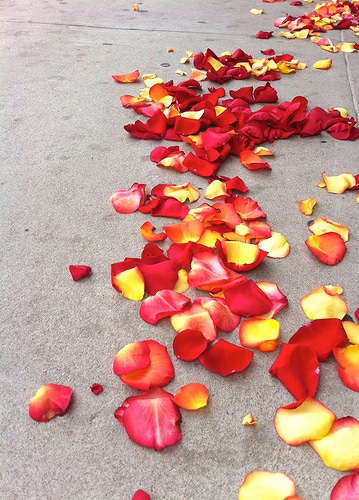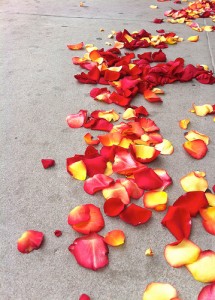 registration, you'll understand why, and you'll probably chuckle to yourself about God's cleverness. Also, we'd all be so very thankful for your prayers for our speakers. If you're not already following them on social media, I encourage you to add them to your lists and feeds and other places where you keep up with all the people. Because, our speakers are regular people—just like you and me—and they are living life with all of its ups and downs. I'm sure they'd appreciate your good vibes, prayers, and words of encouragement from time to time.
And…if you're interested in sponsoring the retreat, or if you know someone who might be interested in sponsoring the retreat, please send an email to Kris Camealy, our Sponsorship Ninja.
Finally, to receive early retreat updates in your inbox, be sure to sign up for the newsletter, and "Like" the retreat Facebook Page.
If you attended the retreat last year, tell us something about the experience in the comments below. If you weren't there last year, but you're thinking about joining us in May, feel free to ask questions in the comments and I'll do my best to answer them. Of course, the idea of hosting this retreat again has me feeling all sorts of things—everything from sheer terror to overwhelming glee. But mostly, I'm trusting God to meet us in Ashland once again, and to gather his people for an outpouring of love, and grace, and (if we're lucky) a little bit of disco music, too.