My Words Are Out There!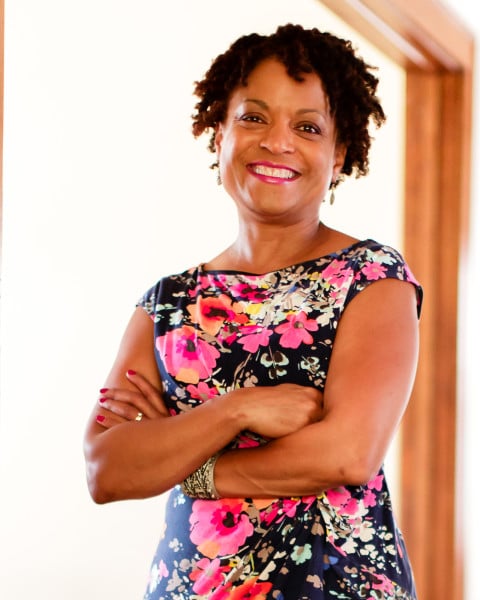 Each month, I write for Incourage, and for the Max De Pree Life for Leaders online devotional, hosted by Fuller Seminary. Additionally, my writing has been featured at the Washington Post, Today's Christian Woman, Conversations Journal, and more. You can find those articles over here, along with some of my videos and podcasts.
Are You a Writer?
In my time as an editor, I've had the privilege of working with some of the most amazing wordsmiths. Together, we have polished gems and sifted gold. There is nothing quite as pleasing as helping a writer find her voice, or discover the best pathway to express his idea. Sometimes, all it takes is another set of eyes taking a peek at the work you've done.
As writers, we often get so immersed in our projects that it helps to have someone with an outside perspective, take a look at the project and offer some fine-tuning suggestions. If you're working on a writing project, and you're considering hiring an editor, here's how I may be able to help:
Publishing: Sharing my insights about agents, platforms, proposals, contracts, design decisions, and marketing.
Blogging: Helping you identify the best first steps for starting your own blog and whether blogging is right for you.
Projects: Reading early drafts of a writing project to identify its strengths and weaknesses.
Accountability: Serving as an accountability coach so that you get the job done well, while still meeting your deadline!
If you're interested in learning more, use this form to let me know:
[wpforms id="6402″]