This year, approach Black History Month with curiosity and creativity. You have it in you to take all the learning you've done and transform it into concrete actions. Actions that will move you forward in your quest for more justice, equity, diversity, and inclusion.
I created the perfect resource for you to use during Black History Month. "30 Days to Being Actively Anti-Racist on Social Media" is an ebook written just for you. It's a practical guide and includes steps you can take each day to use your social media platforms for good.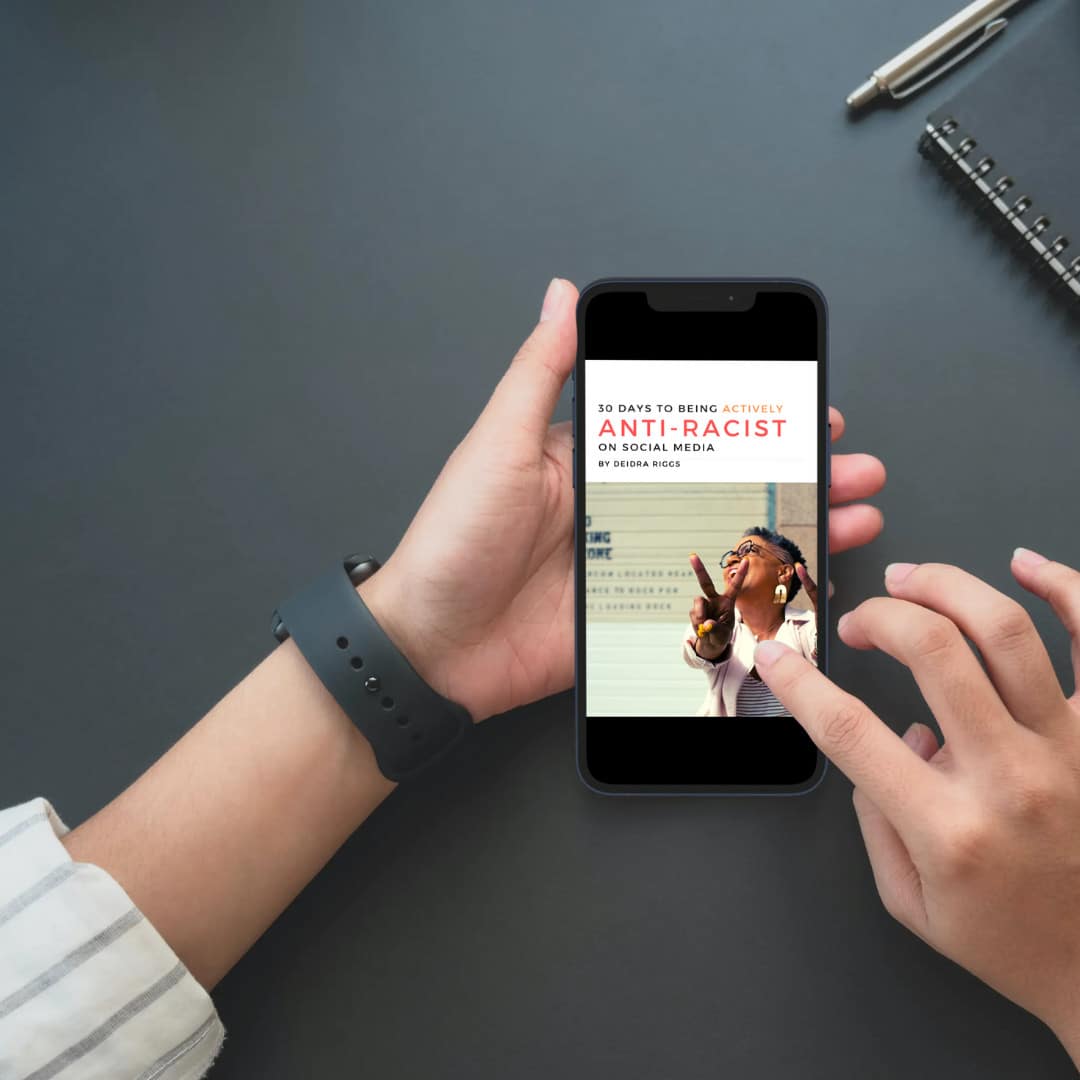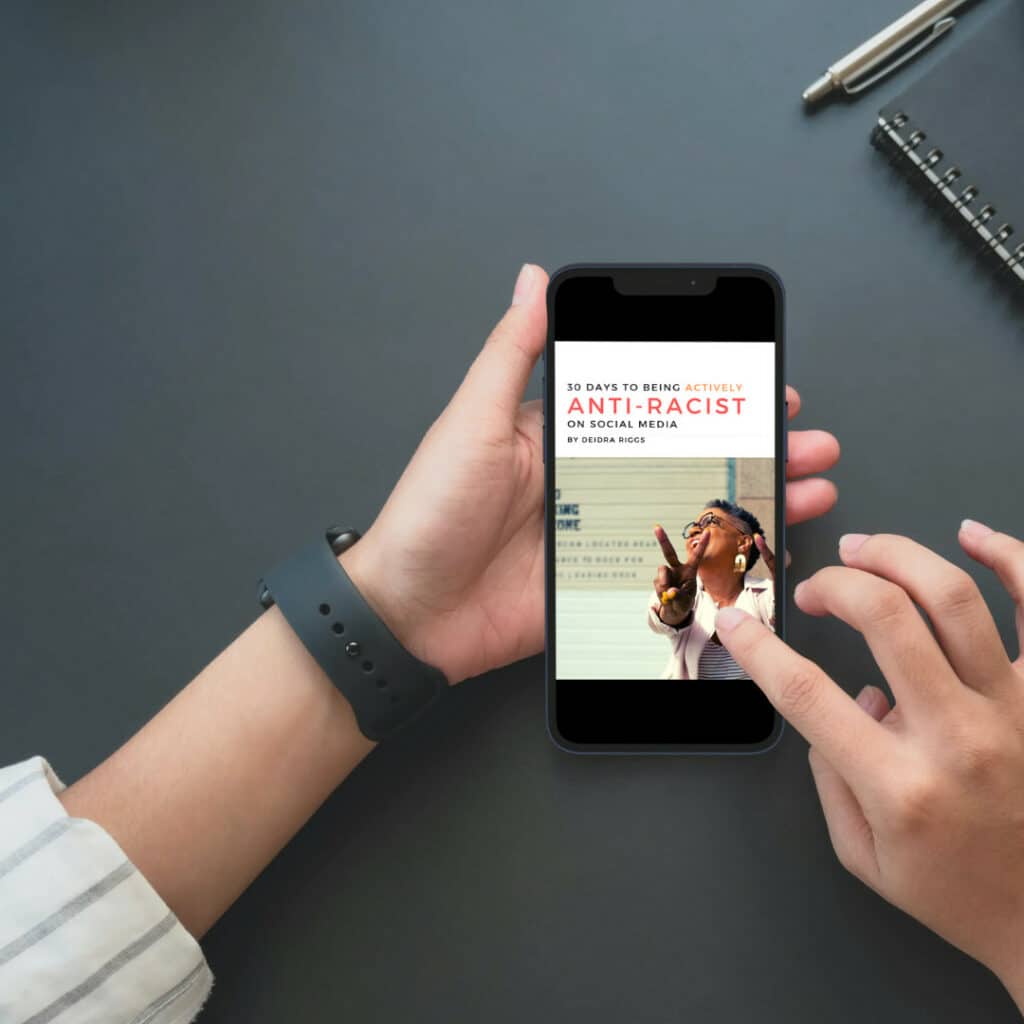 If you find yourself asking, "What can I do?" this is the resource for you. If you're ready to move beyond posting quotes and replays of Dr. King's, "I have a dream," speech, this is the resource for you. If you feel like you're spinning your wheels when it comes to being anti-racist, you probably are, and this is the resource for you.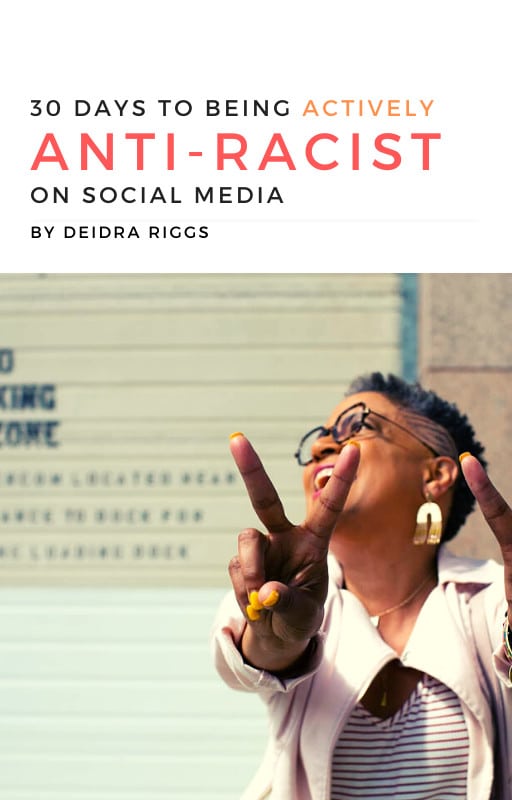 Work through this resource on your own, or as part of group. This is an unconventional, yet important resource for your book club, church group, work cohort, walking crew, mastermind group, or family. The ebook is $15, and you can purchase it here.