Once upon a time I didn't use a planner. "I am not a planner," I said to me. "I live in the moment," I responded. "Planning is for people who are not me," I said. But then I realized I was always writing notes everywhere. Even on my hand. Which is not necessarily a bad thing, but one good washing of the hands and that note is lost forever.
I also noticed how I'm always putting appointments and stuff on the calendar in my iPhone. With reminders.
So. Maybe I'm a type of planner, I decided. But which type?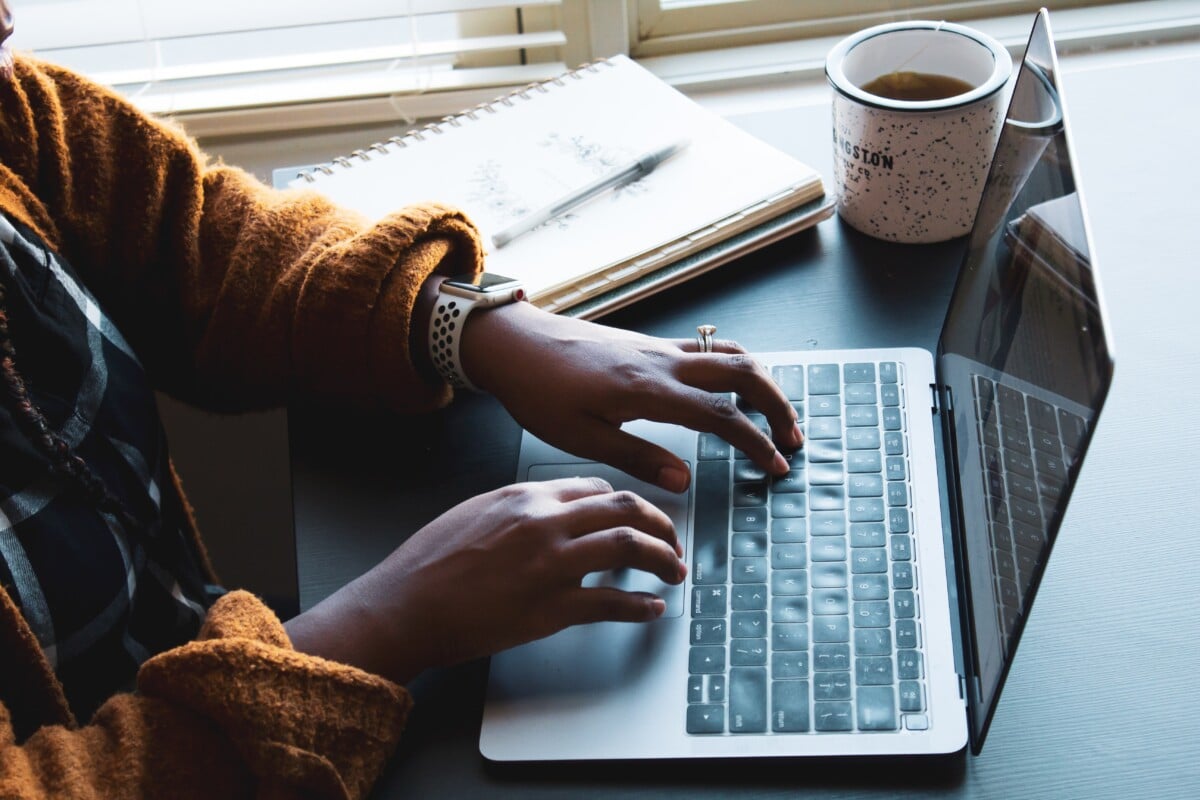 I dipped my toe in the world of planning. The first year, I bought a planner at Target. It was one of the Blue Sky versions. I liked it because it was affordable, and cute. The next year I bought a Lily Pulitzer planner because it was pretty and it had stickers. Then, last year, I used a blank journal. I liked it because someone gave it to me and it had a hardcover and zero frills.
I've Been Looking for a Planner
If you follow me on Instagram, you know I've been looking for a planner. I have some prerequisites for this planner. I want it to be elegant and simple. I need space to take notes and write down where I need to be and when. I also want room to doodle. I prefer something without a spiral binding.
People. There is an entire planning world! It's a culture in and of itself. I am not part of that culture, but I'm super curious. They have stickers and markers and highlighters and grids and post-it notes and washi tape and groups you can join to plan more about planning. They are taking the world by storm. I salute them. Also? I am not them. I fell down the planner rabbit hole and it totally stressed me out. So, I climbed out of that hole and finally pulled the trigger on a planner that someone dropped in my DMs on Instagram.
Lots of people sent me lots of pictures of their planners and links to planners I should consider. For me, it came down to the following five options: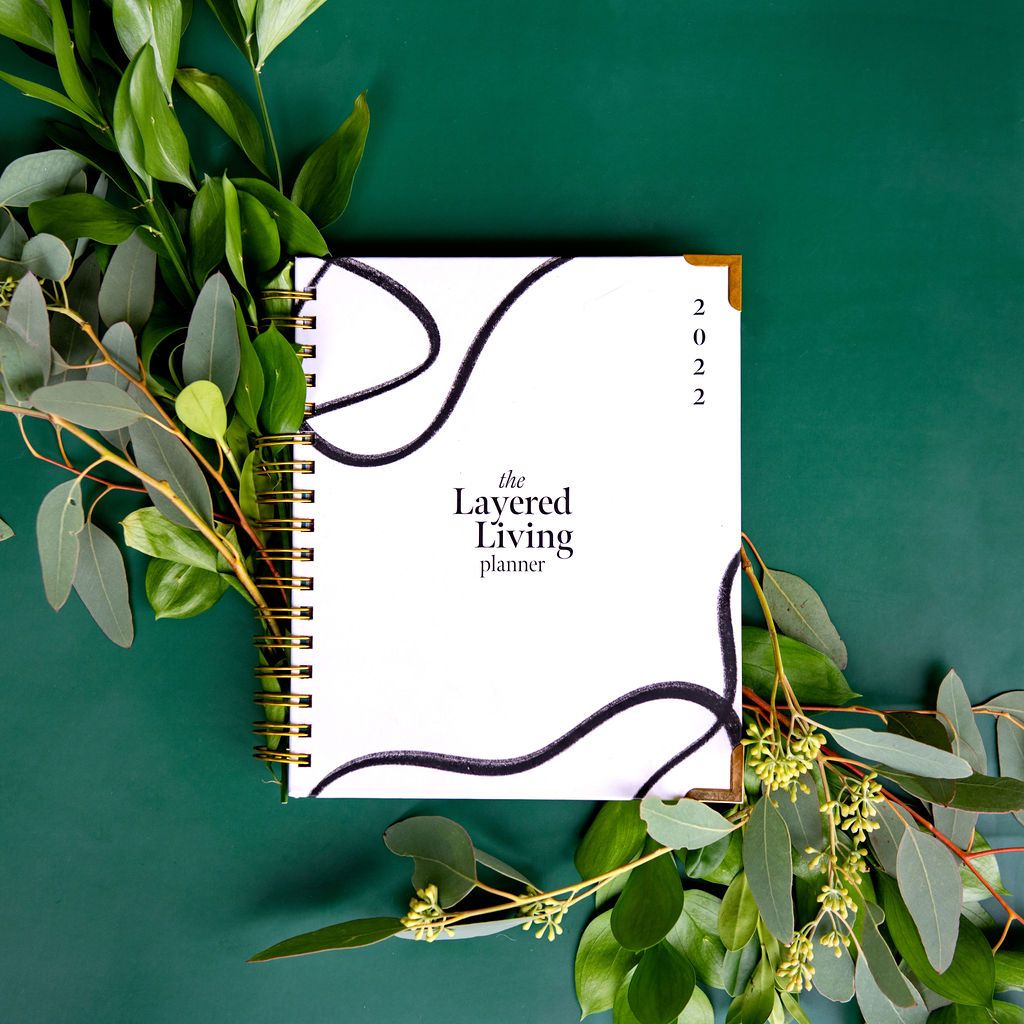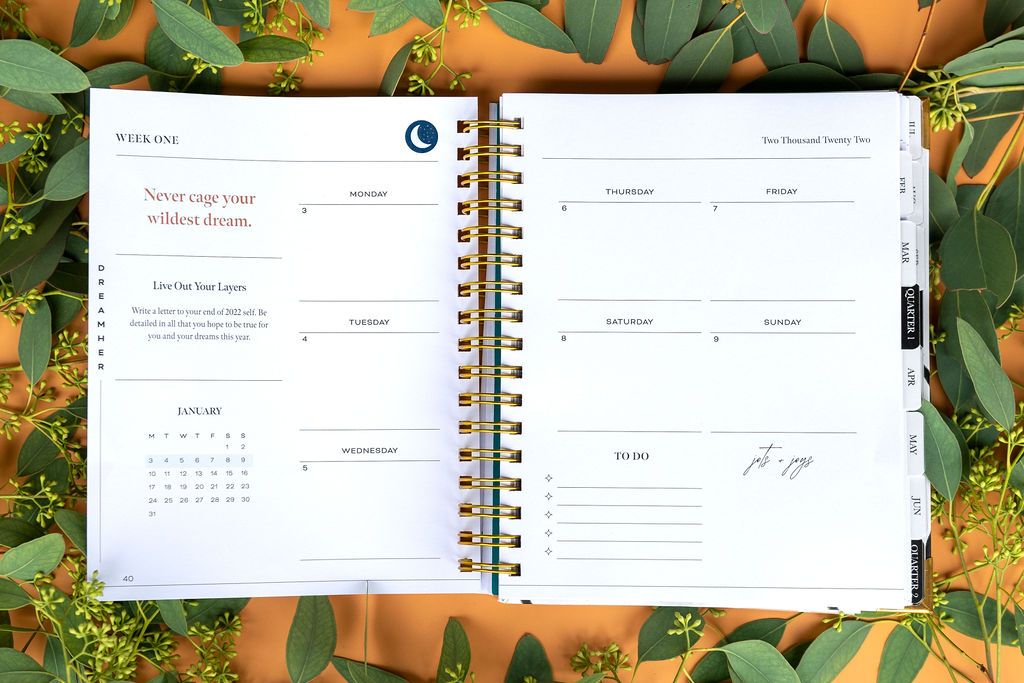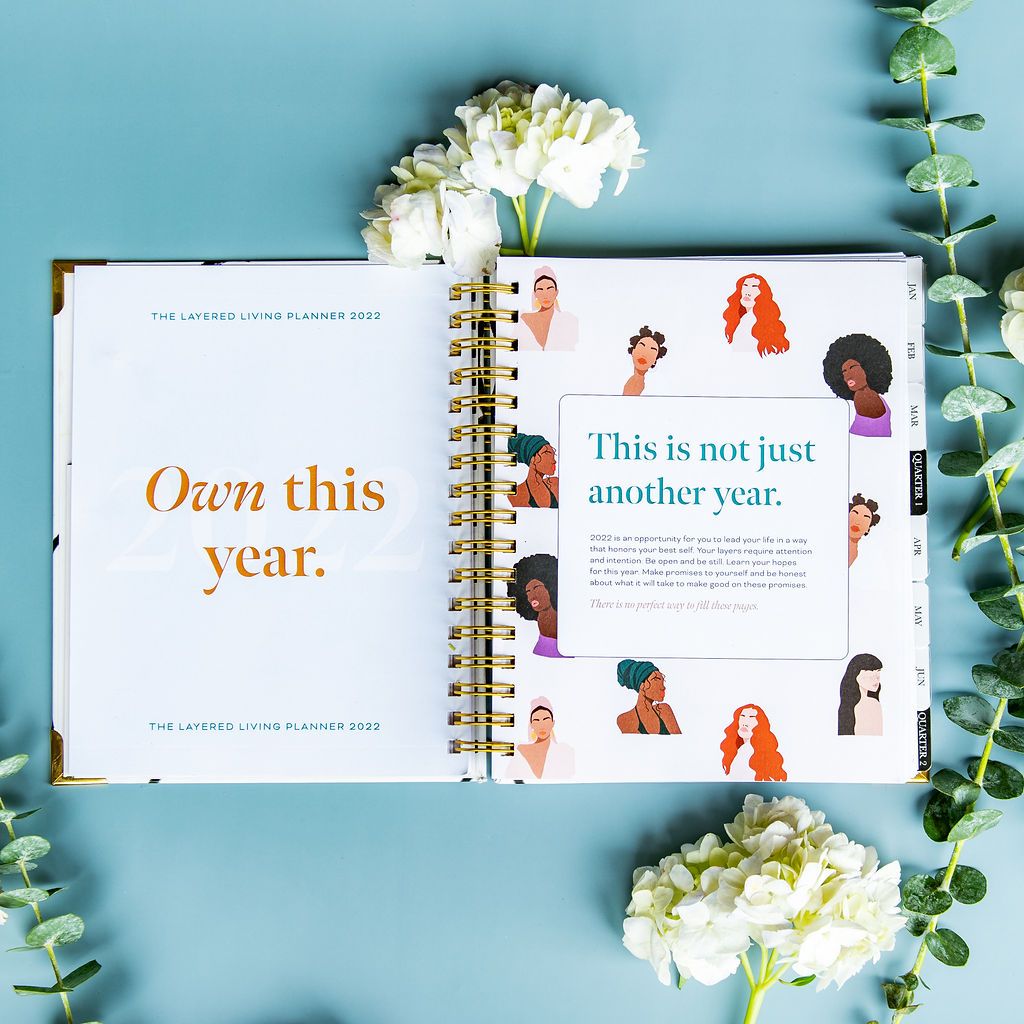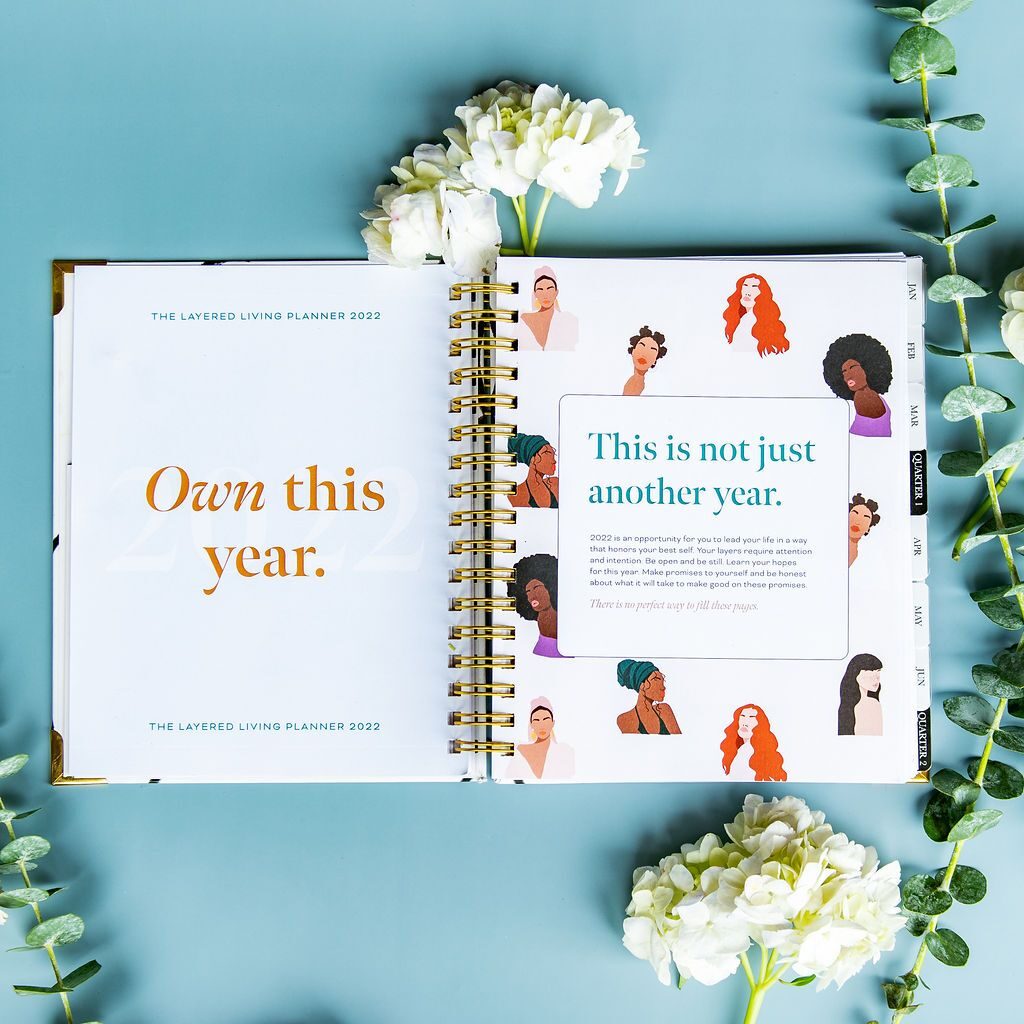 I like this one because it's pretty and it has a classy feel to it. Mostly, though, I like it because it's produced by a black-owned company and you know I'm here for that. If you like pretty, sturdy, and lots of tracking and goal-setting, you might appreciate this planner. Especially if you're looking for ways to support black-owned businesses in 2021.
In the end, this planner had too much for me. It's called the Layered Living Planner, and it helps you set goals in twelve different layers of your life. While I need some structure in my life, this felt like too much structure for me, and too much to keep track of on a daily basis.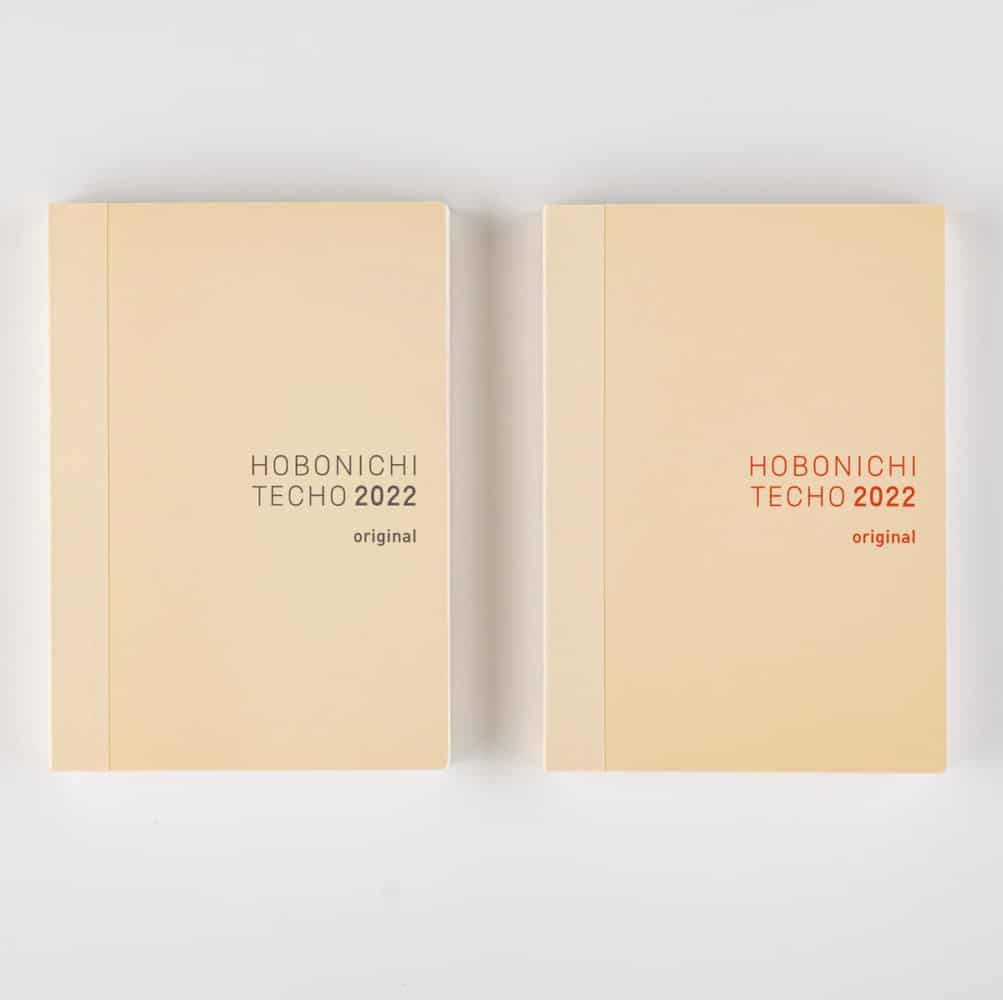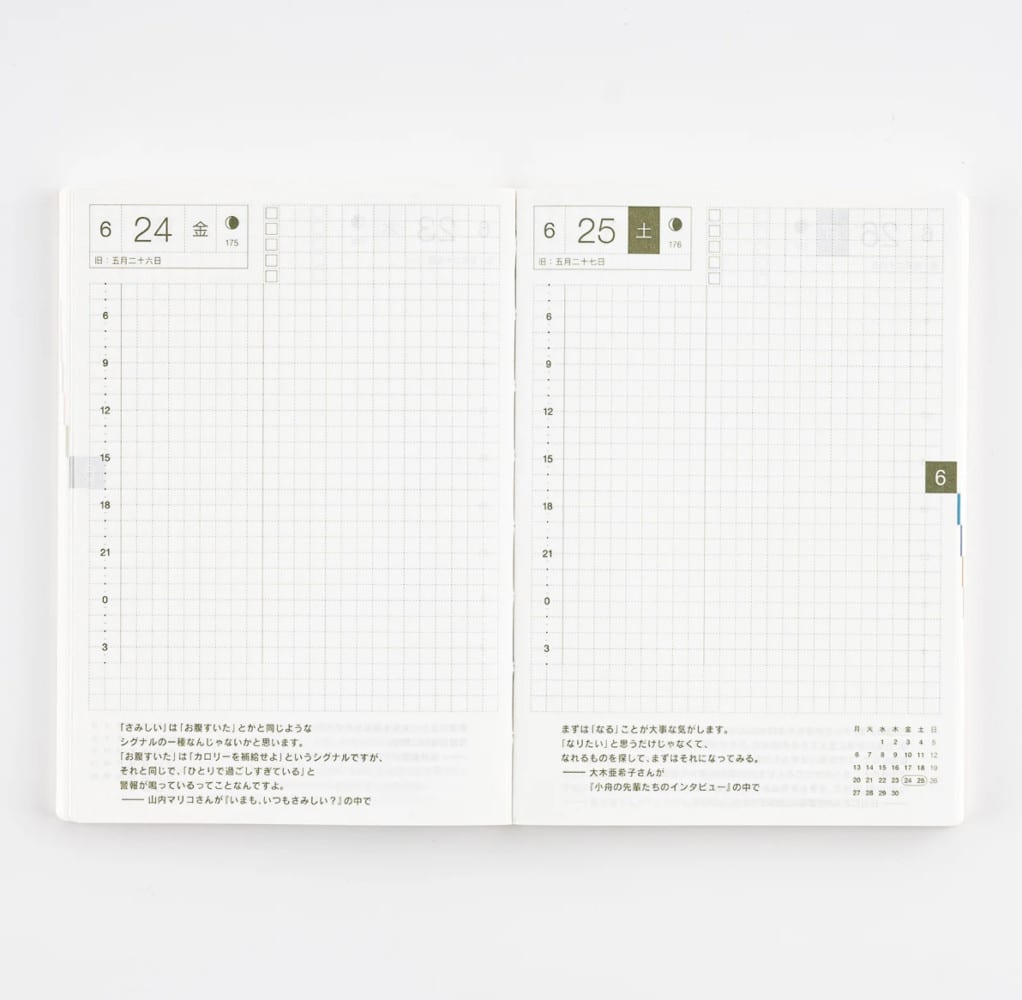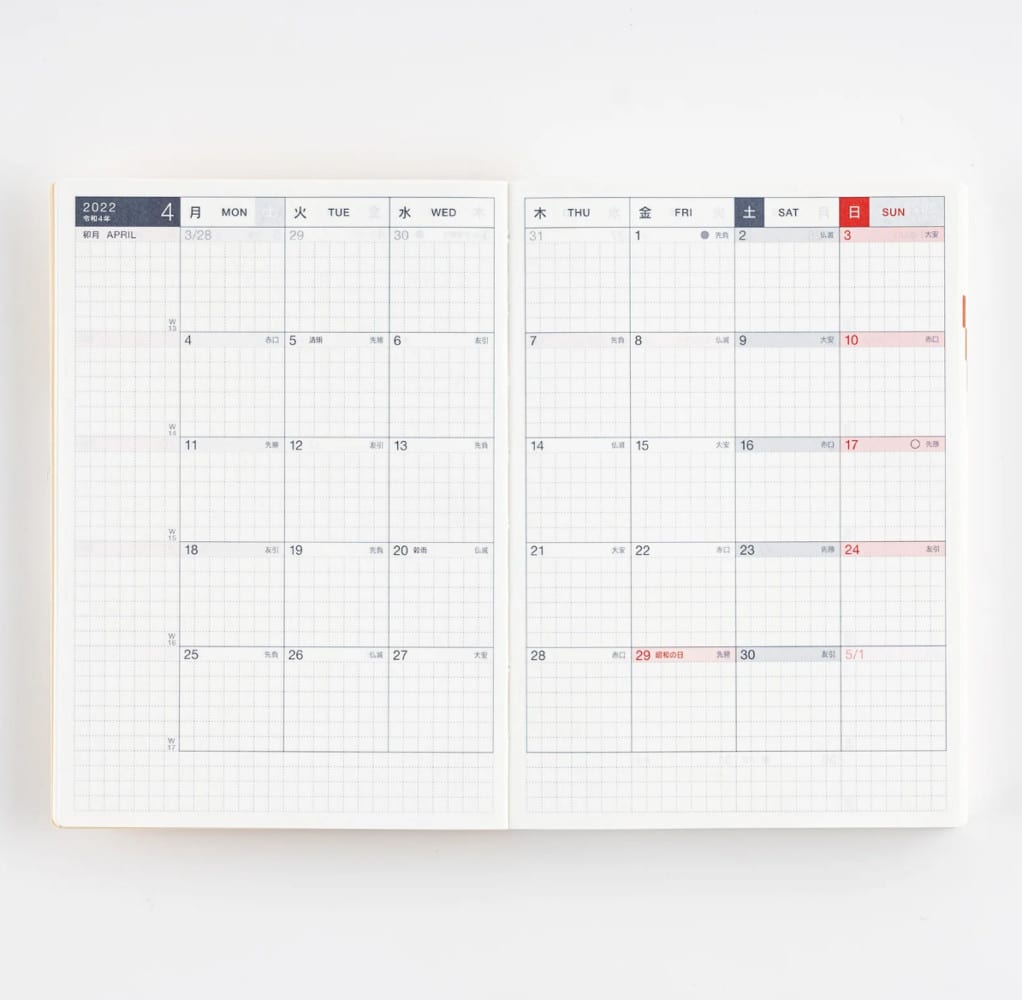 I was SO close to getting this one. So close. I love the design. It's simple, but elegant. And the Japanese aesthetic really appeals to me. I liked the idea of having a planner that is not in a language I know. It feels as if it will help to keep me aware of my connectedness to a different culture, even though I'm not part of that culture. The grids provide order without feeling overwhelming or like too much pressure. This planner is so versatile, you can customize it to be what you want it to be, and I really gravitate to that type of design.
This feels like a tool for advanced planners, and one I may use in the future, but I don't think I'd be able to figure out how to maximize what it offers. Sort of like my iPhone, which I know can do so much more than I'm aware of. So, I'm keeping this planner in mind for the future, but not this year.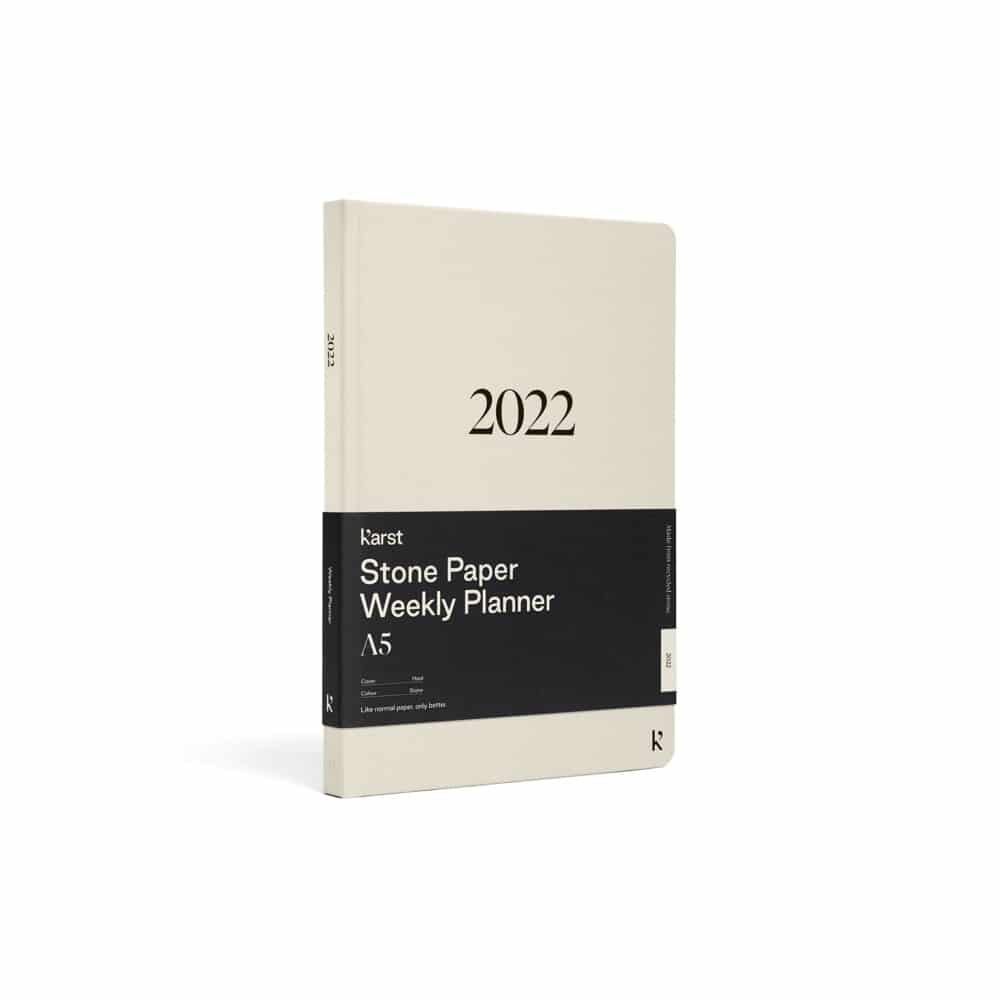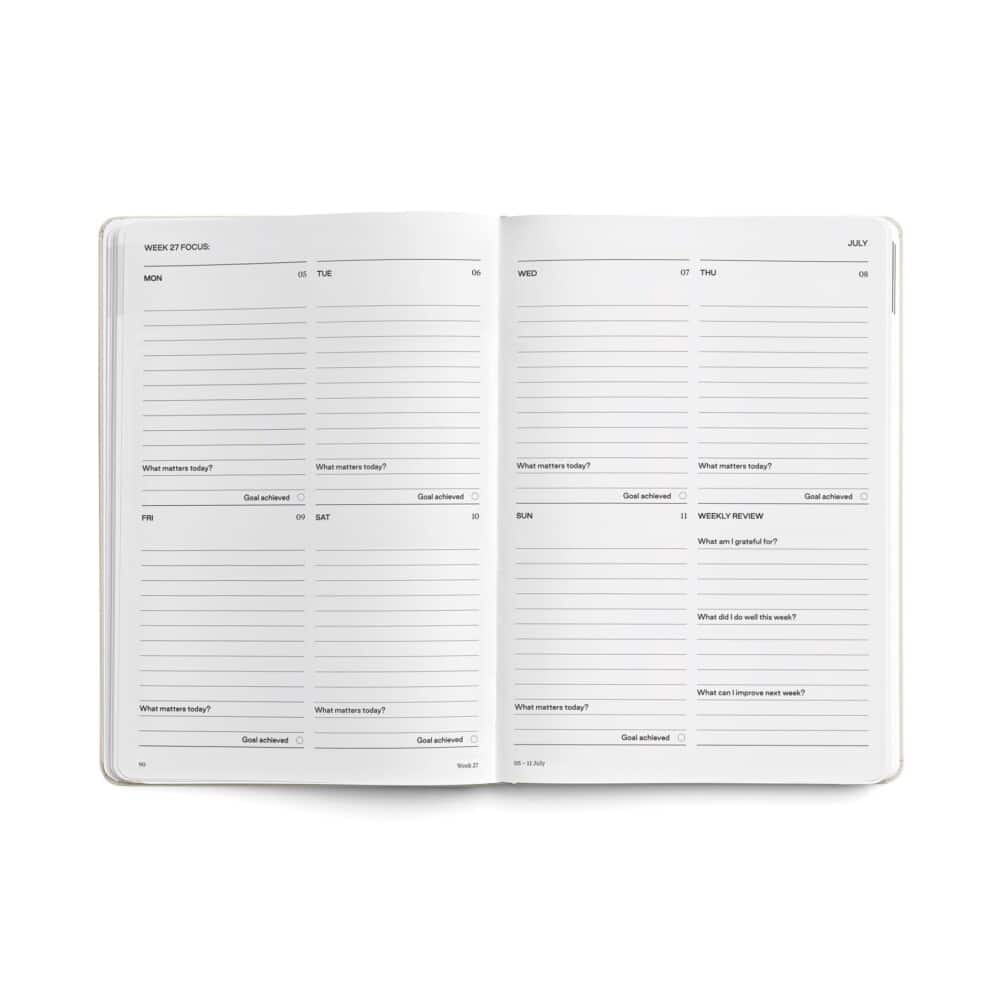 This planner paper is made out of stone. What in the world? I was totally smitten by this planner because…trees! No trees are used to make it! YAY! The layout and design are simple and…it's made out of stone! I know I tend to be an early adopter and that often leaves me wishing I had waited, so I did a search and found a box-opening video on YouTube that helped me slow my roll on this one.
Turns out, the planner is shipped in a beautiful cardboard box, which is nice. But…the cardboard seems to negate the use of stone to make the actual planner. Additionally, the paper-made-of-stone seems difficult to write on. A Sharpie seems to work best, and I love a good Sharpie, but I like other pens, too. Also, the book is heavy. So, I'm going to keep an eye on this one to see if any improvements get made. It's a great idea, but I'm not quite ready to hop on the bandwagon yet.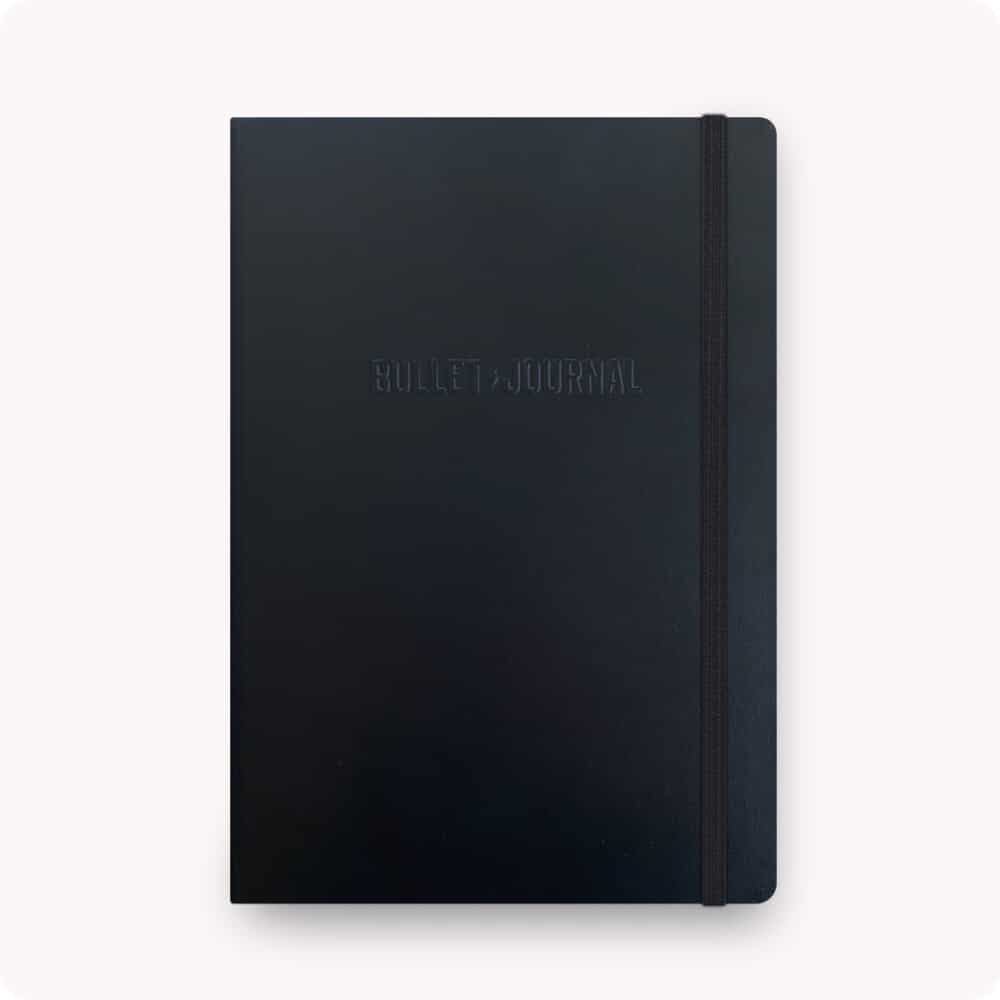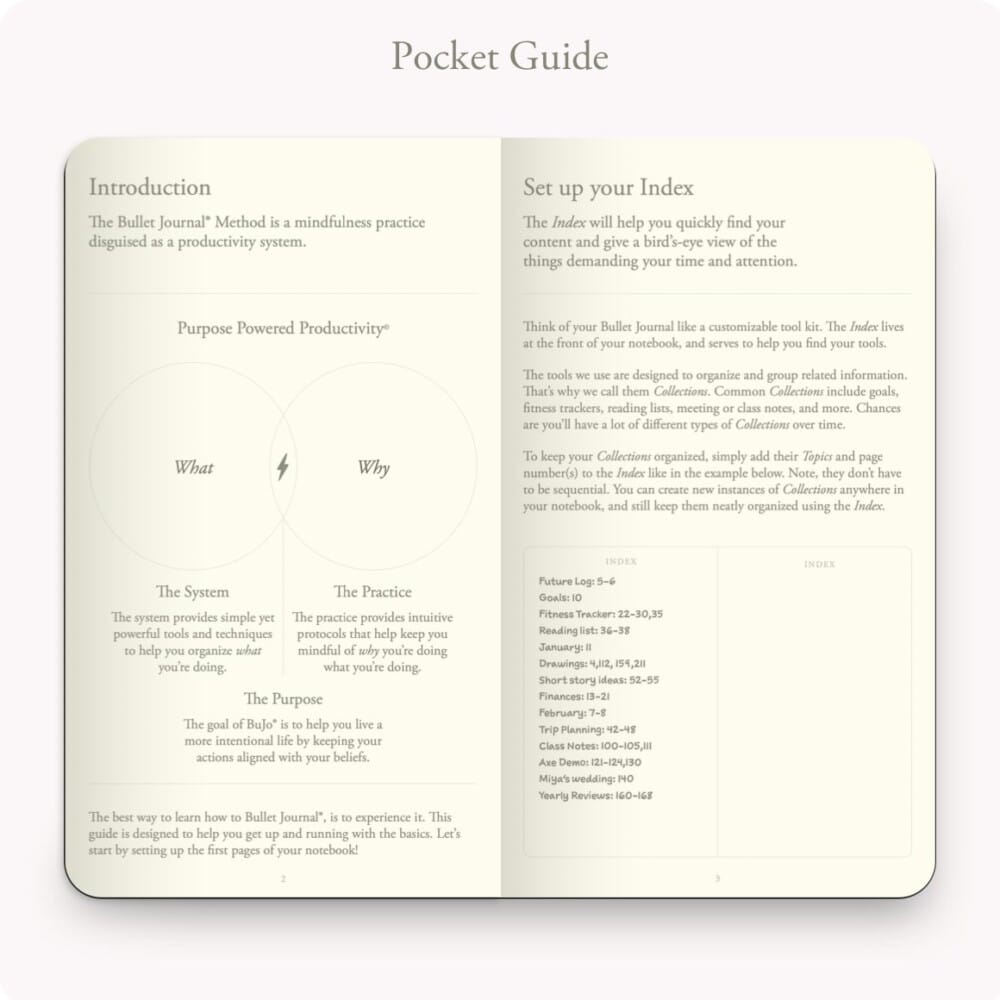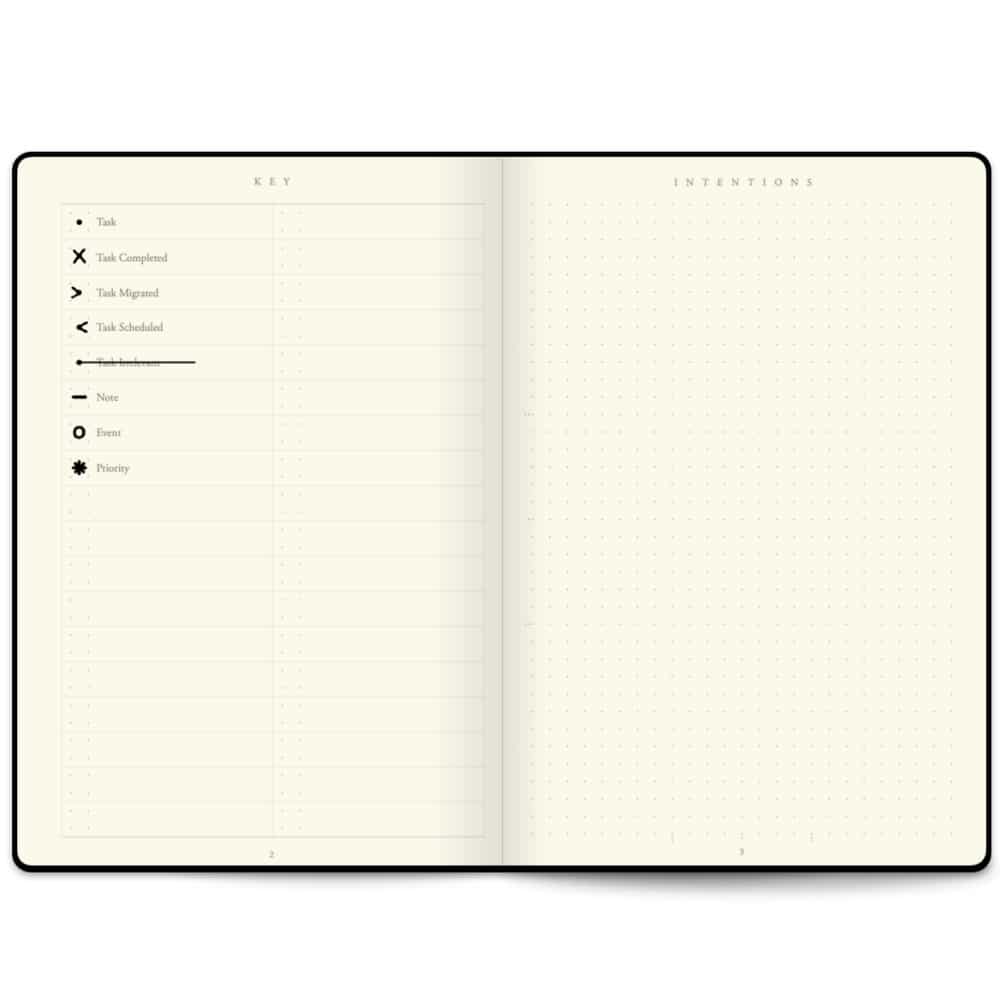 I reeeeeeeallllly like The Bullet Journal. I've been looking at it for years. It's simple, elegant, sleek, and customizable. It can be whatever I want it to be. People send me pictures of how they're using their Bullet Journal and I swoon. Seriously. I may still get one, but I didn't get one this year.
The thing that trips me up about The Bullet Journal is that it's a little bit too free-form for me. I strike a fine balance between never liking to be told what to do, and needing someone to give me direction. The Bullet Journal is very open ended and I'm not sure I'd know where to start with it. So, it's on my list and I may pull the trigger soon and get one to try.
So, which one did I buy?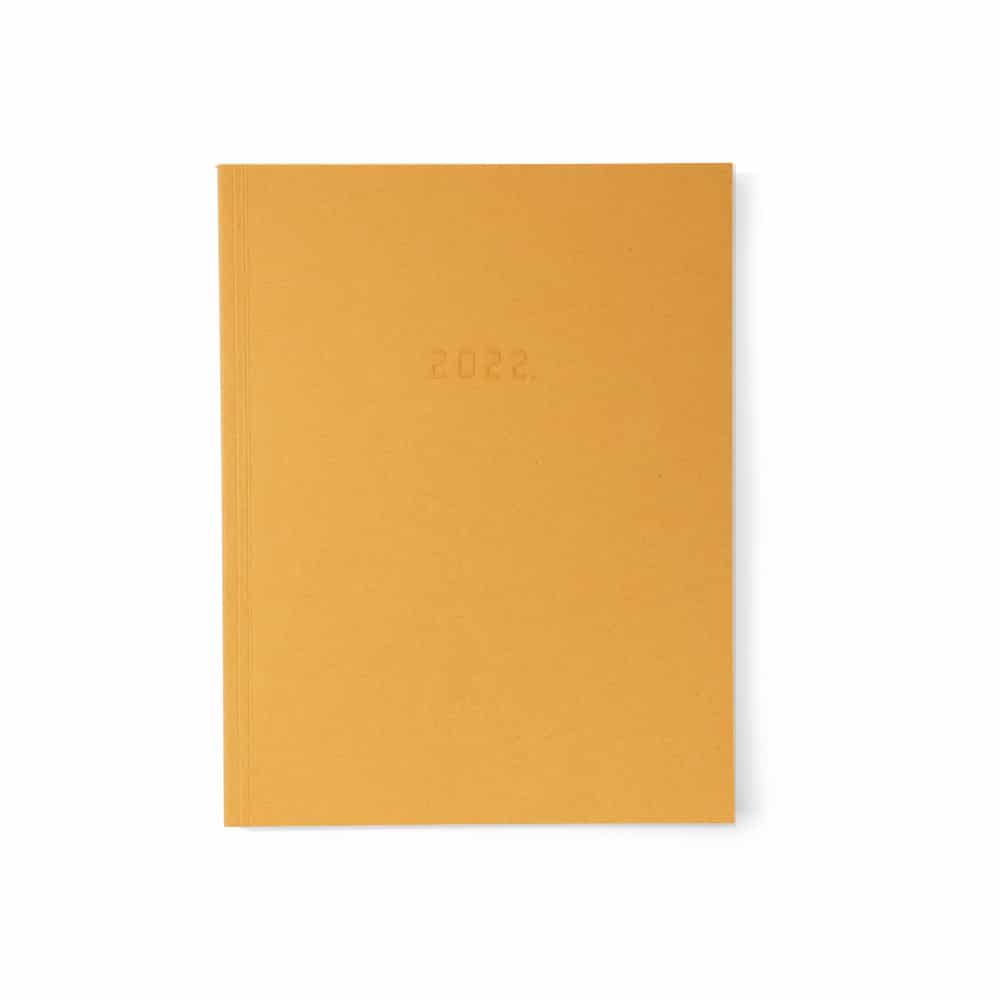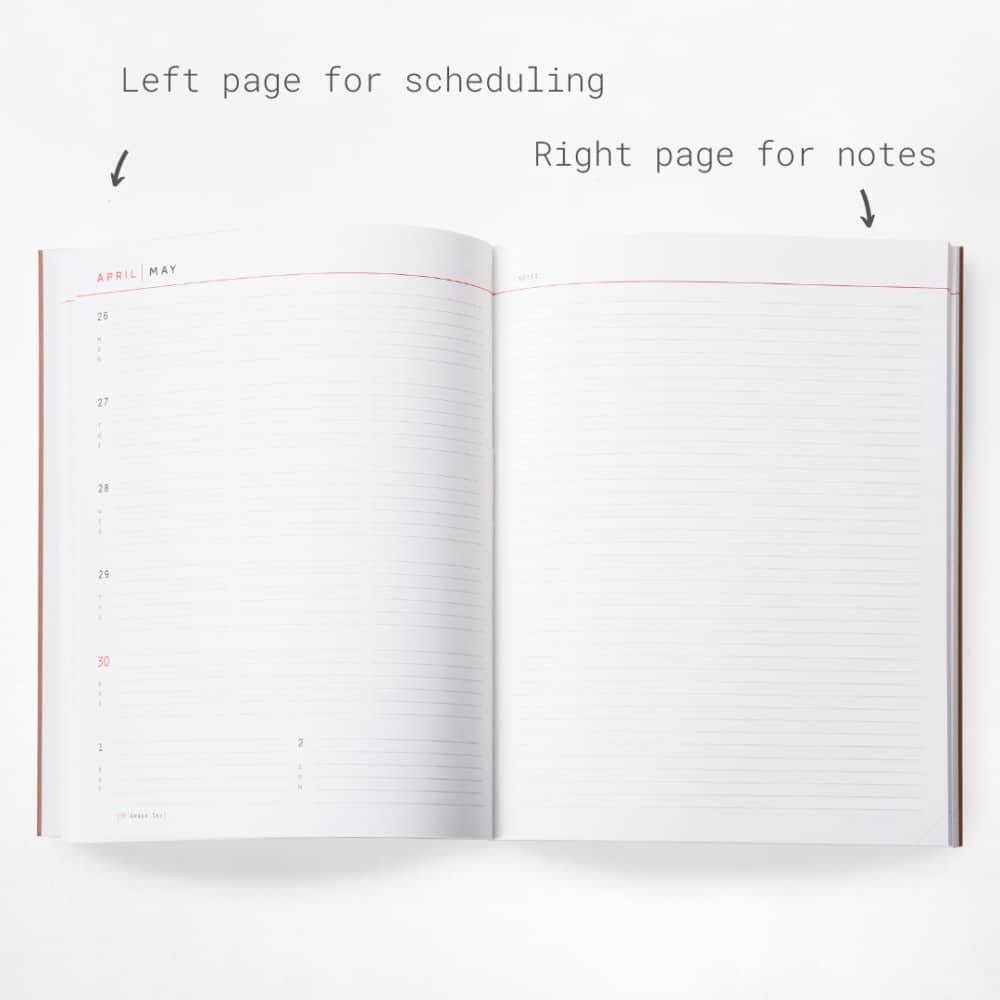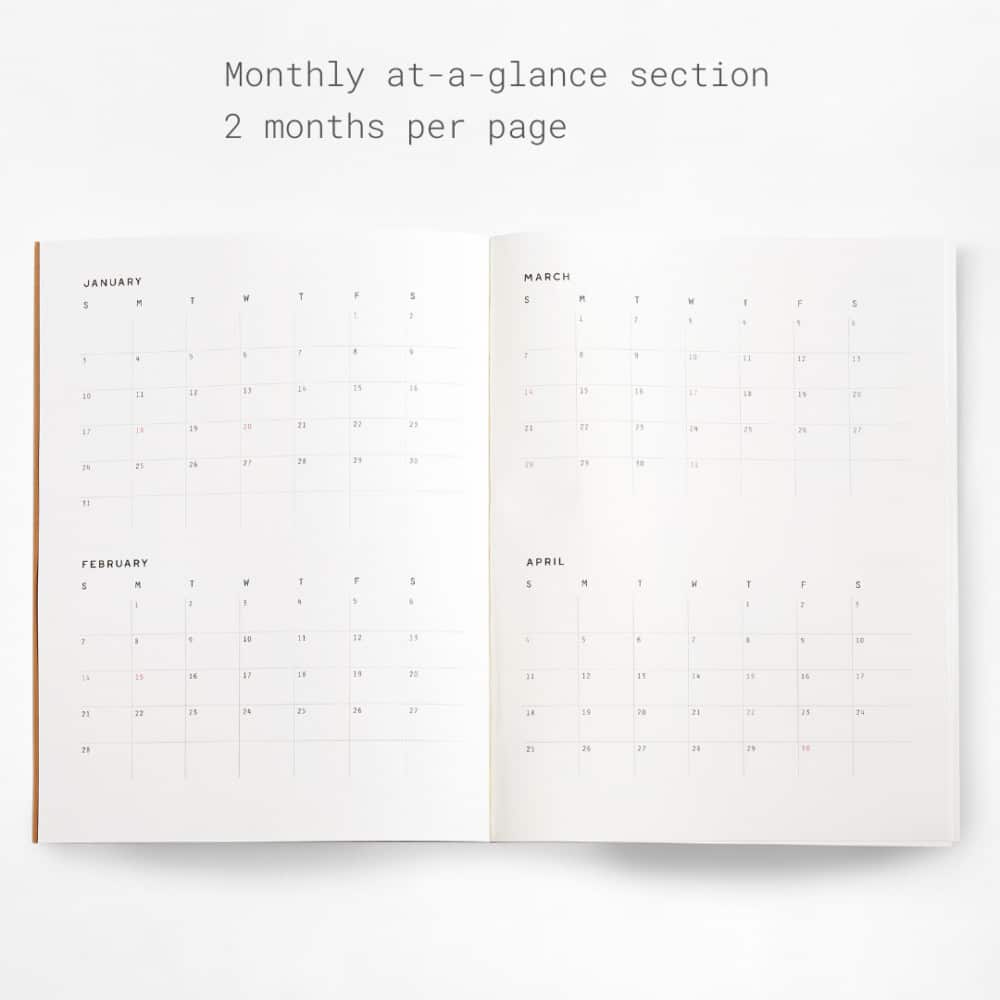 This is the one for me this year. It feels like it doesn't take itself too seriously. It's simple and elegant, and even a bit of a throwback. There's no fuss about it, and I like that. But what I LOVE about it is that it's zero waste. And the company is owned by women.
This planner is all I need. At least, I think it is. I'll use the monthly calendar to keep track of appointments, and the weekly planning section to list and check off daily to-dos, and take notes or doodle when I'm in a meeting or need to process some ideas for a blog post, a book chapter, or an Instagram story. And, I'm super intrigued by their aluminum, refillable pens which also help reduce the amount of stuff I contribute to a landfill. The company seems pretty solid, and I'm grateful to the IG follower who introduced me to them.
Once I get my planner, I'll schedule a date for myself to write an update for you and tell you how it's going. Will I be happy with my choice? Will I buy the Bullet Journal? Will I go back to writing notes on my hand? There's only one way to find out.
Tell me about your planning/planner adventures. What system do you use? How did you decide? Which system/s are your least favorite? In general, what's your relationship to planning? I can't wait to hear your answers!
Photo credit: Hero image by Daniel Thomas on Unsplash