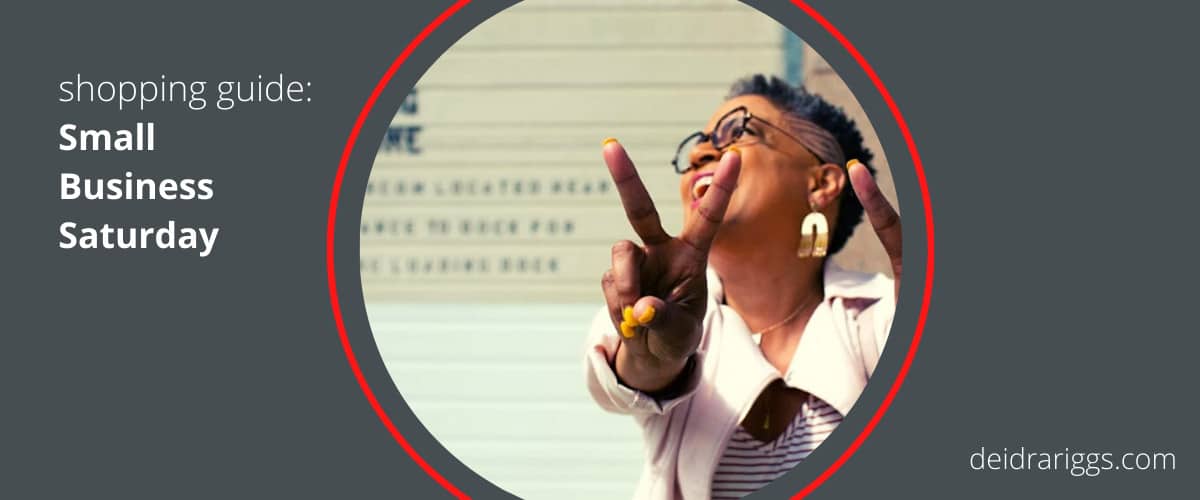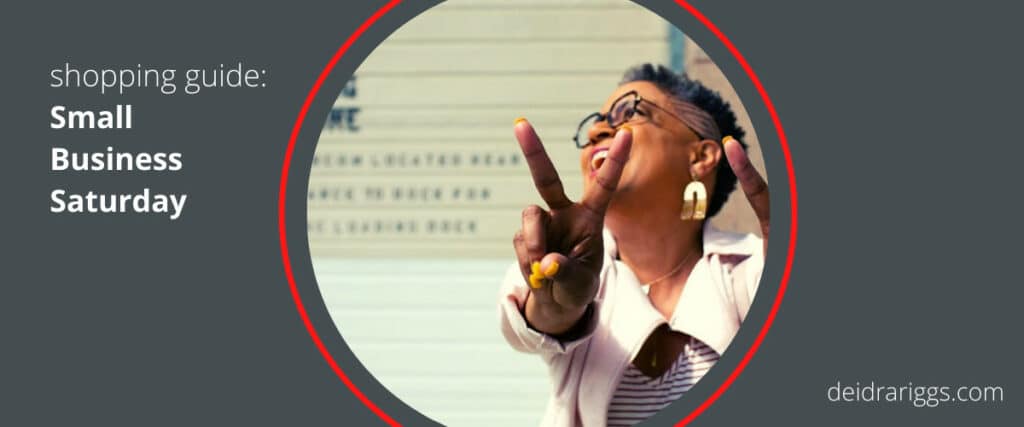 Hello! If you're shopping small businesses this holiday season, check out these top three sellers from my JEDI Shoppe:
ebook: 30 Days to Being
Actively

Anti-Racist on Social Media – $15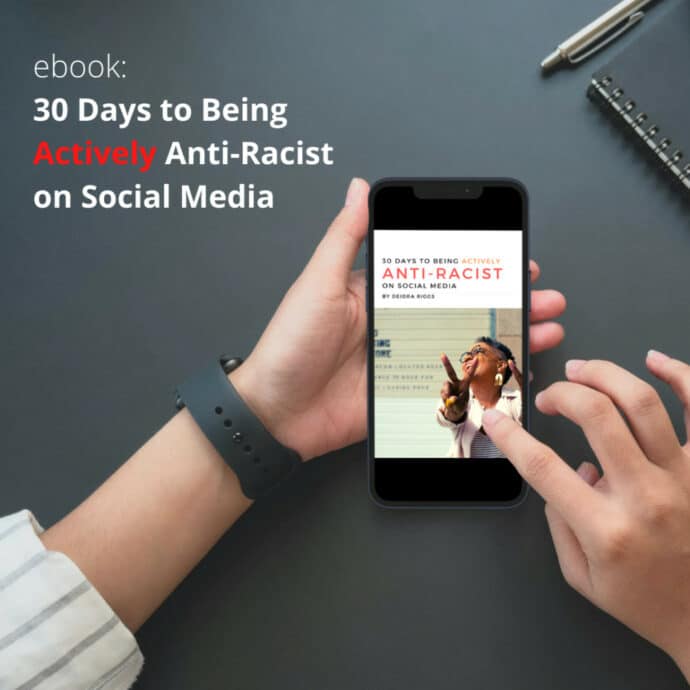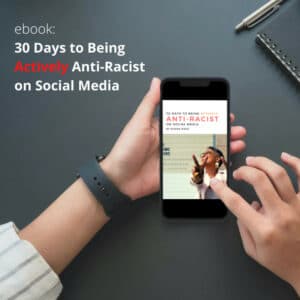 I created this ebook in the wake of George Floyd's death, when so many people were asking, "What Can I Do?" This is my small offering in response to that question.
The ebook is a place to begin, especially if you or someone you care about spends a lot of time on social media. Work through this ebook on your own, or as part of a group. Each day offers prompts for you to consider and actions you can take to create an online and/or in-real-life space that helps cultivate a world we all know we deserve and are capable of creating.
Click here to purchase.
book slam: Burying White Supremacy: Resurrecting a Badass Christianity – $15 + the book
Registration for this event closes on Monday morning, so grab your friends and register now.
It's difficult to accept the role that Evangelical Christianity has played in racism, sexism, and homophobia. Until we face it head on, we won't be able to move to something better. This book slam is not for the faint of heart. It's for those who have been struggling with how to reconcile the faith they grew up with, with their desire to actually do justice in the world. It's called a Book Slam because the book is hard-hitting, and you may want to slam it shut a few times.
The Book Slam will meet on December 6, at 7:30PM EST, via Zoom. To register, purchase the book, and then Venmo $15 to @deidra-riggs, then watch your inbox for details.
Buy the book here. Send $15 to Register for the Book Slam here.
online course: JEDI Mastermind Course – $739
Discover effective, appropriate, and authentic methods for understanding, teaching, training, and advancing justice, equity, diversity and inclusion as a leader in organizational settings and as personal development. Gain valuable insight for the development of individual growth plans, group training and development, and community awareness programs.
This is an eight-week cohort certificate program. It meets once each week, with an additional three hours of homework and cohort collaboration each week, and a final project for each participant. The next session begins in January. Payment plans are available. Employers may cover or split costs. To learn more, download the course description. Class payments made via PayPal. Class size limited to four participants each session.
For more information about the JEDI Mastermind Course, email [email protected]
Thank you!