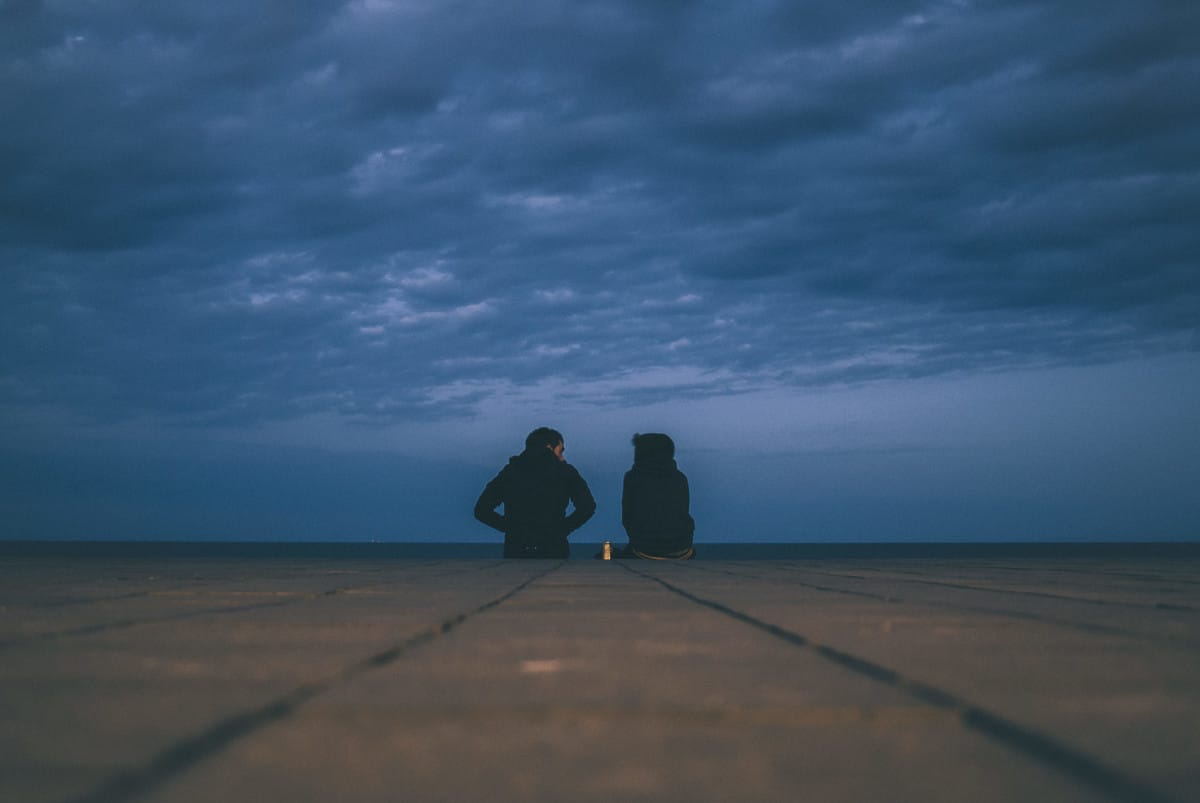 One afternoon, I opened my email account and found this message, from a dear friend: "This kinda pisses me off," the message read. "I don't want it to, but it does more than a little. Pray for me."
I scrolled down to read the forwarded message my friend had received and, with a deep sigh, immediately understood the reason for so much frustration. My friend had received a well-intentioned email from a leader of the local Christian community—an invitation to a conversation about,  "growing tensions regarding race, police, and questions of justice." The person sending the email is white. My friend is not.
The email was sent in the aftermath of an horrific week in which two black men—Alton Sterling and Philando Castille—each were killed by police in unrelated incidents in Baton Rouge and a suburb of Minneapolis, respectively. Then, in a senseless act, five police officers were killed by sniper fire while protecting protesters in Dallas, Texas. The quick succession of death and loss in the course of three short days, along with unanswered questions and collective grief, left many Americans reeling and rocked to the core.
Why So Angry?
You'd think my friend would welcome an opportunity to talk about these things, right? Why would this invitation be a source of so much anger and frustration? Isn't this an opportunity to move forward, across racial boundaries?
All of these questions are valid. But, so is my friend's frustration…
Read the rest of this reflection over at The Green Room blog, a brand new site for people interested in exploring the intersection of faith and work.
---
Don't Forget!
Things are taking shape for our Fall session of Forward. Forward is this community's online book club. Together, we read books which help to stretch our thinking and broaden our horizons, often by exposing us to different cultures and world views. This Fall, we'll be reading Healing the Heart of Democracy: the Courage to Create a Politics Worthy of the Human Spirit. We're also working together to make sure everyone who wants to participate, can. To this end, we invite you to consider donating to help purchase books for those who may not be able to swing the cost this time around. Just click the button below and give an amount that seems best to you. We'll match your donation with a reader who needs help obtaining a copy of the book, and we will give away books until the money runs out—no questions asked. This community comes through, and donations have been stacking up, so thanks to everyone who has clicked through to donate to the cause. Here's the link:
One more thing! I know I promised to post a reading plan for this next book club session, and it's coming! I've got it nailed down and it will post on September 2. Thanks for your patience!