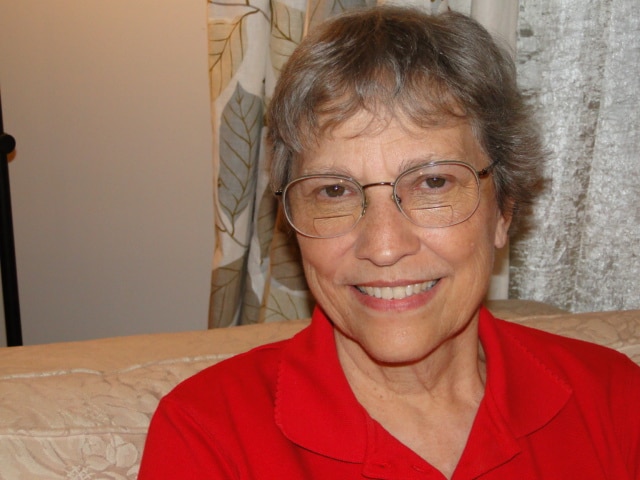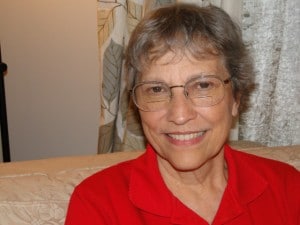 Martha is a deeply spiritual woman. I consider her a mystic. She hears from God, and does what God tells her. She is generous with her faith story. Martha is kind and funny and gentle and strong. She sees visions. She speaks truth. Martha is not afraid to wrestle with God. I hold her in high esteem, and I value her presence in my life. I appreciate her belief in the God who lives in me, and her encouragement to me to keep stepping out into nothing and trusting that God will be there to catch me.
1.  What was your experience with race when you were growing up? What did your family teach you about people who were of a different race? What did your church teach? Your friends? Your school?
I grew up in a family where my aunts and uncles were either ministers or missionaries. One family went to India, another to Congo and my parents went to China. When I grew up here in the States, we frequently had missionaries in our home. Until I was in the 8th grade, my best friends were two Mexican sisters. One of my brothers went to the Congo as a doctor and another was called to ministry in racial reconciliation in the Chicago area. I went to Central High in Omaha which consisted of Italians, Jews, African Americans, and a few whites thrown in. I was usually the last one to be paired up with someone and invariably, it would be a black girl. I don't remember any direct teaching one way or another but indirectly and unconsciously, I learned that we are equal and friendships were to be made when the occasion opened up.
In 1996, God called me to build a friendship with a female pastor of an African American church that had joined our denomination in our city. We met every two weeks to talk and we went to state board meetings, conferences and National Biennials together. There wasn't a subject that we didn't talk about regarding race. I served on the national board of our denomination for six years and I started out asking for black roommates until I learned that the secretaries that made these assignments were praying over these choices, so I decided to leave the choice in their hands but I still had a number of black roommates and developed friendships with them.
2.  From your perspective, can you tell the story of how the congregation has changed (racially, ethnically, culturally) over the past eight years? What does an African-American pastor bring to the congregation that might be unique? What things were easy to adjust to? What things have been more difficult?
I was on the search committee that brought Harry to our church. When we started out, we were not thinking of hiring an African American or planning our course to be multiracial but it was clear that God called Him to First Baptist and in doing so, started the new direction. We haven't changed so much because I believe Harry adapted to us rather than expecting us to adapt to him. I remember the Sunday, about a year into his ministry that he changed. He relaxed and allowed who he was to clearly come through in his speaking. He was getting comfortable. However the blacks on our praise team still haven't let down their hair and functioned nonconforming to a white style service. I would like them to have that freedom.
3.  What is the benefit of the ICU group? What have you learned about race as a result of being part of this group? What have you learned about yourself? What has surprised you the most, with regard to what you've learned about yourself?
I believe God used the ICU group to be the catalyst to bring the subject of racial differences to the forefront in the church. It became a place to freely dialogue about race whenever the occasion came up and the group also has become family. Because of my previous exposure, the group is simply another step on the continuum of breaking down barriers.
4.  Can you tell the story of a turning point in your thoughts about race and the church? What about race and life in America?
My regret is that I was a young adult when the civil rights issues came to the forefront in our culture, and as a Christian, I did nothing about it. Why did I just go about my own business?