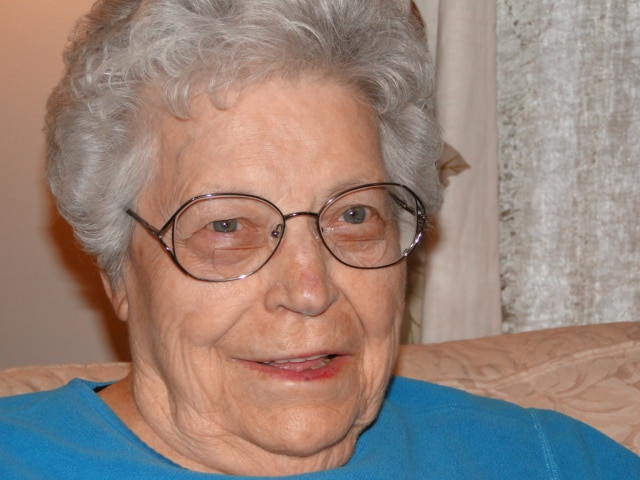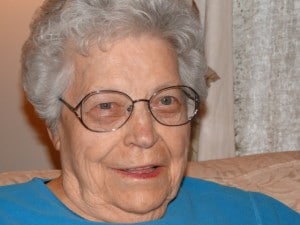 I'm just going to say it: Marge is one of my most favorite people. She has taught me so much about her season of life and, as a result, I'm learning to live better in my own. My own season. My own skin. My own place in the Body of Christ. I think everyone needs a friend like Marge. She doesn't mince words. She loves Jesus. She loves people. She loves the Church — local and otherwise. I could probably do an entire blog series about Marge. But I won't. She would not appreciate that. Not one bit.
1.  What was your experience with race when you were growing up? What did your family teach you about people who were of a different race? What did your church teach? Your friends? Your school?
My hometown, a small agricultural community, population 1300+ had ten-twenty families of Japanese ancestry.  Their children were enrolled in school and were excellent students.  The families were accepted because of their success in farming.  One family was active in our community church.
2.  From your perspective, can you tell the story of how the congregation has changed (racially, ethnically, culturally) over the past eight years? What does an African-American pastor bring to the congregation that might be unique? What things were easy to adjust to? What things have been more difficult?
In 1950, First Baptist was a bustling group of white Anglo-Saxon protestants, university professors, a large college age class and lots of activities for all.  Radically the number of people attending dropped to 200+ in recent years.
Our African American pastor brings a passion for Christ and is deeply concerned about our spiritual life.  He leads by example.  He will shout, "Wake up Church".   I miss singing the old hymns. Praise singing is acceptable, but lacks "depth".
3.  What is the benefit of the ICU group? What have you learned about race as a result of being part of this group? What have you learned about yourself? What has surprised you the most, with regard to what you've learned about yourself?
The ICU group exposed my cultural lack of knowledge.  I assumed I was "open and accepting".  The test said "No!"  Of course, I questioned the validity of the test questions. Since the "eye opener", I have exposed myself to new cultures and people.  I have a long journey before I reach full acceptance of today's lifestyle.
4.  Can you tell the story of a turning point in your thoughts about race and the church? What about race and life in America?
There is no "day" when I reached acceptance.  Being a member of a "small group" was essential to becoming a friend and co-worker in the church today.  The women's book club which met weekly for discussion was a major factor in my progress.  Two books: "The Shack" and "The Help" were vital.  The current book "You Lost Me" has been difficult for me and too many charts, too many examples of 19-30 year olds being abandoned, disgusted and disinterested in following Christ.  It certainly points an accusing finger at the older generation.  So far, we see very few examples of how to remedy the loss of young people in our congregation.
America has a dreadful history covering race and other people.  Our treatment of blacks and Native Americans are disgraceful examples of accepting other cultures.