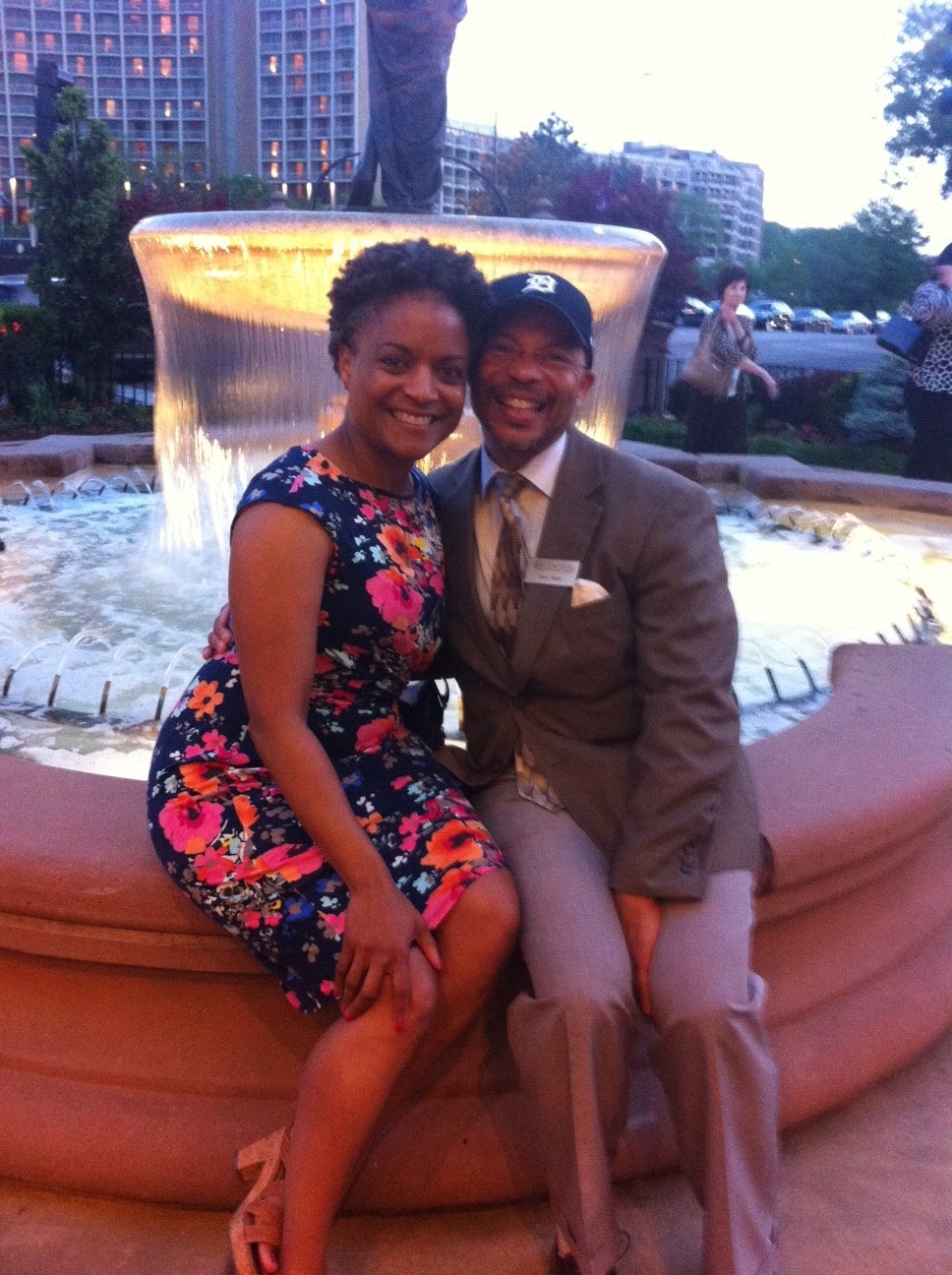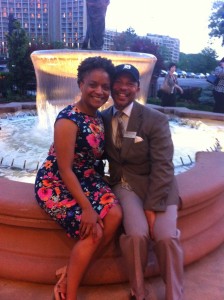 My hips. I think they have a mind of their own. My hair turns grey and, so far, I've been able to let it be. My skin breaks out when I eat chocolate, or when I don't wash my face with the right cleanser. One of my eyes is smaller than the other and, if I'm not careful, I can let these things define me — own me. I don't want to be that woman. I don't want any of us to be that woman.
Today, I couldn't be more pleased to introduce you to Emily Wierenga and her latest book, Mom In The Mirror: Body Image, Beauty, and Life After Pregnancy, which Emily co-authored with Dena Cabrera.
Today, at the end of this post, Emily is giving away a copy of Mom In The Mirror.
~~~
I'm used to apologizing for them.
"I'm sorry about my wide Dow hips," I say as my friend slides into the sled beside me, both of us with babies on our knees and toddlers between our legs, children left and right and me voicing contempt for the body that bore them.
And then I correct myself even as the snowmobile starts and we move down the track of snow. "I mean, I'm sorry about my beautiful birthing hips," I say, and my friend laughs. Nods.
And it's a start. I'm beginning to speak in love about myself. It's not perfect, but I'm not either, and God is and he is making new everything about me, spirit and body, even as I get older. Because I've invited him in. I've invited him into my heart, and into my eyes. I've invited him into my soul and into my mouth.
Because becoming a new creation is actually pretty literal. It doesn't mean feeling new. No, it means becoming new. It means God taking our old natural instincts and replacing them. It means him breathing spirit and life into our vision and our speaking and our thinking.
I have a lot of days where I barely look in the mirror because I'm so busy looking into the faces of my children. I don't have time to look at my reflection, and yet my children always think I'm beautiful. "Do you see the way Kasher looks at you?" Trent says. "With the utmost adoration."
And my boys see me at my physical worst: at my sweats and bathrobe, messy hair and sleep-worn eyes worst. They smell my coffee breath and my unwashed body and they snuggle closer. They keep their hands on my shoulder even as they play because they don't want to lose contact with me.
Our depth of relationships, with ourselves, with our children, and with our creator, define our beauty, because relationships are eternal. They give us meaning and value and worth. The world wants us to think that appearance defines beauty because it can profit from that philosophy. It can't profit from something intangible, like love. Only we can.
So I'm trying to speak kindly about my beautiful Dow hips, to stop apologizing for my existence. Because this body gave birth to two boys, and it gives birth to marriage every day, and it bears spiritual life too.
I love my hips. I love my lips. I love my life. Not because of who I am but because of who lives in me. And He is beautiful.
~~~
UPDATE: The winner of a copy of Emily's book is Sharon O.! Congratulations, Sharon!
Today, Emily is giving away a hard-cover copy of her new book today, Mom in the Mirror: Body Image, Beauty and Life After Pregnancy, co-authored by Dr. Dena Cabrera, and foreword by supermodel Emme.
Here's an excerpt from the book:
"Giving birth produces life in more than one sense. It's the baby powder, milky-breathed spirit found in the softest limbs you've ever felt, and it's the respect a man feels for his wife as he watches her give up her body for another.
"And it's the deep-rooted soul satisfying feeling of knowing you were born for more than the mirror. That you were born to see the face of God in your child, and to know, you yourself are a miracle."
I want you to have this book! Tell me ONE thing that you love about yourself, and you'll be entered into the drawing!
Otherwise, you can order it through the book's website: www.mominthemirrorbook.com.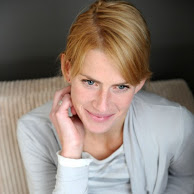 Emily Wierenga is a mom to two beautiful boys, wife to a handsome math teacher, and author of Chasing Silhouettes: How to Help a Loved One Battling an Eating Disorder (www.chasingsilhouettes.com) and Mom in the Mirror: Body Image, Beauty and Life After Pregnancy (www.mominthemirrorbook.com). To learn more, please visit www.emilywierenga.com.